"It means a lot to me:" Bucks' Khris Middleton pays off layaway balances at Kmart


WEST ALLIS -- Shoppers at the Kmart store near 70th and Greenfield in West Allis got quite the surprise on Sunday morning, December 18th.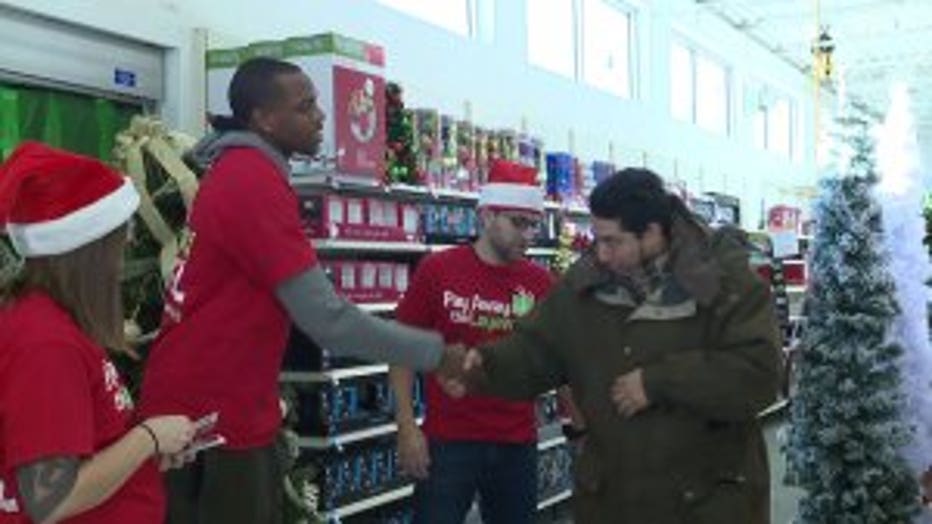 Milwaukee Bucks' Khris Middleton teamed up with the non-profit organization "Pay Away The Layaway" to surprise selected families -- paying the balance for their layaway items.

Middleton said he was happy to help.

"It means a lot. I'm in the position to give back, so especially times like this when families are going through tough times, to just be able to help out and lend them a hand and ease their Christmas a little bit, it really means a lot to me," Middleton said.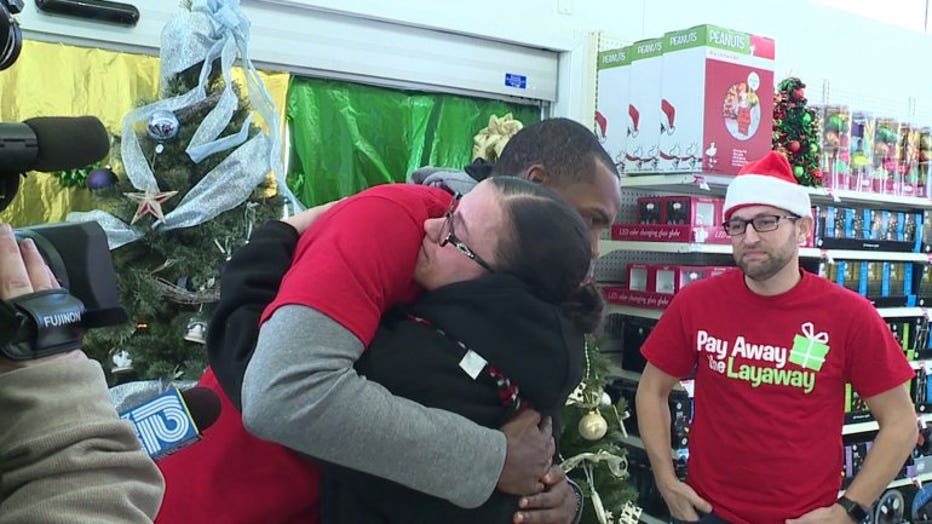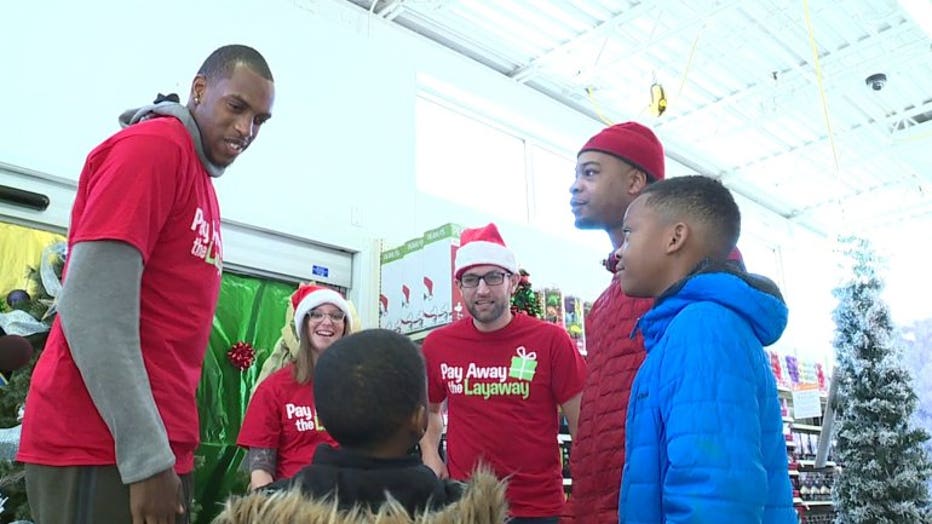 All of the store's layaway balances included gifts and toys for kids this Christmas.