'It means a lot:' Beaver Dam businesses step up to help victims of 17-unit apartment fire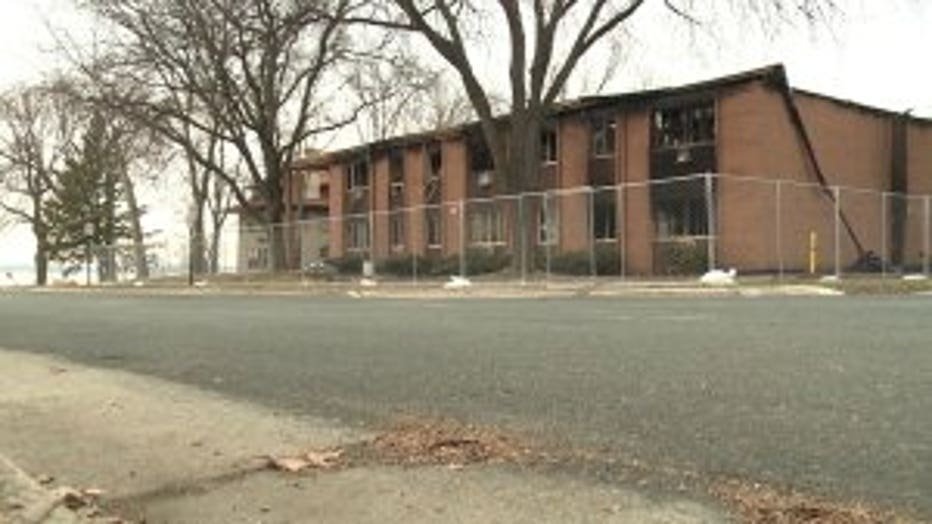 Beaver Dam apartment fire on Third Street


BEAVER DAM -- Beaver Dam businesses are stepping up to help more than a dozen residents displaced by a weekend fire that happened on Third St. There's still no word on a cause but some of the people who survived the blaze are grateful so many people in the community care.

Erick Webb, lived in apartment 203 for the last year-and-a-half.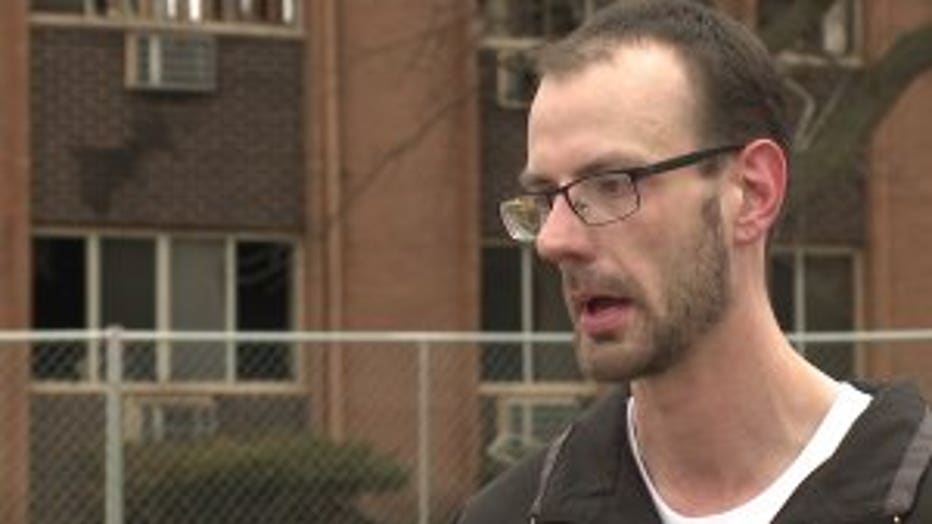 "As soon as I got out, the whole hallway was already filled with smoke," said Webb.

Webb says, he only heard a smoke alarm sounding in the basement, where 63-year-old Corrine Bolin died in the fire.

"No windows. She was handicapped, and they expected her to climb out a fire escape," said Webb.

Another woman, 24-year-old Jade Wilson, later died at the hospital. The 17-unit building is now surrounded by a fence. A smoke detector can be heard still blaring through the rubble days after the tragedy.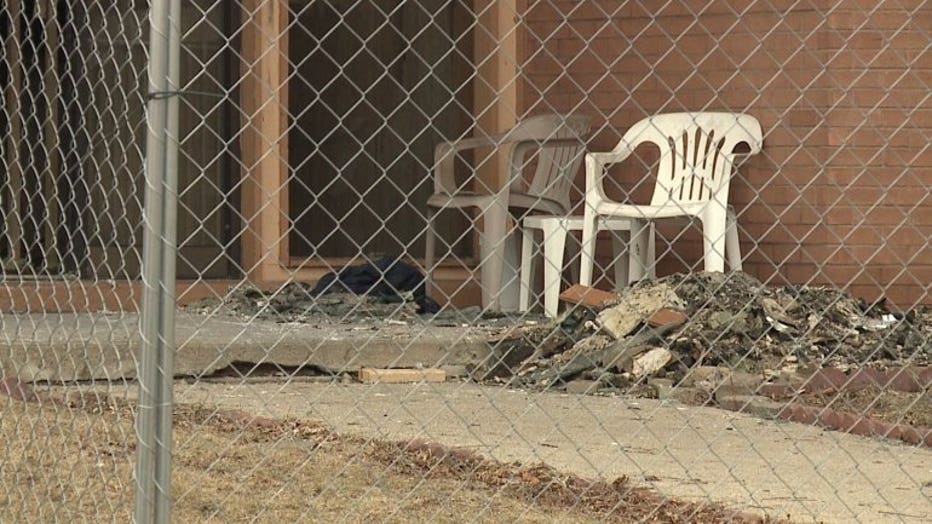 Beaver Dam apartment fire on Third Street


"That alarm was not going off when I woke up. The alarm I heard was the basement alarm," Webb said.

While Webb has been staying at a nearby hotel, business leaders from downtown are once again coming together to help the newly homeless.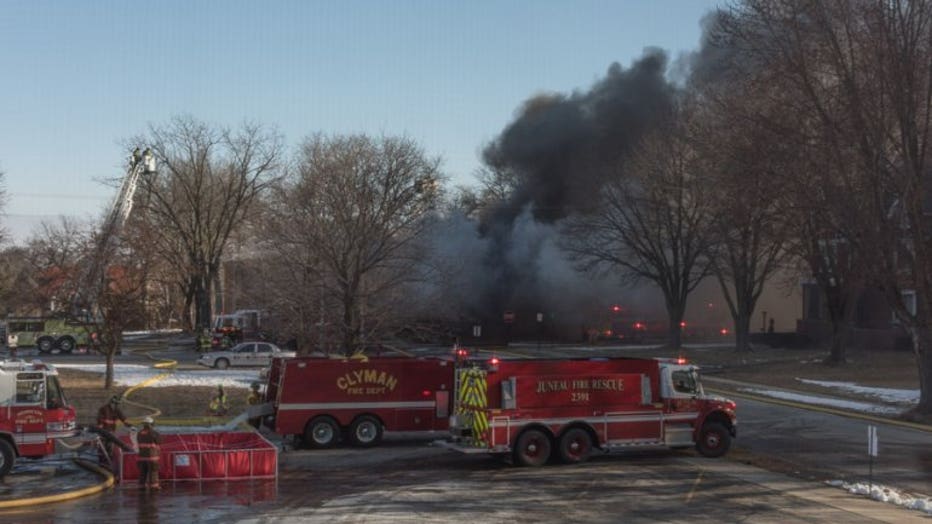 Beaver Dam apartment fire near West 3rd and La Crosse Streets courtesy: Kristen Westlake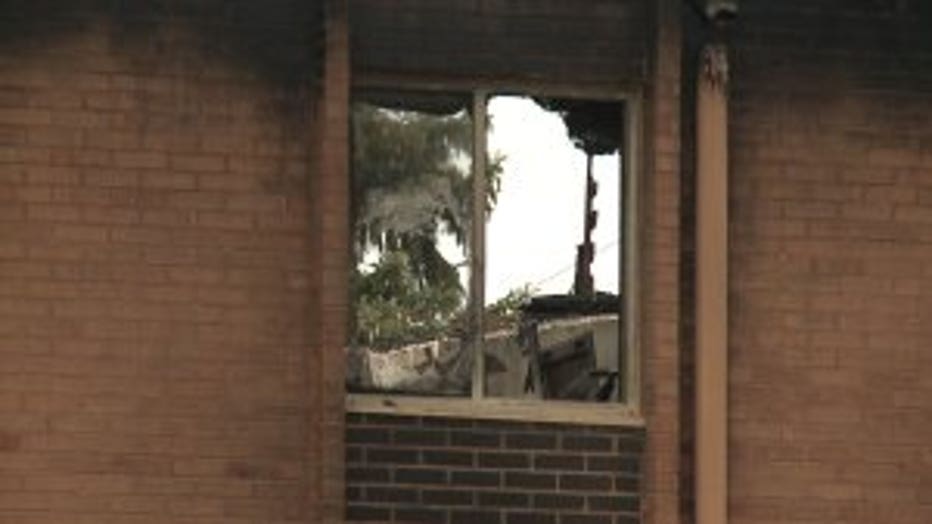 Beaver Dam apartment fire on Third Street


Saturday's fire comes just weeks after a deadly chemical explosion and subsequent evacuation. People in the Beaver Dam community raised roughly $30,000 for those victim -- and they're back at it again.

"This community will survive. We'll take care of our brothers and sisters in need," said American Bank President and CEO John Oathout.

President and CEO John Oathout, has set up an online donation form and Tom and Judy Heffron are offering a match:

"Judy and I decided to put up $5,000 as a matching challenge," said Tom Heffron, offering match donation.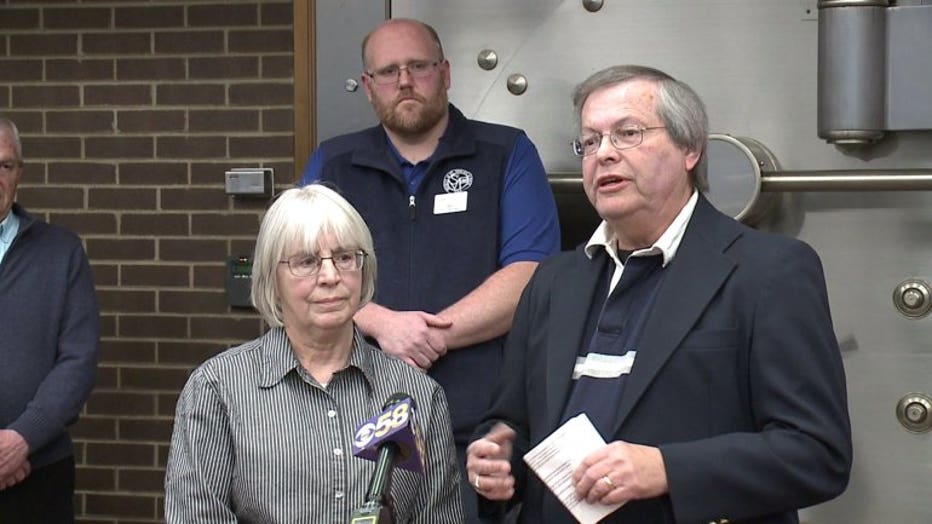 Webb is brought to tears by the community's support.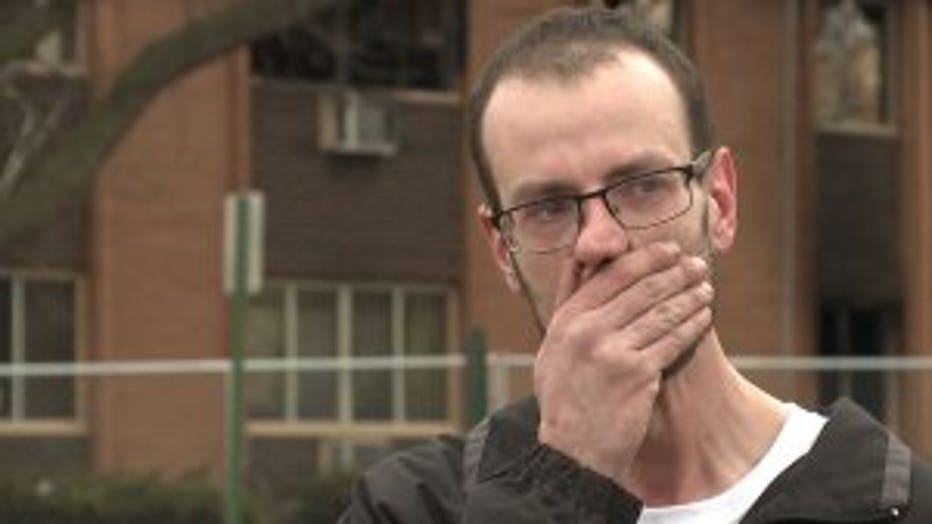 "We appreciate everything that everyone is doing," said Webb.

Webb's fiance, who shared the apartment with him, is eight months pregnant. All of the items they received at a baby shower in March, are gone. What's left now is appreciation for the kindness of others.

"Thank you. It means a lot," said Webb.

A neighbor who lives just across the street is also organizing a dinner for the survivors. It's going to be held Tuesday, April 17 at the Community Center.

Monetary donations can be made at the three Beaver Dam locations of the American Bank and should be made out to the St. Vincent De Paul Emergency Response Fund.

Non-monetary donations are being taken at the St. Vincent De Paul Store on 125 Dodge Dr., Beaver Dam.

For more information on how you can donate, CLICK HERE.