"It made me sad all over again:" Vehicle that Jay Anderson was killed in, returned to family


WAUWATOSA -- A grizzly piece of evidence has been returned to the family whose loved one died in an officer-involved shooting in Wauwatosa in June. The family of Jay Anderson has had the vehicle where he died returned to them.

The images of the inside of the vehicle are chilling -- and FOX6 News is not showing many of the photos.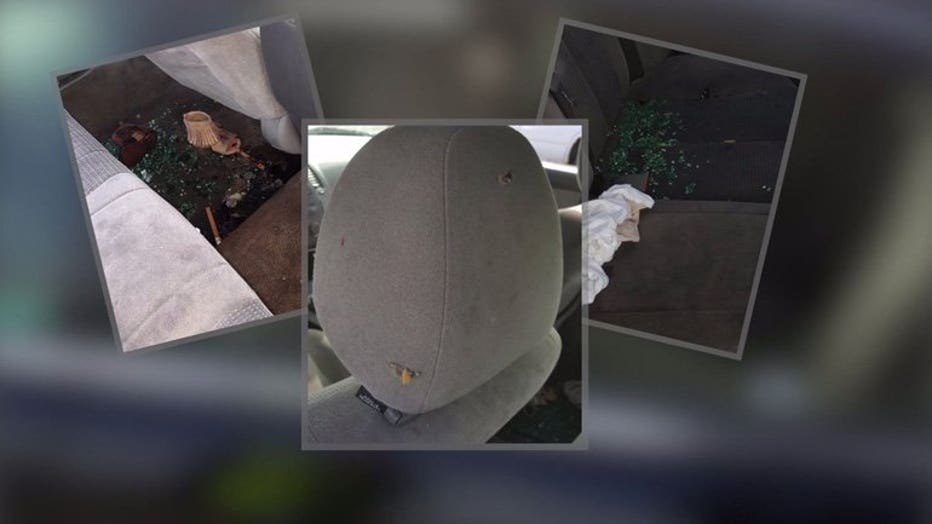 The photos show blood-stained shoes, shattered glass and bullet holes in the headrest.

Jay Anderson was shot and killed by a Wauwatosa police officer on June 23rd in Wauwatosa's Madison Park.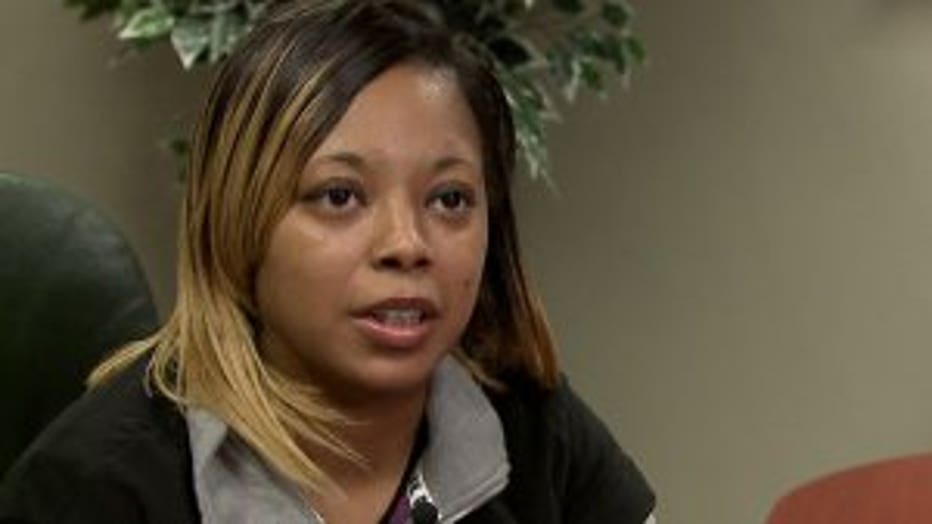 Star Delarosa, Jay Anderson's fiancee


"It made me sad all over again; just how it looks -- the blood his car," said Star Delarosa, Jay Anderson's fiancee.

The car was recently returned to Delarosa, the mother of Anderson's child.

"I can picture seeing him get hit, shot after shot," Delarosa said.

The car is a grim reminder of what happened in Madison Park on June 23rd, when an officer opened fire after approaching Anderson, who was believed to be asleep.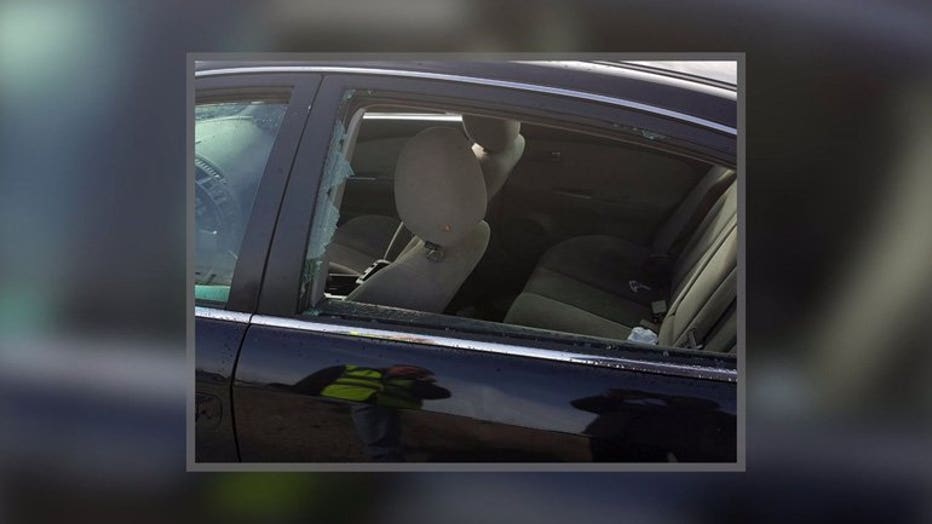 While his family waits for a charging decision in this case, they are sharing some of the images of the vehicle in an effort to share what they know with the public. Other details, including the officer's name and video of the incident, are being withheld until a charging decision is made.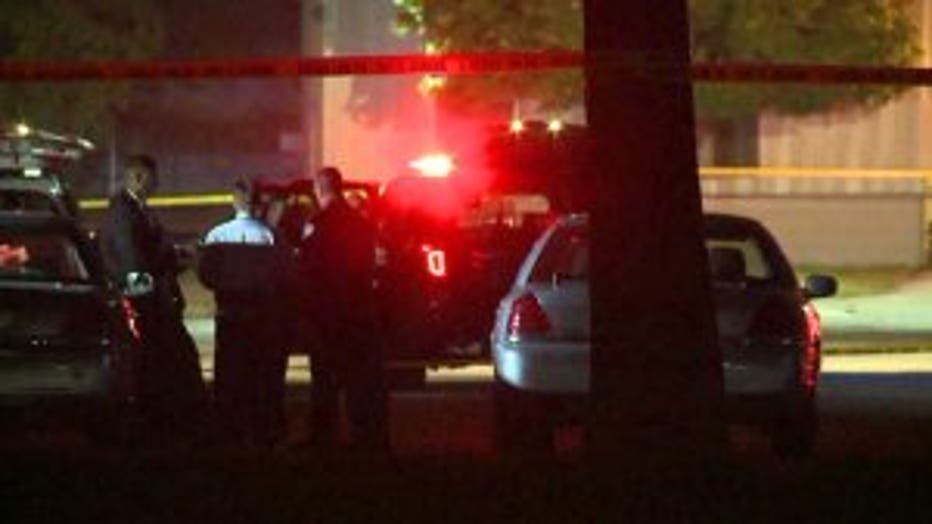 "We still want the video out, the 20 seconds of him getting killed and from squad 318. We want all video to be released. We are just going to keep pushing. We want everyone to see it," Delarosa said.

It's a move Attorney Jonathan Safran urges.

"This in an ongoing problem, I think, we have seen for a long time. It's unfair to families and victims of families that these things take so long -- and this transparency has not occurred," Safran said.

FOX6 News did check with the Milwaukee County District Attorney's Office on Monday. But there was no update on a charging decision.

As for the car, while it's been a shocking situation, the vehicle has been cleaned and Delarosa is keeping it. She said she feels closer to Anderson -- as if he is always with her.