"It made me break down:" Arrest caught on video has some alleging excessive force by Racine police


RACINE -- There are accusations Racine police used excessive force while arresting a suspect this weekend. Those accusations are coming from family members of the man who was arrested. This, as FOX6 News has obtained video of the arrest.

"When I looked at the video, I couldn`t tolerate seeing what they were doing to him," Elida Ramirez said.

Ramirez says her nephew is the man seen in the video.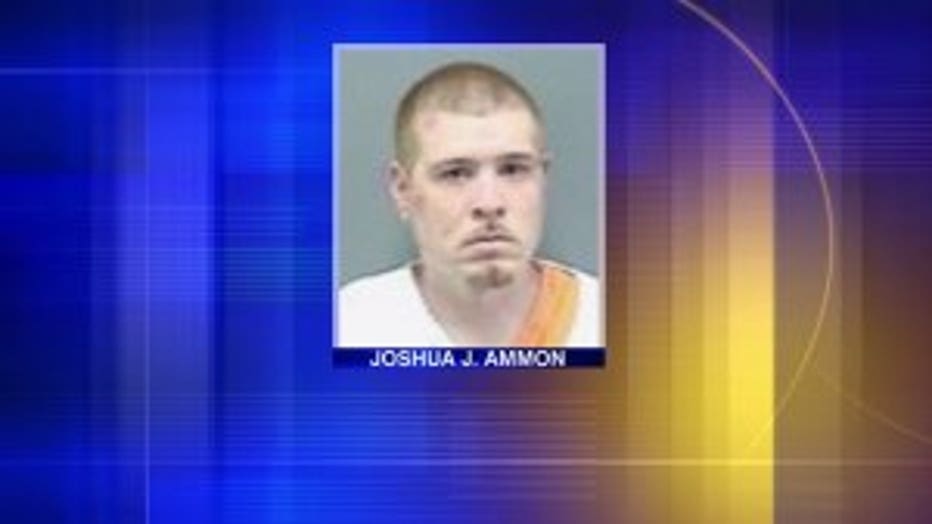 With a warrant out for his arrest, police say officers spotted 30-year-old Joshua Ammon on Saturday afternoon, August 22nd near the corner of Washington and West Boulevard.

Bob Bartlett says he saw police stop the vehicle.

"Somebody got out and started running down the street. All of a sudden, there`s all kinds of cops around," Bartlett said.

The police caught up with Ammon.

"They tackled him onto the ground and started kneeing him and stuff," Bartlett said.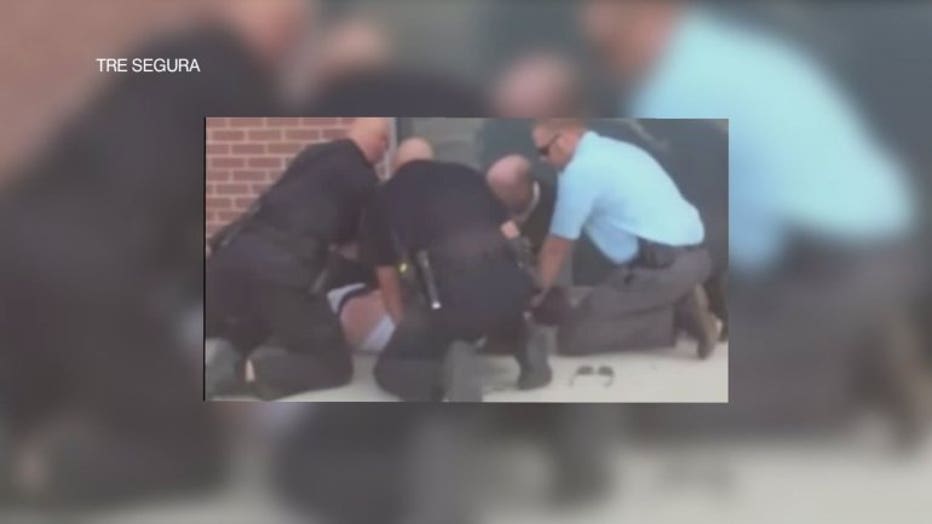 Excessive force allegations against Racine police after arrest of Joshua Ammon


One onlooker recorded Ammon's arrest. The video shows police using a taser on Ammon, who resists. Officers then knee Ammon before sending in K-9 Officer "Odin," who is seen in the video biting Ammon's leg.

"It made me break down and start crying," Ramirez said.

According to court records, police were looking for Ammon because he'd been threatening his girlfriend. One in a series of alleged text messages states: "I don't care you show cops either. They can't always attend to you 24/7."

Court documents also show Kenosha police warned Racine officers that Ammon, who had previously been convicted of battery, has fought with officers in the past.

During his arrest this weekend, police say tasers were ineffective, as was the "kneeing" of Ammon.

They say Ammon was warned the K-9 officer would bite him -- but they say he continued to resist.

"It`s hard to say. It`s really hard to say on that end because I just saw what I saw, which is too much just for one person," Ramirez said.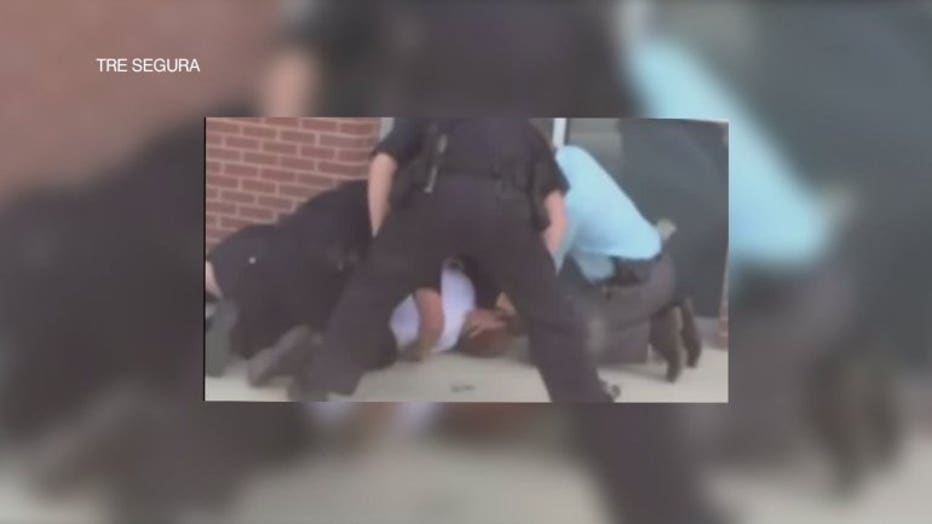 Excessive force allegations against Racine police after arrest of Joshua Ammon


Ammon was convicted of battery and intimidating a witness back in 2002.

In 2009, he was convicted of burglary, bail jumping and resisting an officer.

In this latest case filed against him, Ammon has been charged with:


He'll be in court on September 2nd for his preliminary hearing.

As for the video of this arrest, Racine police say they're reviewing the recording and they plan to release a statement on Tuesday.