'It lost control:' Police seek driver of stolen vehicle that plowed through front door of Milwaukee home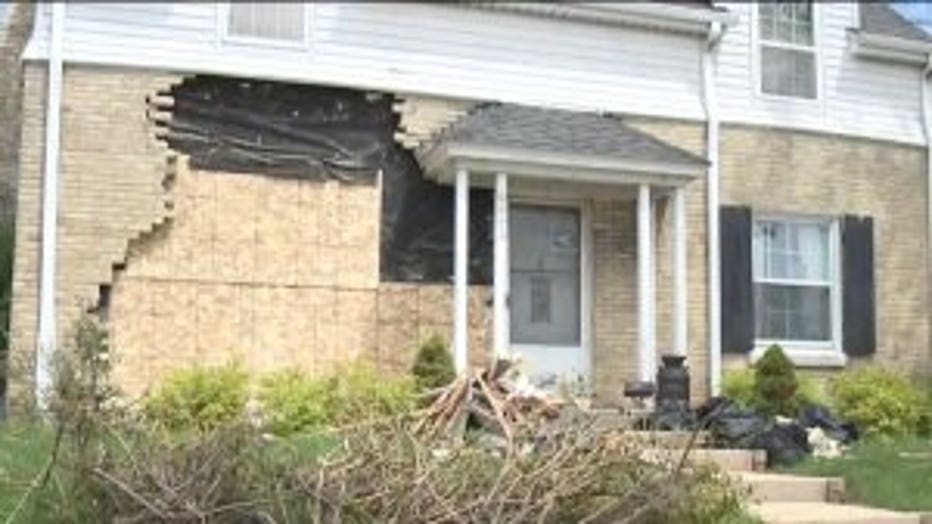 Car crashes into home near 69th & Silver Spring


MILWAUKEE -- Police are searching for the person who plowed through the front door of a Milwaukee home. It happened Monday morning, May 14 near 69th and Silver Spring.

Piles of debris still sat on the front lawn of the home Tuesday -- with plywood covering where a wall used to stand.

"You could tell it lost control. He couldn't control it," said H.B. Miles, witness.

Miles said he witnessed a driver jump the curb, roll through the lawn and plow into the home Monday morning. He believes the car malfunctioned.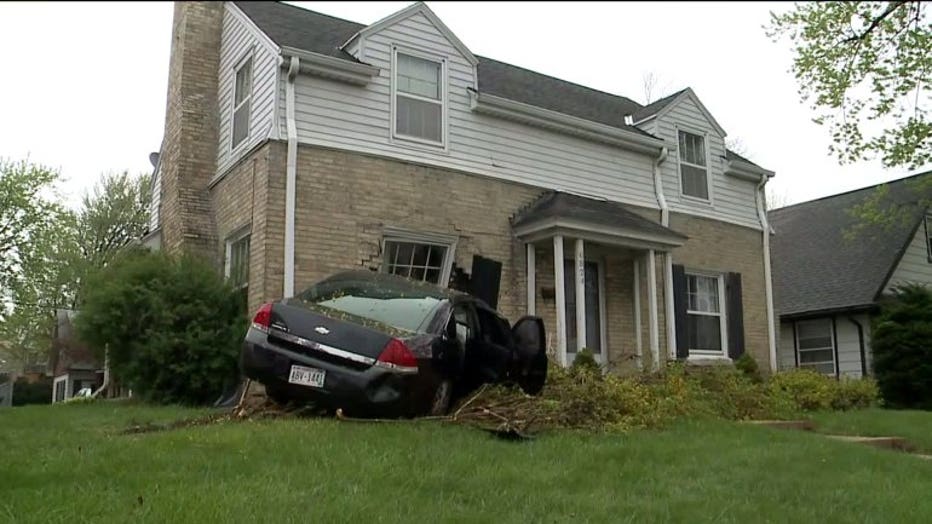 "You could tell he was trying to turn the wheel but once he turned, I guess it locked on him," Miles said.

Miles said the driver vanished after the crash. Police said the Chevy Impala was stolen from a home near 73rd and Bobolink.

The vehicle's owner, a 17-year-old boy, arrived shortly after the crash, telling FOX6 he just bought the car, didn't have insurance and didn't know how the thief snatched his keys.

"This is the most scary thing. Someone could have been sitting right there, could have been dead and gone," said Navarus Campbell, car owner.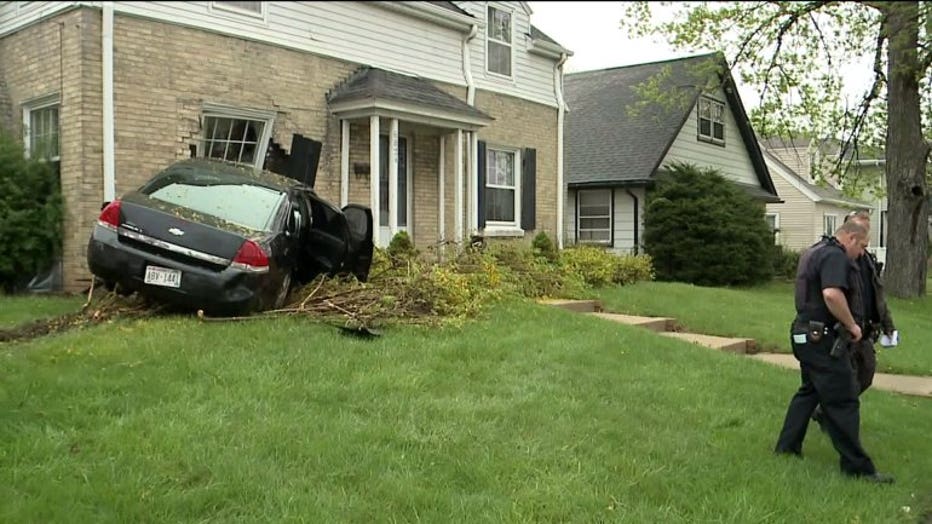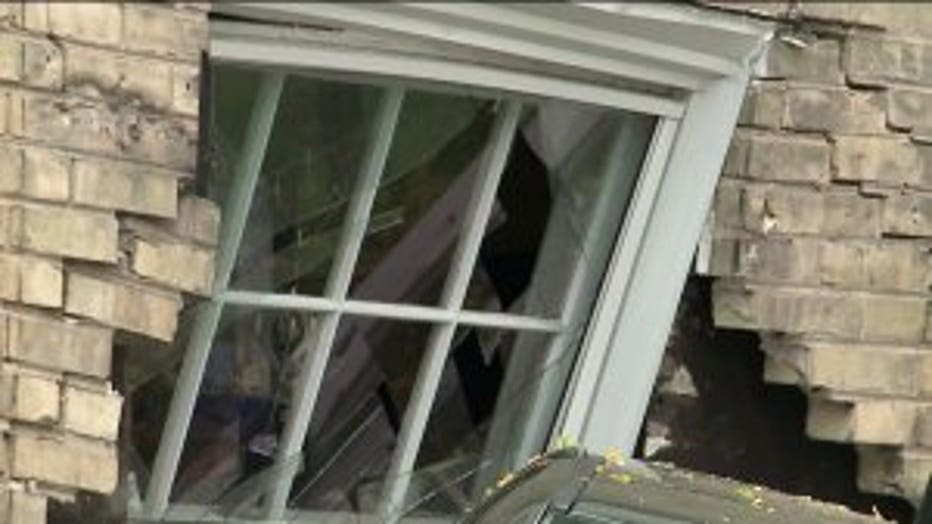 Car crashes into home near 69th & Silver Spring


Police said the suspects inside the car ran off after the crash. The woman inside at the time was uninjured.

"It was a freak accident. I'm glad nobody got hurt. I'm sorry it happened," said Miles.

Family members of the homeowner said they're relieved she wasn't physically hurt. The family and police are asking anyone with information to come forward.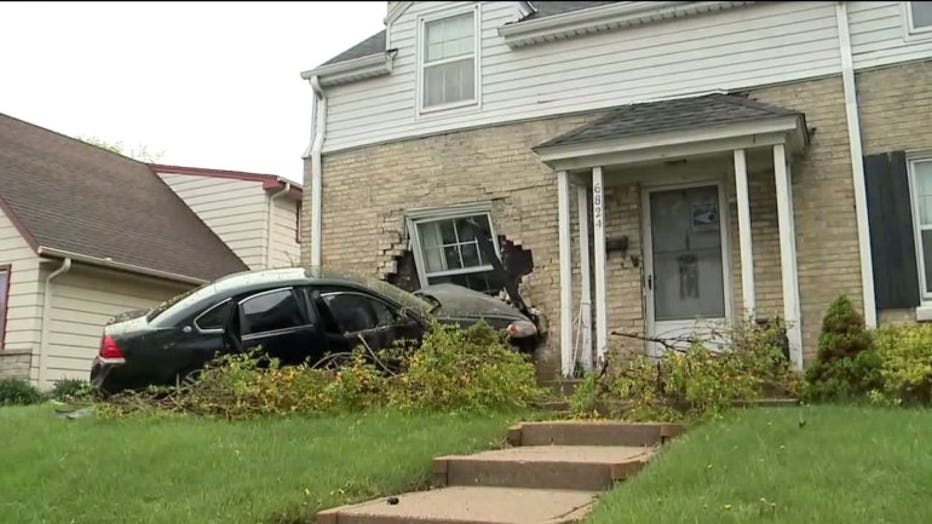 Car crashes into home near 69th & Silver Spring