'It just gives me more of a heightened sense:' 2 women robbed near Marquette campus


MILWAUKEE — The Marquette University Police Department is warning students to be alert — after two women were robbed in downtown Milwaukee near campus. It happened around 10:15 p.m. Tuesday, Nov. 26 in the area of 22nd and Wells.

According to police, at approximately 10:15 p.m. three women approached a woman, struck her, and demanded property. The suspects fled on foot with the victim's cell phone.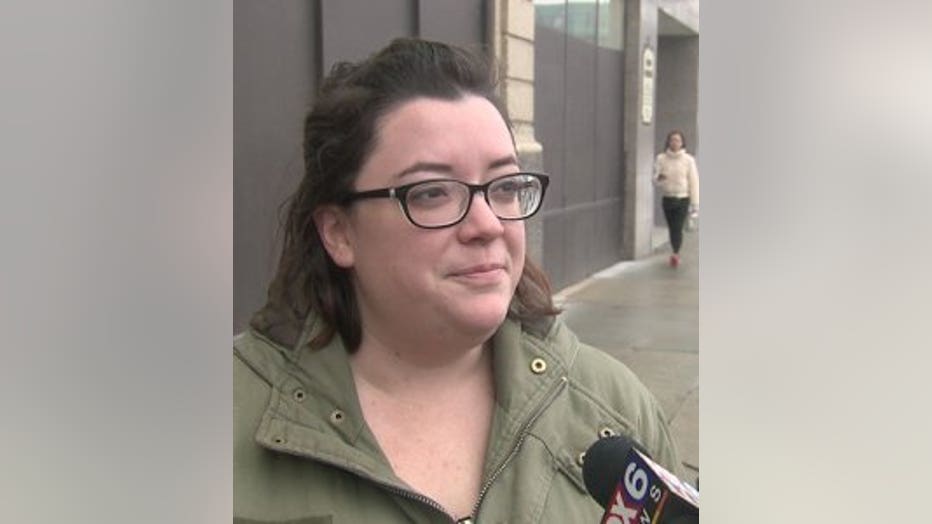 Shortly after, a block away, the suspects approached a second woman and took her purse.

Neither victim was physically injured. In each incident, police say the women were walking alone when they were approached.

"It just gives me more of a heightened sense," said Nicole Allee, who works on the campus. "I do walk alone. I have places to go at night. It gets dark by 4 (p.m.) now, so it's kind of hard to always be with people."

Students and staff at Marquette University are disappointed by the recent crime.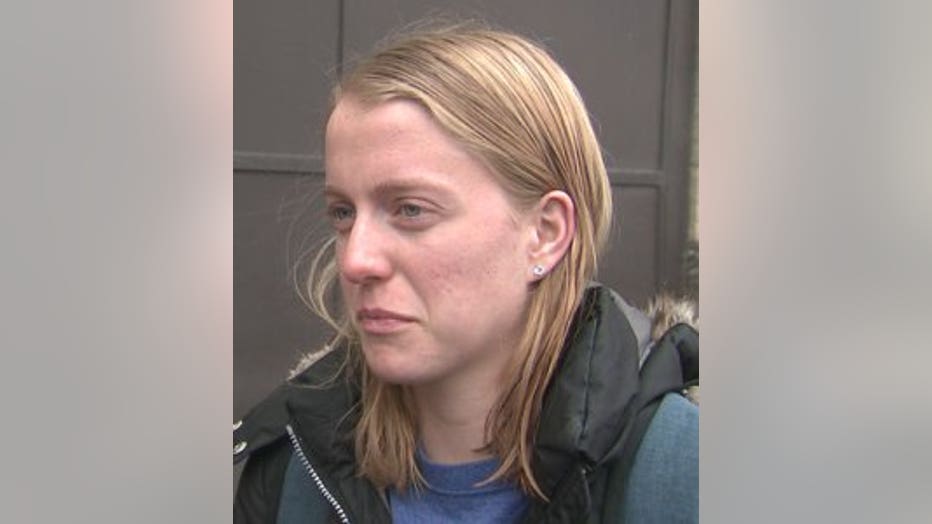 "I'm not exactly surprised, but it is kind of annoying because we should be able to, as women, walk around campus whenever without fear," said Marquette junior Claire Conger.

Marquette University police are reminding students to be vigilant after the robberies. Police say the three women, claiming to have weapons, struck a woman walking alone near 22nd and Wells around 10:15 p.m, taking her cell phone. Shortly after, they say the same three women approached another woman a block away and stole her purse. Neither victim is a student.

"The best advice is if you're approached is just to give up the property," said Tom Wichgers, a Marquette University police officer.

Who you walk with and when are also factors.

"Walk in pairs, walk in well-lit areas, be aware of your surroundings and just reduce the amount of distractions you have," Officer Wichgers said.

Police are asking students to use campus communications apps and free ride services. Students were alerted about the robberies via text and email.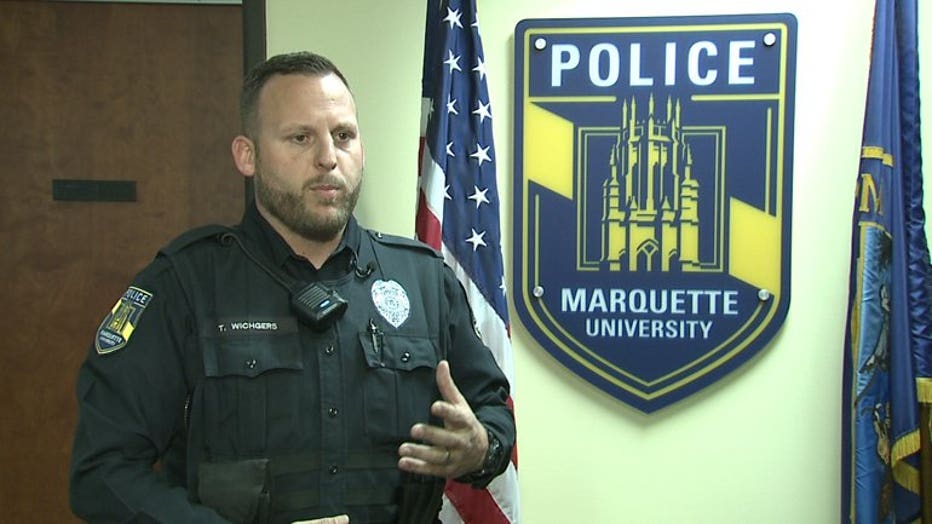 FOX6 News checked surveillance cameras in the area. They did not capture what the suspects looked like, and Marquette University police did not have any video or images to pass along.

If you have more information, please contact MUPD at 414-288-6800.

All Marquette students, faculty, staff, guests and visitors are reminded to: