'It is a wonder movie palace:' Milwaukee's Oriental Theatre to undergo $10M overhaul


MILWAUKEE -- Milwaukee's iconic Oriental Theatre is closing its curtains, but not for good. The new owners of the east side theater say changes are on the way.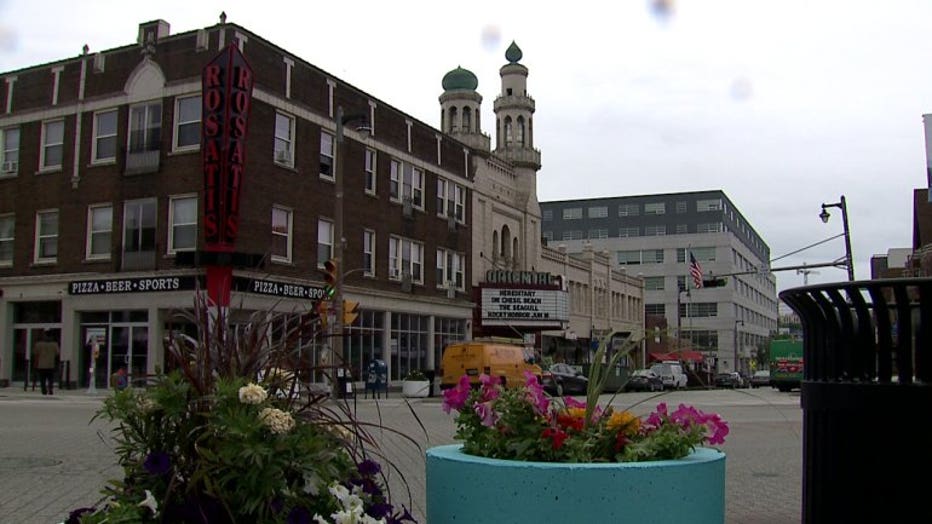 Along an ever-changing North Avenue, the Oriental Theatre has remained.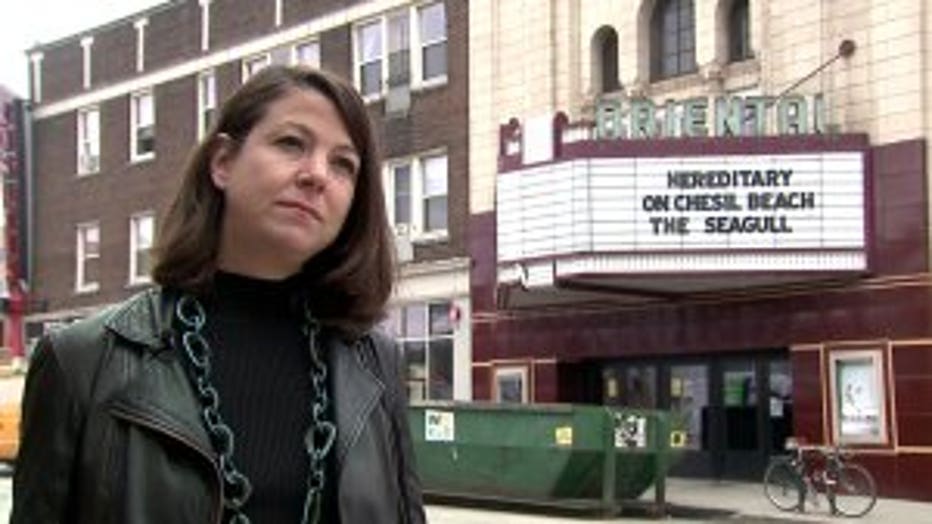 "It is a wonder movie palace, and our plan is to continue operating it as a film cinema," said Sara Meaney, chief marketing officer of Milwaukee Film.

But on Thursday, June 21, the 91-year-old theater displayed the final marquee under its longtime owner, Landmark Theatre.

"You can expect to see as many as three times as many film titles per year," said Meaney.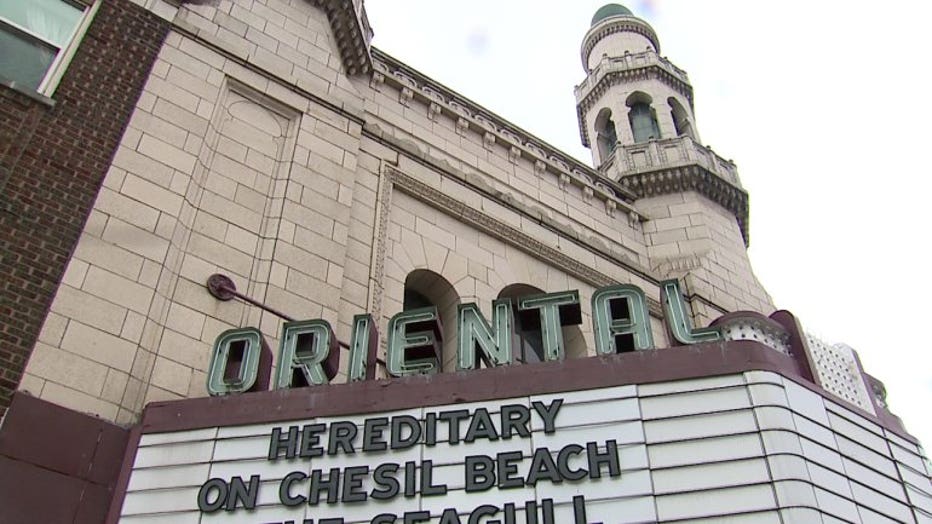 Meaney is CMO of the Oriental's new lease holder, Milwaukee Film -- operators of the Milwaukee Film Fest. The lease changes hands on July 1 as the theater closes for renovations.

"We plan to do an upgrade on the audio and projection immediately before reopening," said Meaney.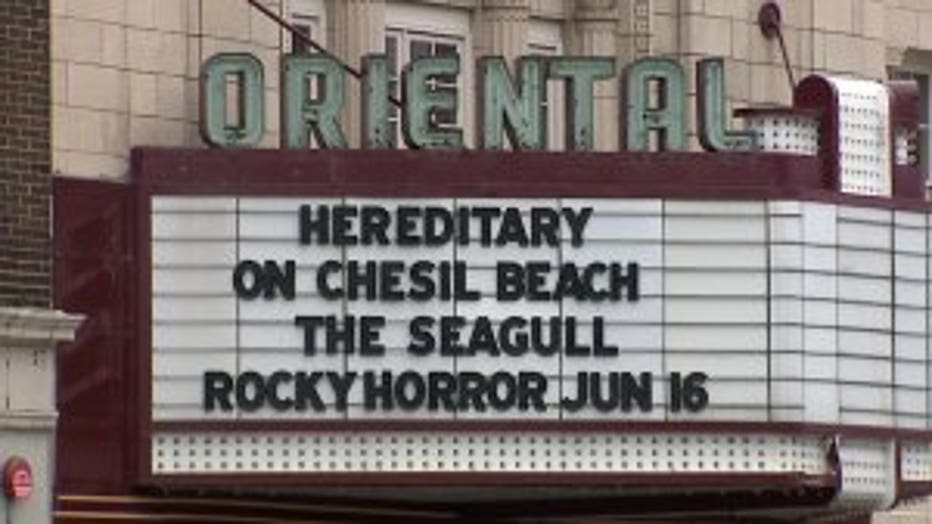 Milwaukee Film is paying for a $10 million overhaul of the space. The theater will close following Thursday's screenings. Meaney said the Oriental will become a true "calendar" theater with more film titles screening each month.

"We plan to go back to that style of programming and we will be releasing calendars each month in advance for consistent and repertory programming," said Meaney.

For anyone curious about the future of a longtime tradition...

"Rocky Horror Picture Show has always been a part of that story. We expect to and plan to have that continue," said Meaney.

Milwaukee Film's new lease of the Oriental Theatre is good for 31 years. That means by the end of the term, Rocky Horror will be 74 years old.