"It helped a lot:" College students turn to crowdfunding sites to raise money for their education


MILWAUKEE -- In most cases, a college education comes with a stiff price tag -- and many students end up in exorbitant debt. Some students are resorting to "financial aid" they do not have to pay back, but it is not a federal grant or even a scholarship. They are using crowdfunding.

"That was my mom's idea," said Brionne Candie of Milwaukee.

Candie was accepted to DePaul University in Chicago last year.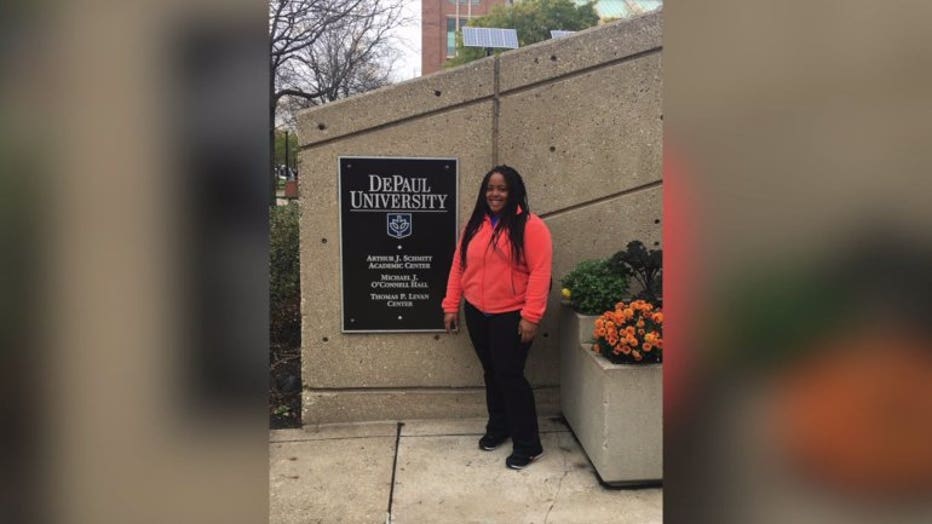 "Her grades through high school had been awesome, and she's a really hard worker," said Candi's mother, Antoi Johns.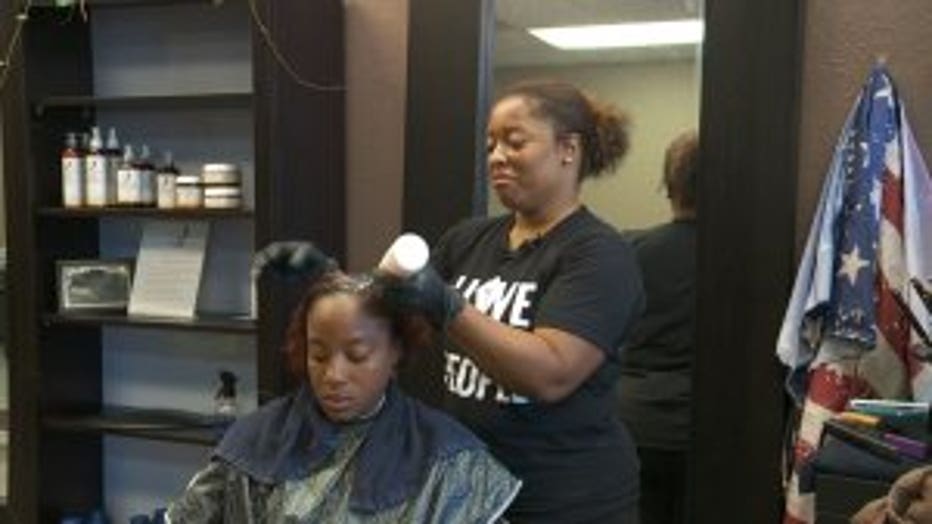 But the hefty price of private school was a bit daunting, especially since Johns had recently opened a new business called Transcending Salon and Spa. And with the bills that generated, not to mention furnishing the place, there wasn't much of a surplus.

"By this being kinda my first experience, I wasn't really experienced in searching out scholarships and different things -- so we got a few, but we didn't get as many as we probably should have," Johns said.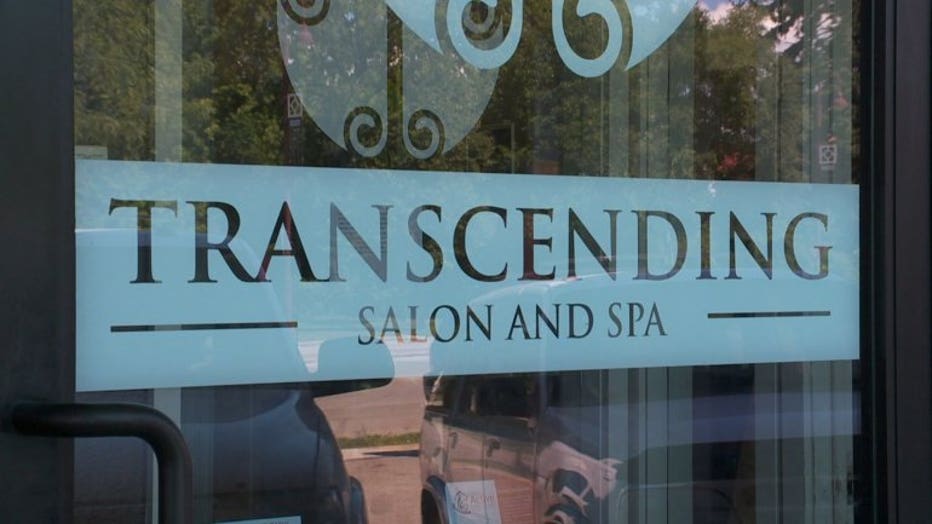 Transcending Salon and Spa


Johns said that is why she thought crowdfunding would be helpful in supplementing what the family was able to provide for Candie's education.

"You know, I talked to Bri and I said 'why don't you go ahead,' because I wasn't going to do it because I wanted her to also have some responsibility," said Johns.

Her daughter composed her pitch and launched a GoFundMe.com account.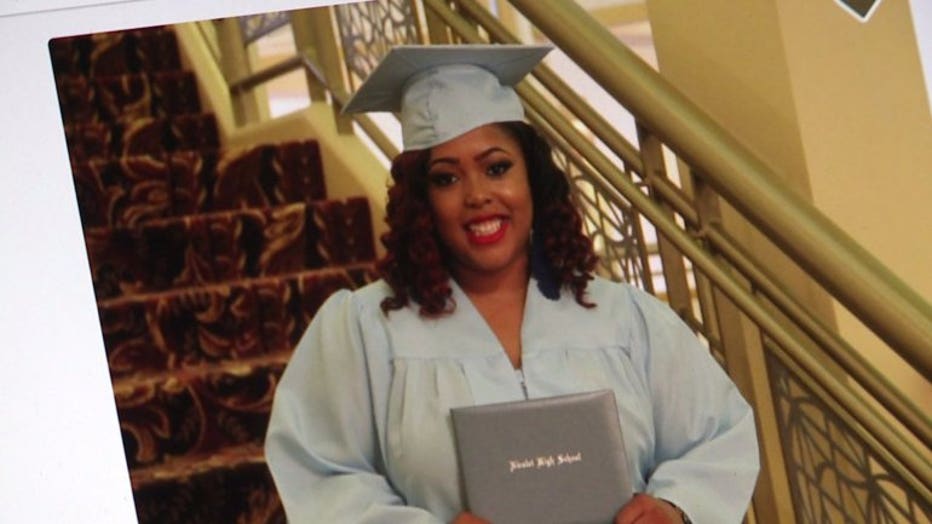 Donations from friends, family and a few strangers started coming in.

"We raised about $750 and that helped a lot. It helped a lot -- just that little bit, because I was facing such a big debt at first," said Candie.

The page is still up.

Candie isn't the only student to turn to crowdfunding. Just search the 'education' category, and you'll find many similar pages. Pitches range from overcoming difficult times to the chance to help others -- all designed to encourage readers to contribute.




"Sometimes my mom will make a little donation to kind of kick it out and we'll share it on Facebook," said Candie.

One thing to keep in mind when considering crowdfunding is getting the money from the sites is not free. GoFundMe.com deducts about 8% from each donation you receive. The deduction is between eight and 10 percent with Indiegogo.com. Youcaring.com deducts a processing fee of about three percent.

But what's left is still money students wouldn't have otherwise.

"It makes me feel good. It makes me want to keep going. It makes me want to make all those people proud and keep making the Dean's List," Candie said.

You can help Candie achieve her nursing degree but contributing on her GoFundMe.com page by CLICKING HERE.