It has been nearly 22 years since an officer died in the line of duty in Milwaukee


MILWAUKEE -- The death of Officer Charles Irvine on Thursday, June 7 is the first of a Milwaukee police officer in the line of duty in nearly 22 years.

It was September 7, 1996 when Officer Wendolyn Tanner was shot and killed during a foot chase.

Tanner and his partner were trying to arrest a known felon near 20th and Hampton when the suspect opened fire. A bullet struck the 29-year-old officer in his side -- between the panels of his vest.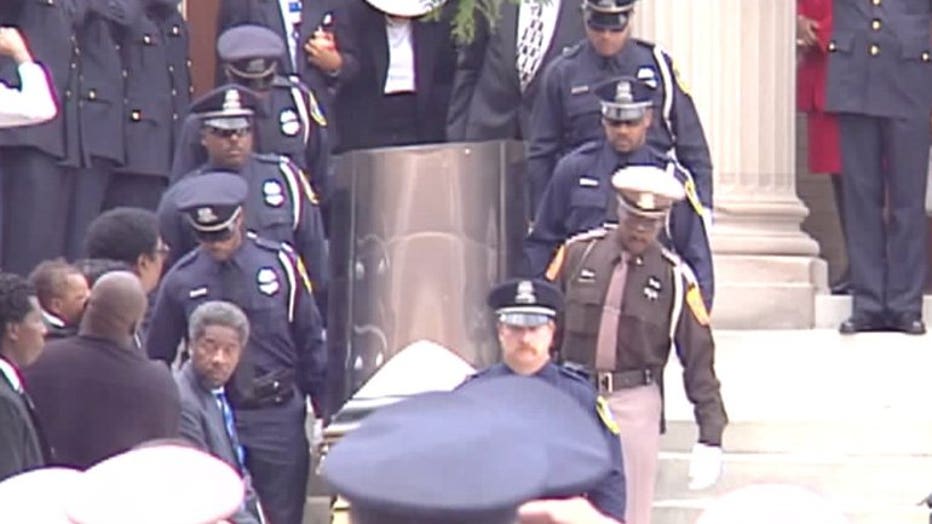 Tanner's partner shot the suspect -- and the man was eventually taken into custody.

Tanner had served with the Milwaukee Police Department for four years.