"It gives children a place to go:" Moody Park on Milwaukee's north side receives a much-needed facelift
MILWAUKEE -- A grand re-opening of a once popular park -- Milwaukee's Moody Park is an area that could use the lift.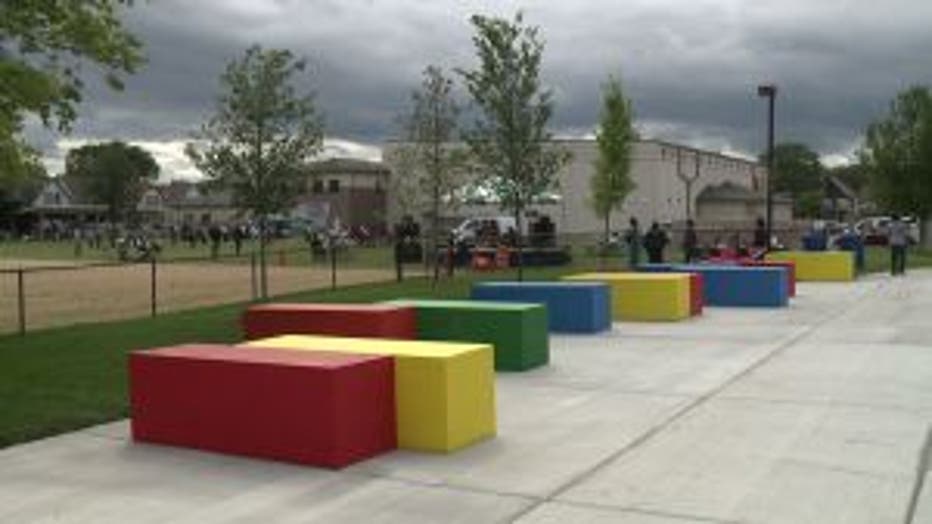 "I wanted to see it before I die so I'm a living witness to see it. That's a great joy for me," said Leatha West, overjoyed about park. The revitalized Moody Park is what Leatha West is overjoyed to see. This after the old Moody indoor pool that once stood there was demolished. West is a long-time resident of the area, and part of Amani United, one of several organizations that has supported this project.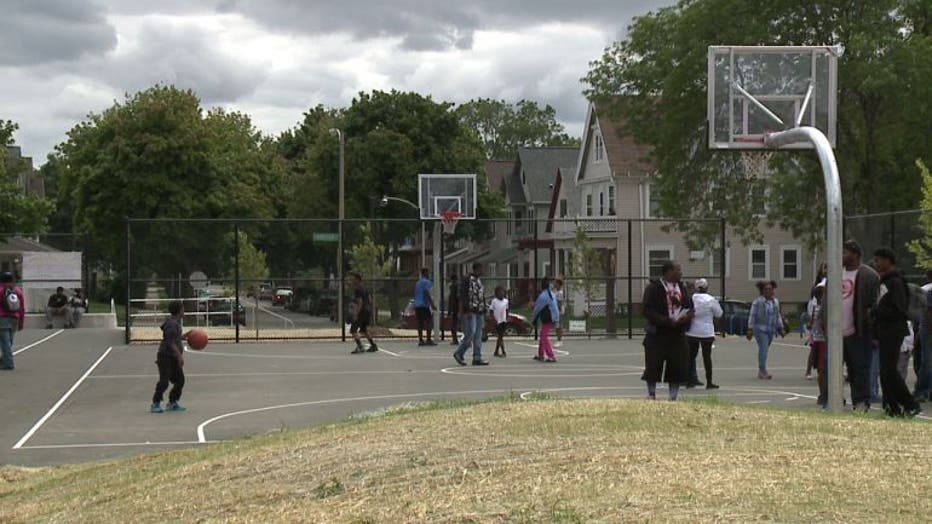 Moody Park, named for former Milwaukee Police Officer and County Supervisor, Calvin Moody, is located at 22nd and Burleigh -- an area that has seen its share of recent violence.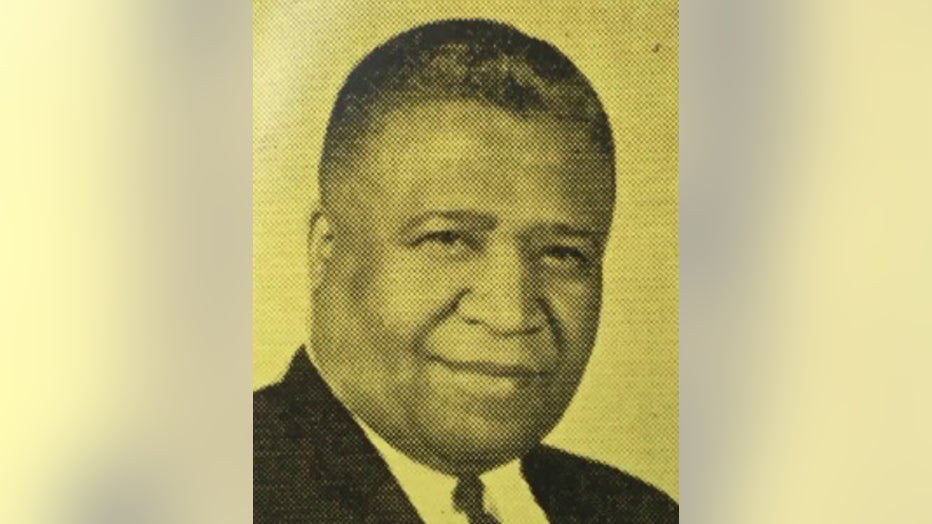 "It gives these children a place to go. Some place with hope. Some place where they don't have to worry about drugs and guns and violence. You know, some place where they can call their own," said Ronald Madison, neighbor. The park has a colorful splash pad, three basketball courts, walking paths, open areas for field-sport practice, and a new community building. It's transformation is part of an urban park initiative. "It had been a while since we had been giving real love to the ones in the city and frankly, this is where the densest population is and the  biggest need," said Milwaukee County Executive, Chris Abele. Ever since the pool closed twelve years ago, people in the neighborhood have hoped for a viable replacement -- residents say this is it!