"It gets bigger every year:" Art enthusiasts flock to Historic Third Ward for annual festival
MILWAUKEE -- It's a busy weekend in Milwaukee's Third Ward neighborhood as the fourth annual art festival kicked off on Saturday, September 5th.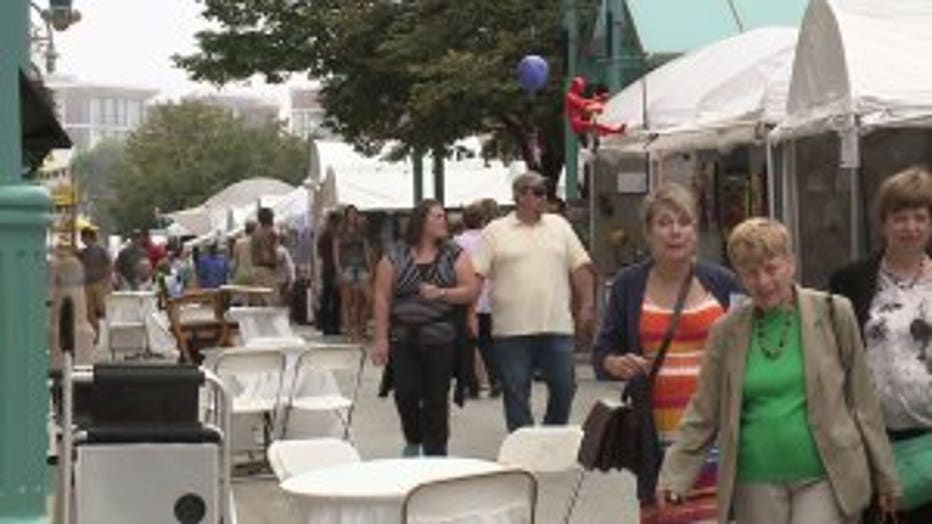 Artwork from more than 150 artists from around the world is on display -- and some of them are from Wisconsin.

The event features mostly paintings, but there is plenty of other stuff to check out.

"It gets bigger every year, more and more people and it's so much fun now that today, in fact on a Saturday, people will come down.  Then I see people leaving and then 'you coming back tomorrow? Oh yeah!' Because now they have to go talk it over with their spouse and bring their spouse back to see if they really want to buy this piece of art," said Nancy O'Keefe, Historic Third Ward Association.

The festival runs again on Sunday, from 10 a.m. to 6 p.m. You can check it out on Broadway between Saint Paul Avenue and Menomonee Street.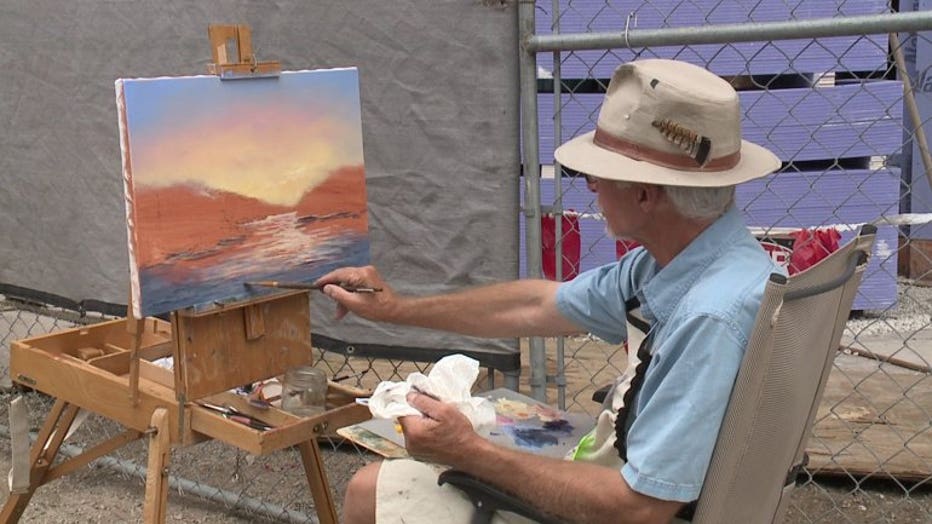 For more information on the Third Ward Art Festival, CLICK HERE.