'It felt like it wasn't real:' Fire damages 151-year-old building in downtown Grafton


GRAFTON -- A business that has been a part of Grafton for decades went up in flames early Wednesday morning, Nov. 20. Before the sun came up -- flames and flashing lights lit up downtown Grafton. This, as smoke poured out of Heinz & Sons Auto Shop -- located near Beech Street and Wisconsin Avenue.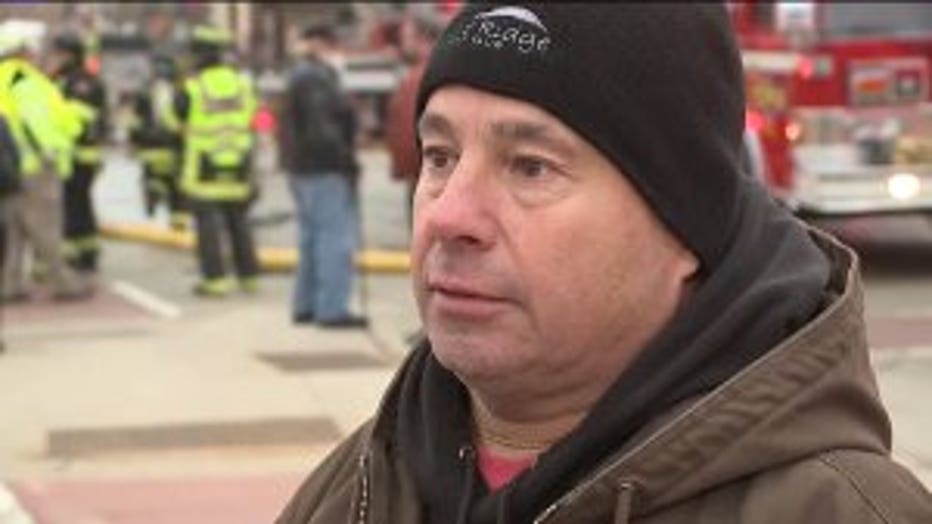 "I felt nauseous," said Richard Rieck, Heinz & Sons owner. "It felt like it wasn't real."

Crews were called to the scene shortly before 5 a.m. after a passerby saw heavy smoke coming from the structure. Upon arrival, fire officials encountered flames coming from each end of the building.

Rieck said he ran down to watch as soon as he got the call. The business has been a part of his family for generations.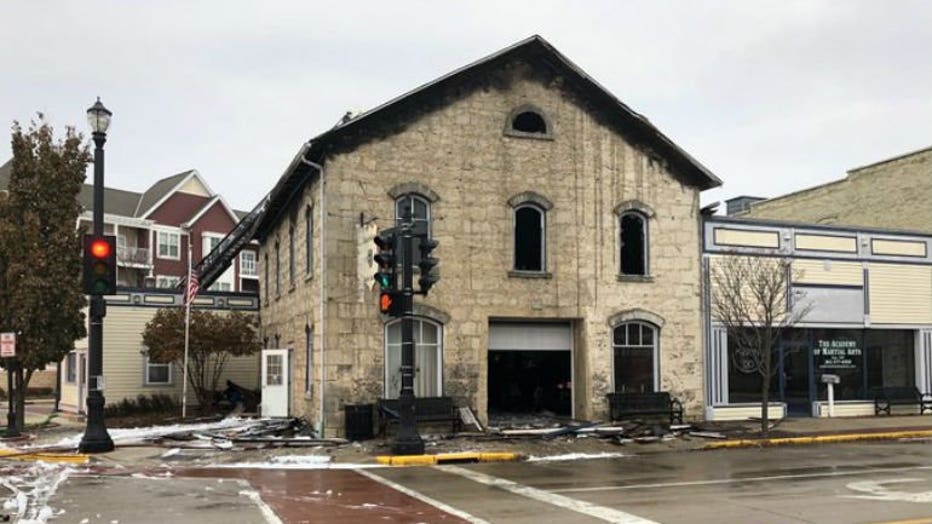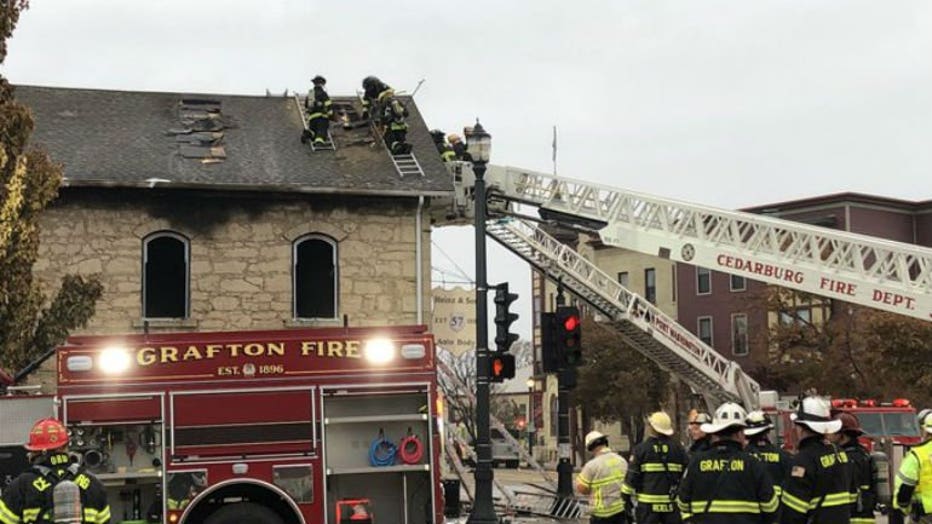 Fire at Heinz & Sons Auto Shop in Grafton


"It's been in our family for 56 years," said Rieck. "My brother and I have owned it for 32."

The building has even more history. It was built in 1868 -- creating a challenge for firefighters. The construction made it difficult to get access to the attic.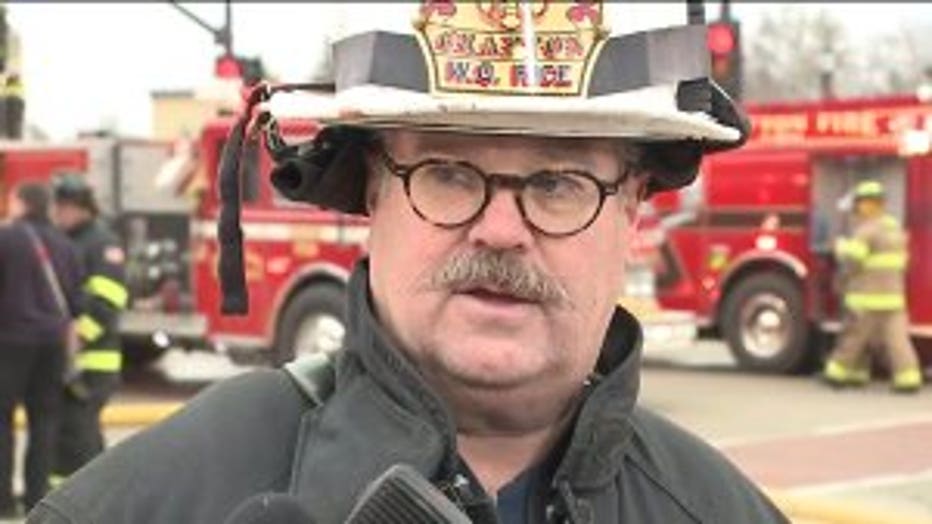 "I mean, we got there pretty quick and knocked some of it down," said Bill Rice, Grafton fire chief. "It's just, all this stuff that's trapped in little corners, and there's probably four levels of roofing on this building -- some of its metal, some shingles, so it's just a lot of work for us."

Rieck said he was thankful for the firefighters' quick response.

"Obviously, we got a lot of work ahead, but it looks like they're gonna save the building for the main part, so that's -- we can't thank them enough," said Rieck.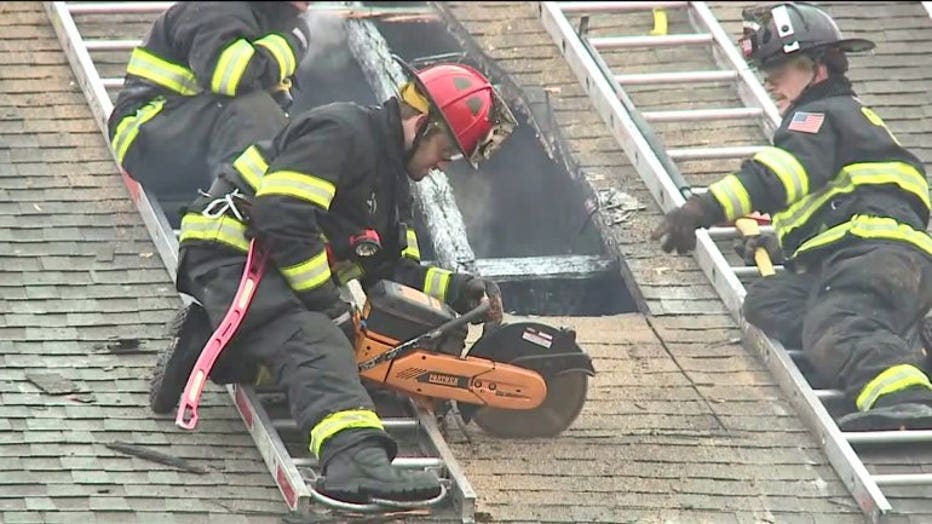 Fire at Heinz & Sons Auto Shop in Grafton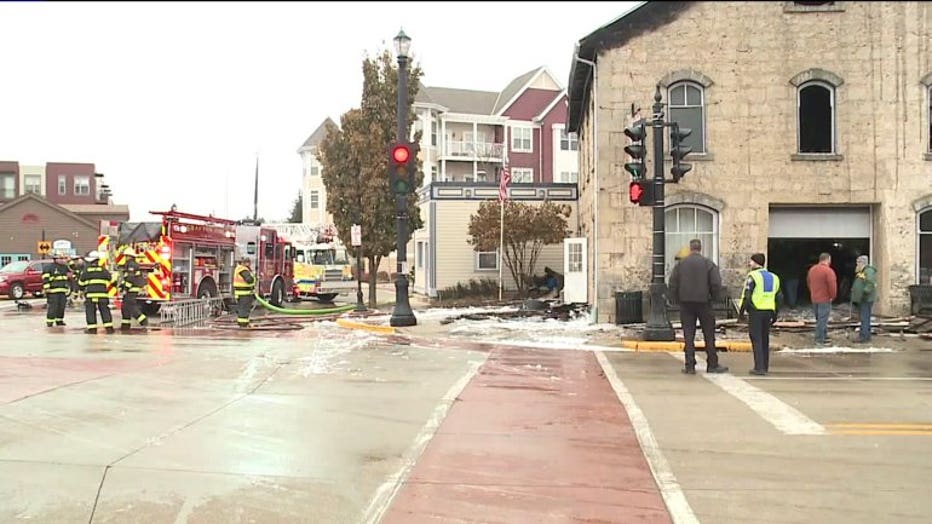 Fire at Heinz & Sons Auto Shop in Grafton


Nobody was inside of the building at the time -- and no firefighters were injured.

"When you see something like this, it's devastating, but the help of all these people, hopefully, we can rebuild and get back," said Rieck.

The fire chief told FOX6 News he was hopeful the building could be saved.

"A building like this is built to last for a long, long time," said Chief Rice. "I don't know, but the damage is largely in the attic, so leave that to architects, but I'm optimistic somehow it can be salvaged."