'It feels like highway robbery:' High-interest loan catches family off guard



MILWAUKEE — In recent months, Contact 6 received complaints about an online lender with interest rates you may not believe.

Shavonti Dorsey serves as a caretaker for her grandmother, Ada Davis.  In January, Davis asked Dorsey to help her get a loan from CashNetUSA.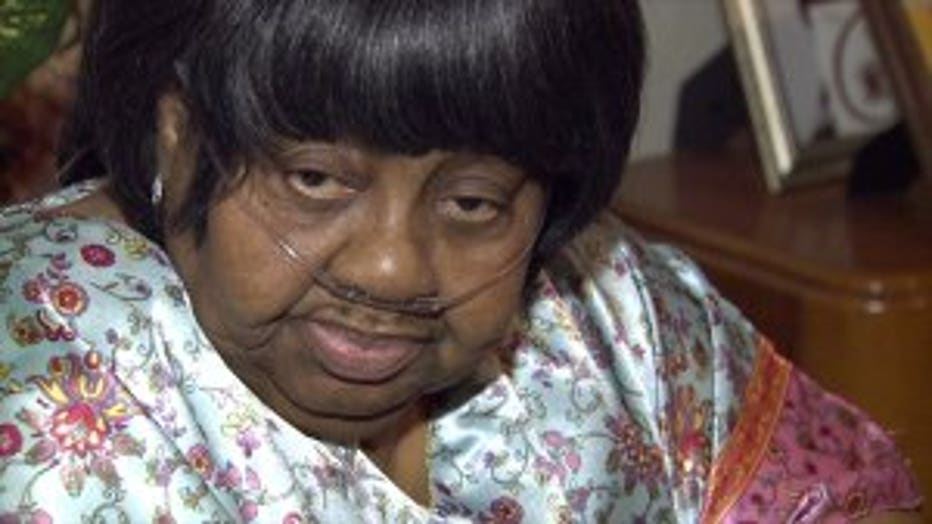 Ada Davis took out an online loan to cover some bills only to learn higher interest rates made matters worse.


"I thought about it, because I had a big gas bill and I wanted to pay my gas bill," Davis said.

Dorsey had never gotten an online loan before, but said it only took 10 minutes.

"I followed all of their instructions and when they told me she was preapproved, I was like, 'OK,'" Dorsey said.

The loan was for $2,600.  Ada's monthly payment calculated to about $420.

"So I figure, I said, 'well, about July, August, I'll be done with it,'" Davis said.

By the end of summer, she wasn't done with it.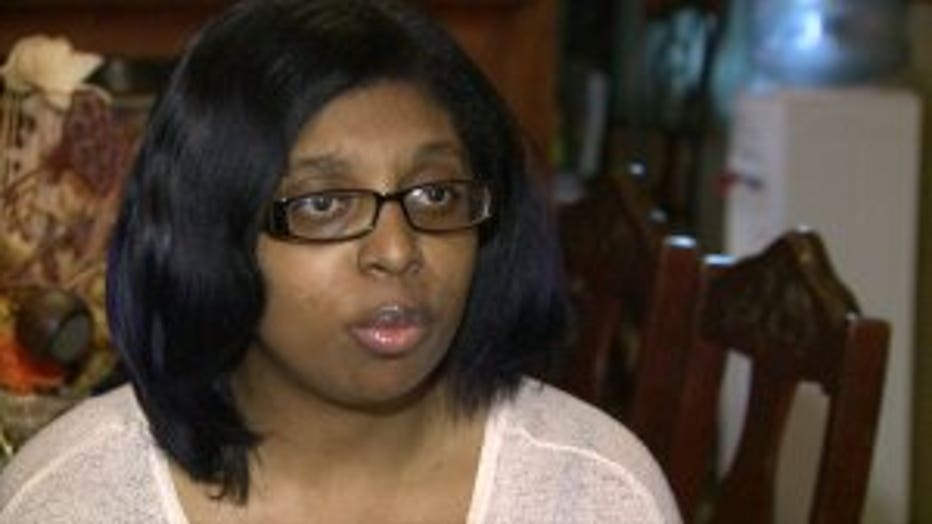 "She called and asked how much more she was going to have to pay," Dorsey said.

Turns out, she still owed $5,000

"I was like, 'wait, how is that even possible?' So I went back to the website and looked everything over and I was like, 'oh my God. I did not see this,'" Dorsey said.

Turns out, Davis' loan had an annual percentage rate of 185 percent. By the time she paid up, her $2,600 loan was costing more than $8,000. That's three times the amount she borrowed!

A CashNetUSA disclosure agreement Dorsey overlooked lays out the 19 monthly payments.

"I never heard of nobody getting a loan for $2,600 and paying back $8,000," she said.

CashNetUSA's website shows the annual percentage rates range from 89 percent to 449 percent.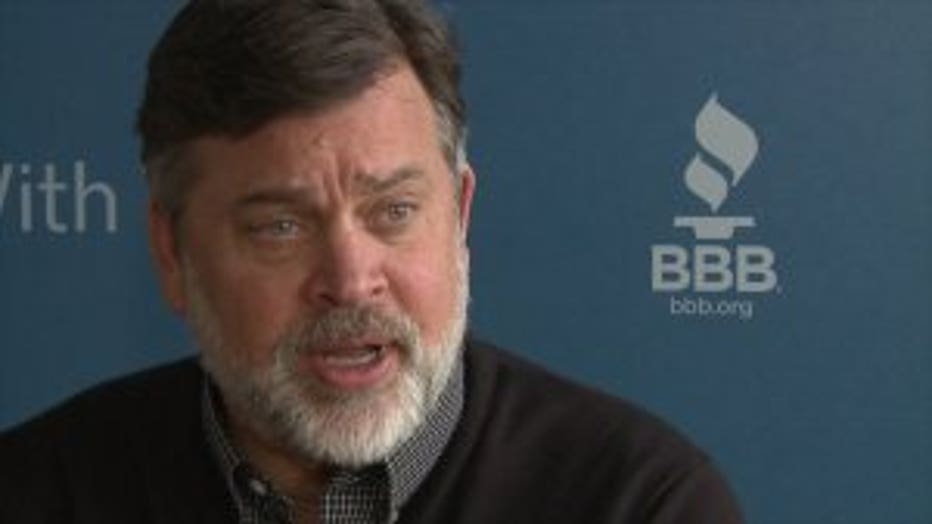 Jim Temmer, Wisconsin Business Bureau, says it pays to look into the details of any loan you sign up for, especially online.


"A lot of times, if you get into a loan where you don't know what's going on, you're going to pay the price down the line and you may not even be able to pay it off," said Jim Temmer, president and CEO of the Better Business Bureau.

Temmer said fast money seems attractive, but you should take things slow.

"You have to do your research. Make sure you know exactly your interest rate. Know the fees. Are they up front fees? What is the payment schedule?" Temmer said.

"I didn't know anything about loans, so I didn't know it could get that bad," Dorsey said.

Davis and Dorsey reached out to Contact 6 and they reached out to CashNetUSA.

Soon after, the family got a call.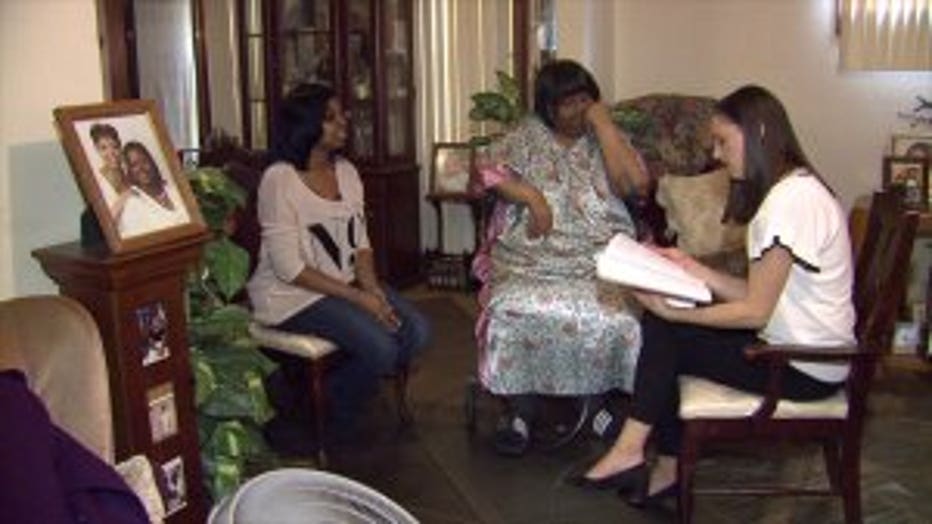 Davis family is one of three to contact Contact 6 in recent weeks about high-interest loans.


"They sent me a revised payment plan where she would only have to pay $2,100 left," Dorsey said.

Davis' payments are now down to $150 a month.  CashNetUSA cut her total money owed by about $2,000.  In the end, she'll still pay back twice the amount she borrowed.

The lesson learned?

"If you don't really do research or know anything about what's going on or what's happening, you're going to get screwed in the end," Dorsey said.

Davis is one of three people who have filed complaints with  Contact 6 about CashNetUSA loans in recent months. A CashNetUSA spokesperson sent Contact 6 the following statement regarding their loan policy:

"We understand that people have differing opinions on who should be allowed to access credit, but we believe the millions of Americans with less-than-perfect credit scores deserve access to trustworthy credit that helps them move forward in life and avoid bank overdrafts or missed payments. CashNetUSA provides needed credit options for Americans who often have been turned down for credit at a bank or credit union. Credit is priced based on risk, and we have a range of credit options, available under state and federal laws, that serve people from a range of credit profiles. Our marketing and contracts meet the required disclosure standards set by applicable state and federal laws. Putting our customers first is our priority, and we strive to be straightforward and transparent. Our customer service team is there for our customers, and when we receive an inquiry, we follow up with them."