"It could be anybody:" 700 in Wisconsin die by suicide each year; a senator the latest victim


FOND DU LAC -- Senator Rick Gudex (R-Fond du Lac) died Wednesday, October 12th, and officials with the Fond du Lac County Sheriff's Office said his death was a result of a gunshot wound to the chest, believed to have been self-inflicted.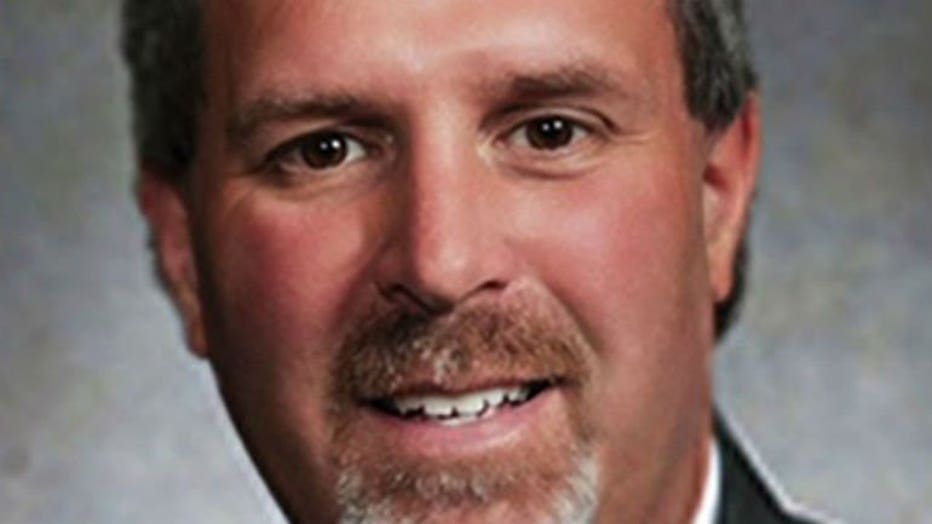 Gudex was born with a servant's heart.

"He cared very much about our city and our community," Mike Kurutz, Mayville parks director said.

Kurutz worked alongside Gudex when he became mayor of Mayville at just 29 years old.

"He started at the local level and worked his way up," Kurutz said.

"He was one of those guys who went to the Legislature for the right reasons, to represent the people, to do the job of the people," Senator Alberta Darling (R-River Hills) said.

Darling sat next to Gudex in Madison.

"A huge loss at the Legislature, but a huge loss as a friend," Darling said.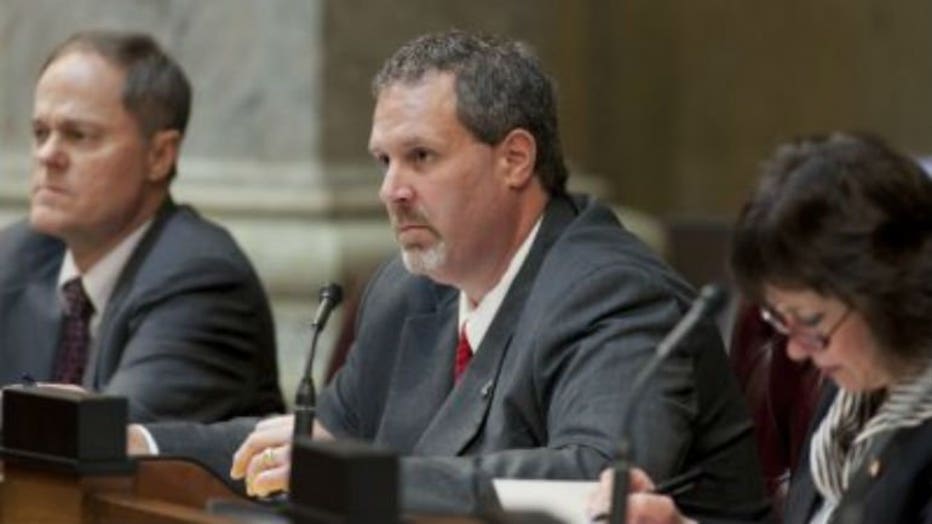 Gudex's body was discovered around 1:30 a.m. in the Town of Eden in Fond du Lac County. News of his apparent suicide has shocked colleagues and those in the communities he served.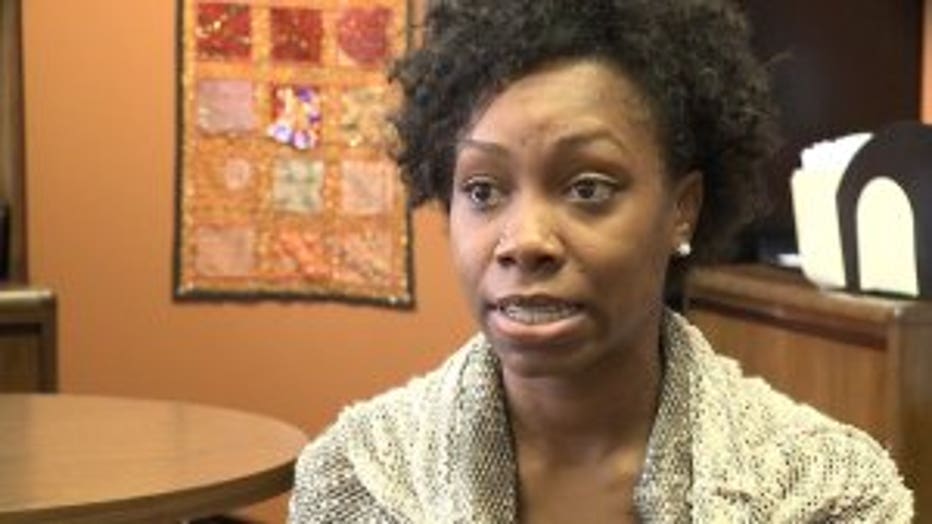 "It could be your pastor or your priest. It could be anybody," Adrienne O'Neil said.

O'Neil is a suicide prevention and outreach coordinator at Mental Health America of Wisconsin. More than 700 in Wisconsin die each year by suicide, according to state records, and more than 5,000 end up at hospitals after failed attempts.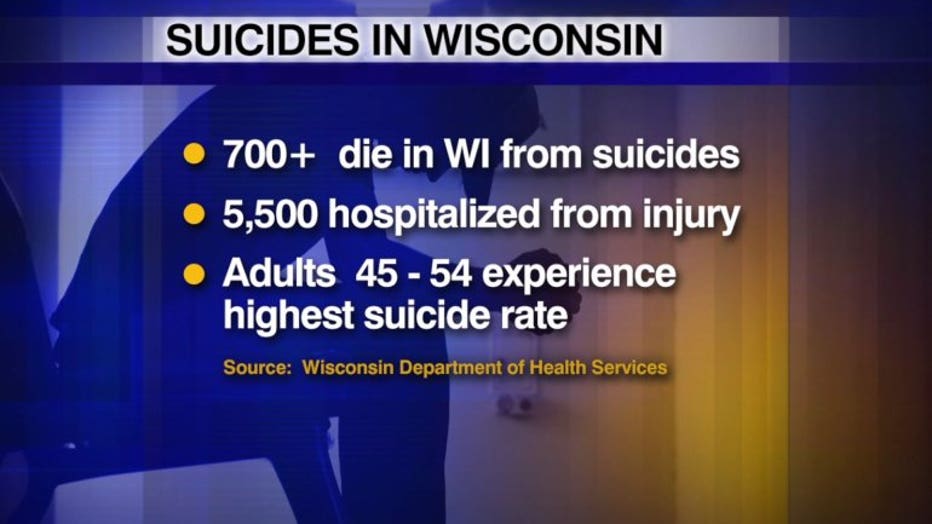 Those at the highest risk of suicide are between the ages of 45 and 54 years old.

Gudex was 48.

"When we`re feeling sad or depressed, it`s important to reach out. We need to talk about it, because talking about it really gets rid of that stigma," O'Neil said.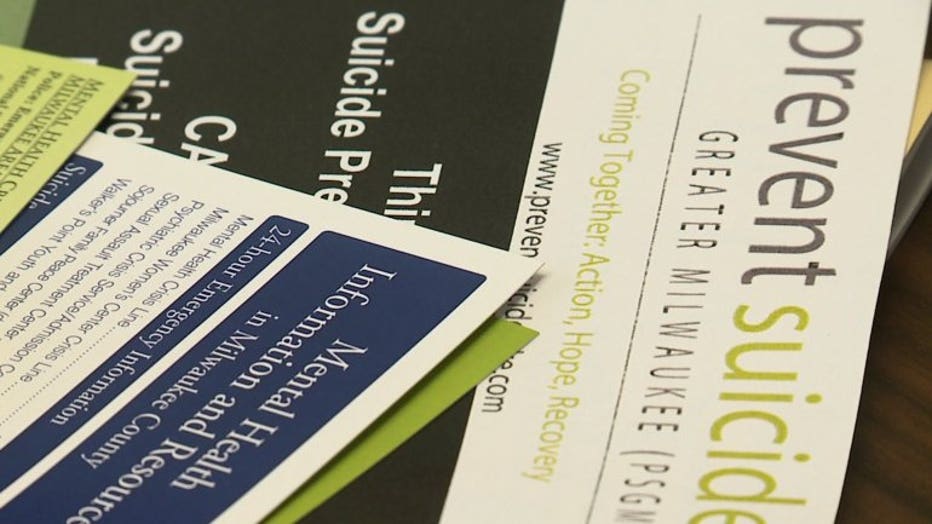 O'Neil said there are several hotlines out there, and you shouldn't be afraid to admit you need help.

"A lot of people have preconceived notions that those who die by suicide are weak, or they are selfish. And they just need to understand that the person is suffering," O'Neil said.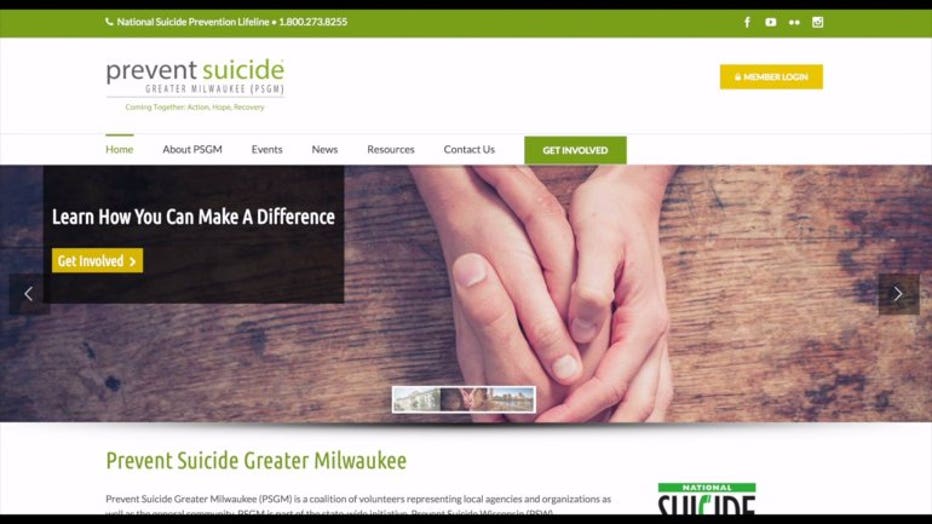 Mental Health America of Wisconsin's third annual Prevent Suicide Greater Milwaukee Conference will be held in Milwaukee on October 21st. The conference will feature groups from across the state, working to bring the number of deaths by suicide in Wisconsin from 700 to zero.

Related resources: