"It actually eases congestion:" Residents learn more about proposed MCTS "Rapid Transit" lines


MILWAUKEE -- There is a plan that Milwaukee County Transit System officials say would cut bus commute times in half and ease congestion. It's called "rapid transit."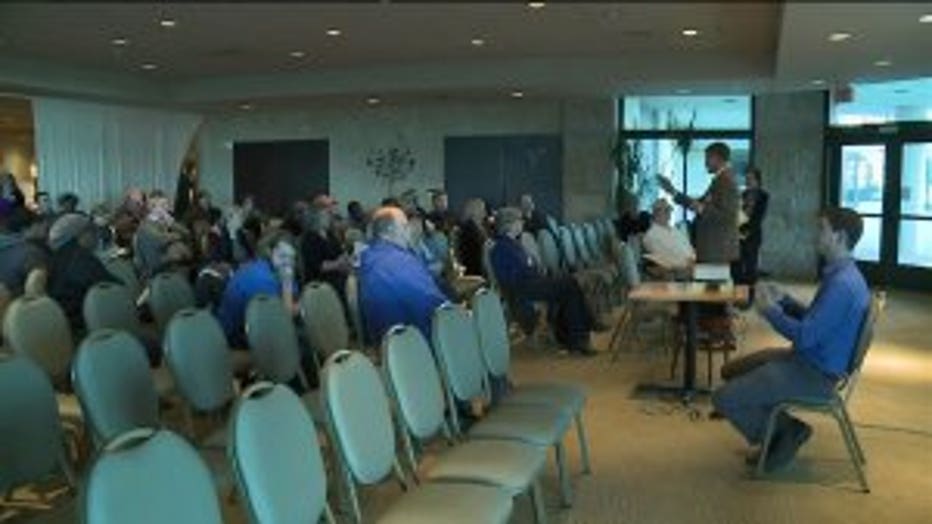 Jeff Stubler has a long commute to work.

"If I take 31, that's good because it has a stop right outside my building," said Stubler.

From downtown Milwaukee to the Regional Medical Center in Wauwatosa, Stubler was interested to hear how his ride time could be going down drastically.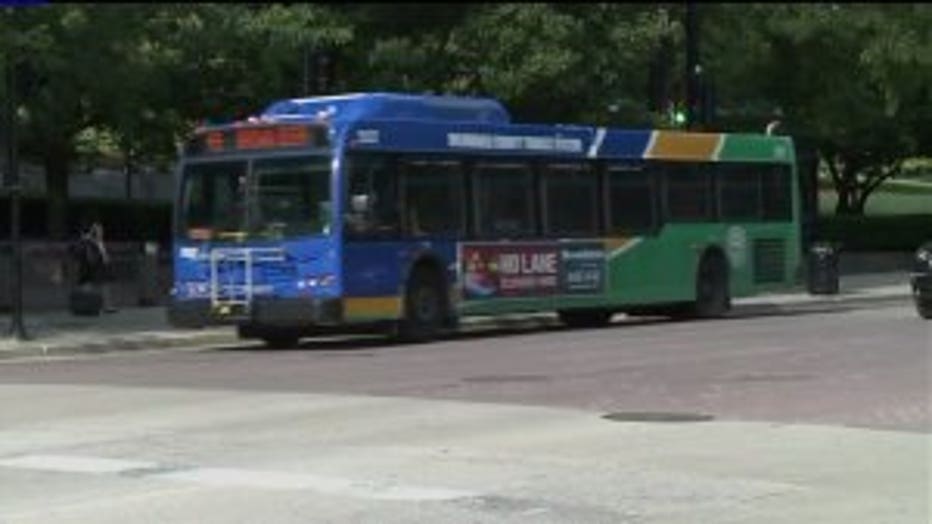 For the first time, Milwaukee County officials on Tuesday evening, April 12th shared their plans during a public hearing for a proposed MCTS "Rapid Transit" system.

"All the numbers say the same thing. It's busy now. It's congested now, and it's only going to get worse in the coming years," said Brendan Conway, Milwaukee County Transit System (MCTS) spokesman.

Conway said the roads aren't getting wider -- and that this plan has been a huge success in other cities.

The "Rapid Transit" system could change Wisconsin Avenue, Bluemound Road and State Street as we know them.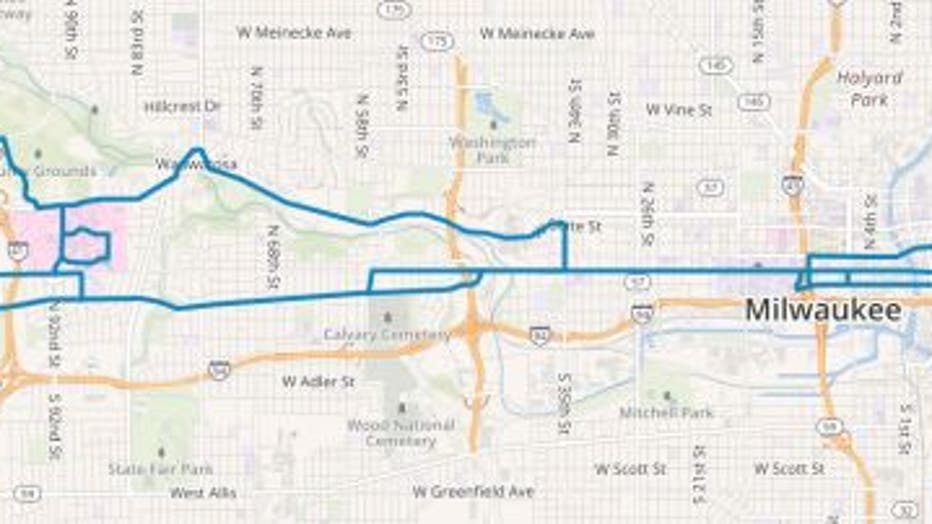 "Rapid Transit" works by giving buses dedicated lanes, and technology to keep traffic lights green for the buses.

"This is just a fact-finding mission," said Conway.

Milwaukee Alderman Bob Bauman is skeptical it will work here.

"It's highly unrealistic to think you are going to see a massive shift from automobiles to the bus in this particular corridor," said Bauman.

There are concerns of funding, safety and if this plan will actually work as advertised. After all, giving buses lanes reduces pavement for other drivers.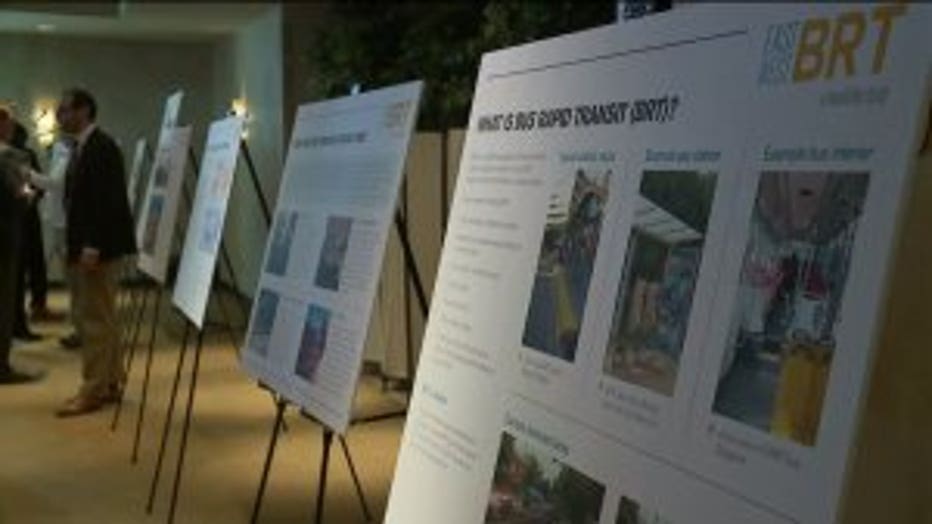 The reality is up for debate as some, like Jeff Stubler, continue to dream of a quicker route to work.

"Bus 'Rapid Transit' takes cars off the road. It actually eases congestion," said Conway.

The initial cost could be around $40 million, with most of it paid for with federal dollars.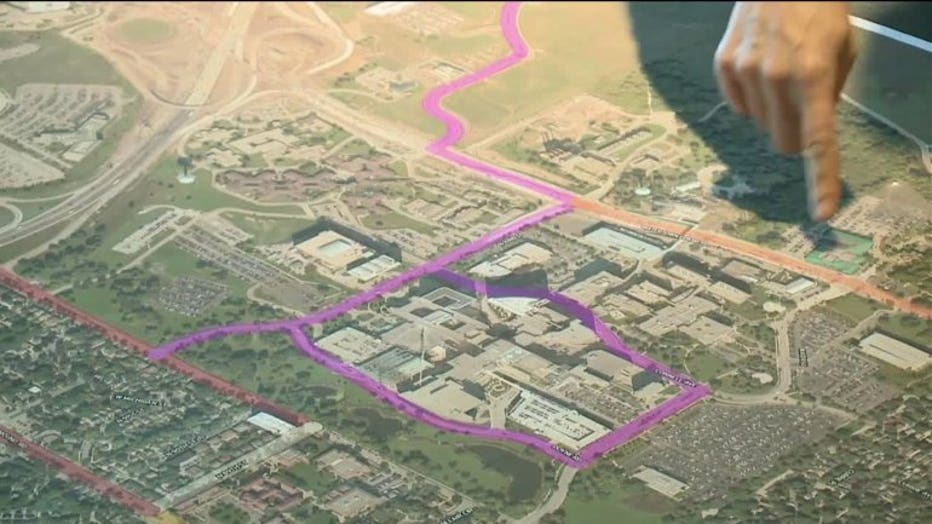 Officials say your input is crucial. There is a second meeting planned for Thursday, April 14th in Wauwatosa.

Details here:


For more information about the "Rapid Transit" study and some Frequently Asked Questions visit, EastWestBRT.com.