Isaiah Jordan to stand trial in sexual assault, kidnapping case
MILWAUKEE (WITI) -- A Milwaukee minister accused of sexual assault and kidnapping pleaded not guilty on Tuesday, December 3rd.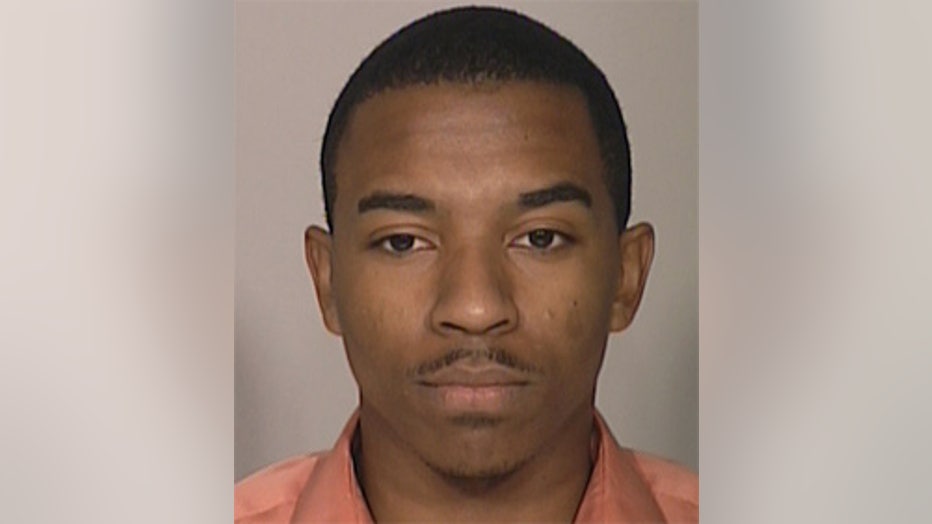 22-year-old Isaiah D. Jordan has been behind bars since October, accused of sexually assaulting four women on separate occasions. The man is facing charges of kidnapping, second degree sexual assault and first degree sexual assault with the use of a weapon.

A judge has set Jordan's bail at $100,000.

A criminal complaint says in September, 2012, Jordan pulled a woman into his car and allegedly raped her.

Then in July, 2013 a criminal complaint says a woman accepted a ride from Jordan and he allegedly touched her inappropriately. When the woman attempted to escape the vehicle, prosecutors say Jordan locked her in and threatened her with a gun.

Court documents show that DNA evidence found on both victims matched Jordan's DNA.

In a criminal complaint from October of this year, one of the alleged victims told investigators she later saw Jordan in church. A church employee identified him as a youth minister for the Jerusalem Missionary Baptist Church.

FOX6 found a flyer on the church's Facebook page from a July event mentioning "Minister Isaiah D. Jordan." The flyer has since been removed.

Jordan has three other open court cases, including two additional sexual assault cases.

Jordan is expected to stand trial.