Is 'upskirting' legal in Wisconsin? Lawmakers race to close loophole before appeals court decides


MILWAUKEE (WITI) -- Victims say it's creepy, it's weird, it's disturbing, it's disgusting, but is "upskirting" against the law?

The Wisconsin Court of Appeals will soon decide. And that has state lawmakers scrambling to close a loophole in the law.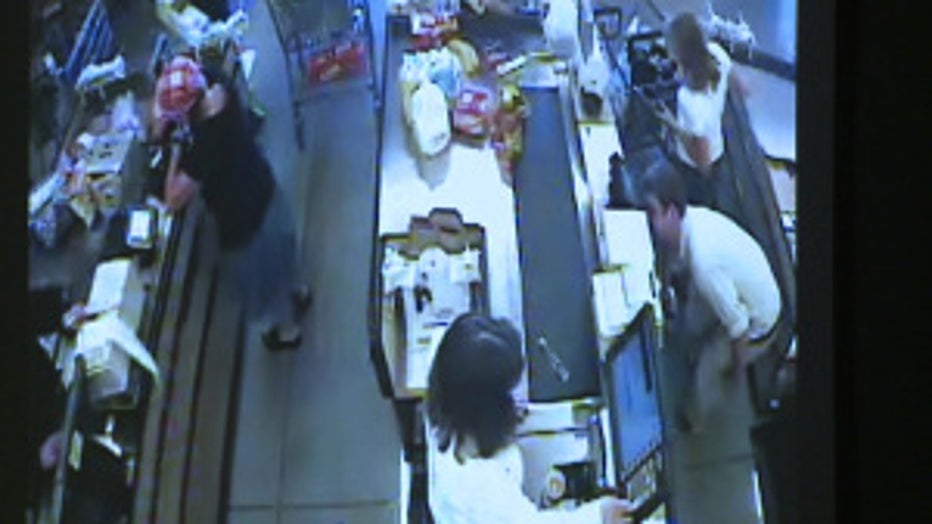 Grafton man "upskirts" woman at local grocery store.


In June of 2013, Jesse Schmucker got busted trying to sneak pictures under a woman's skirt at the Grafton Pick 'n Save.

"I just felt very uneasy," said an upskirting victim, testifying against Schmucker in April 2014. "Like someone was right up against, up against me."

In an exclusive interview with the FOX6 Investigators, Schmucker acknowledges what he did was offensive.

"Is it morally wrong, absolutely," he said.

But is it a crime?

Last year, an Ozaukee County jury convicted Schmucker of attempting to capture an image of nudity. But in December, his lawyer, Jeffrey Jensen, filed an appeal, arguing that no crime was committed. Because you can only capture nudity while a person is nude. And Schmucker's victim was wearing underwear.

"It's absolutely absurd."Schmucker said.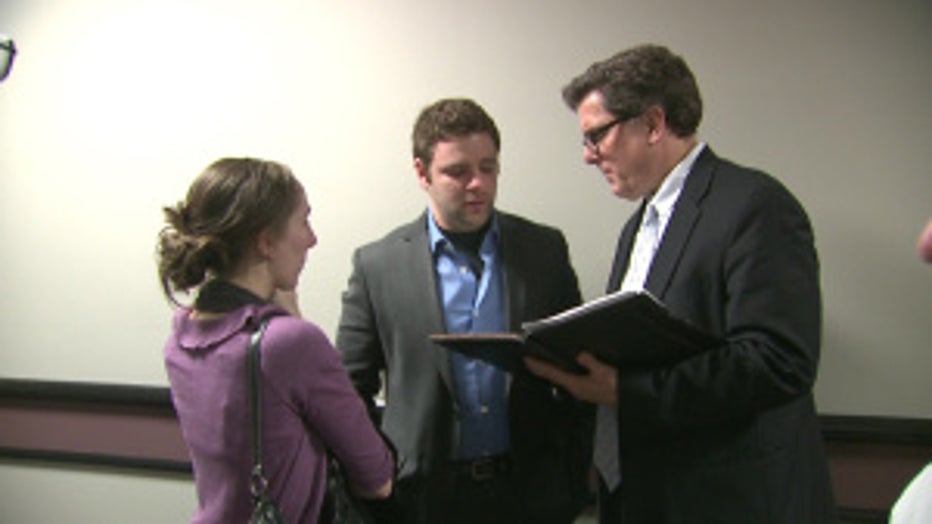 Schmucker confers with his attorney after the trial.


"But yet, that`s the argument you were making," Polcyn said.

"It's the argument my lawyer was making," Schmucker said.

"I think we have a very strong legal argument," Jensen said.

State Assemblyman Jim Ott isn't waiting to hear what the Appeals Court decides.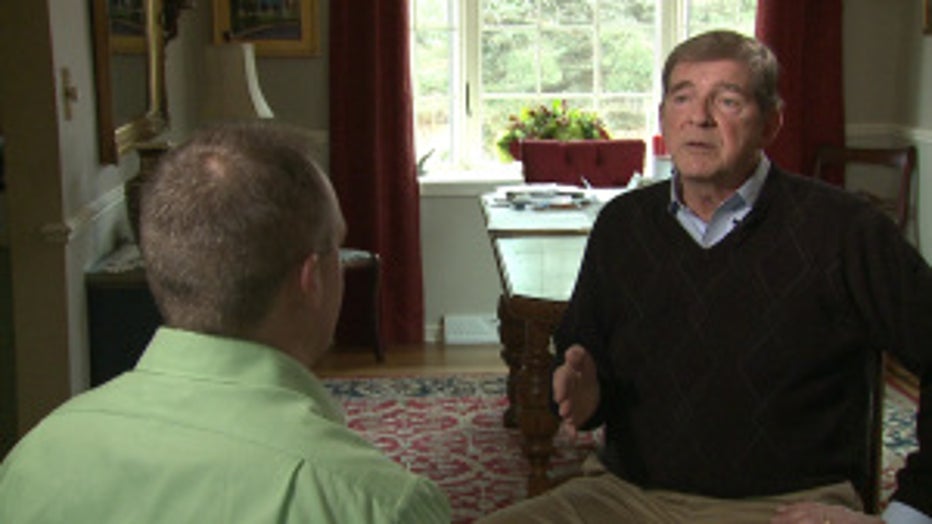 State Rep. Jim Ott, R-Mequon, works to make 'upskirting' a felony in Wisconsin.


"It's urgent that we act on this matter," Ott said.

Last month, he introduced a bill that would ban upskirting no matter what a woman is wearing underneath.

"The conduct is wrong, period," Ott said.

And State Representative Melissa Sargent says it's not just a problem in Wisconsin.

"The act of upskirting has recently taken legislatures across our country by storm," State Rep. Melissa Sargent said.

Last year, the Massachusetts Supreme Judicial Court ruled that a man who took upskirt photos of a woman on the subway did not violate her privacy because it happened in a public place.

"The way that decision resonated across the United States I think told all of us that that didn't, it might have been legal, but it didn't comport with common sense," Ozaukee County District Attorney Adam Gerol said.

It took just two days for the Massachusetts Legislature to pass a new law banning upskirting.

And Ozaukee County District Attorney Adam Gerol wants Wisconsin to do the same.

"This bill simply mirrors what the public would expect to be against the law," Gerol said.

The Wisconsin bill would do more than eliminate the underwear defense. It would make upskirting a felony. And that could help to stop serial offenders like Ryan Przedwiecki. He's been caught upskirting customers at stores all over Madison, including Shopko, Marshall's, Walgreen's, Hy-Vee, and Woodman's.

Five separate convictions since 2008.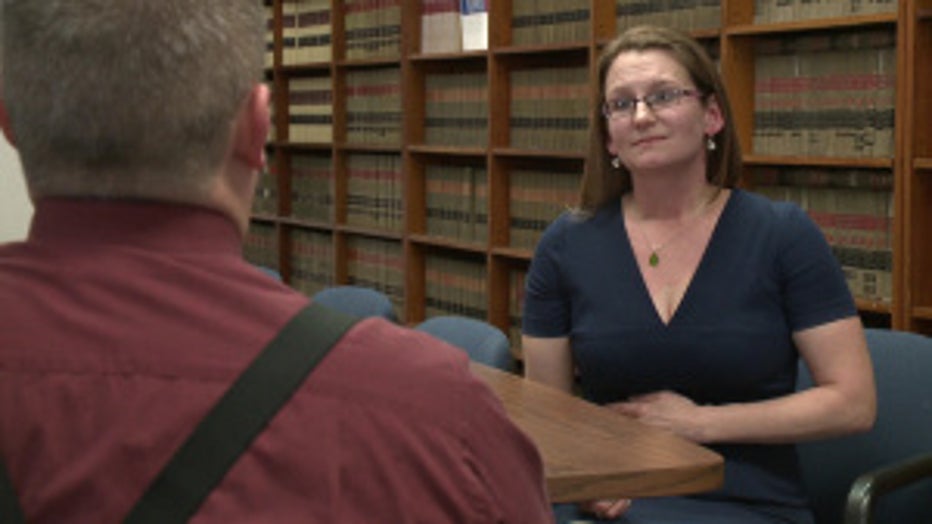 Erin Karshen, Assistant District Attorney in Milwaukee, says victims can be traumatized for years.


"Think about that. It's pretty creepy," Rep. Sargent said.

He told police he gets a "rise out of it." And that he didn't think he was doing anything wrong, because his victims "don't even realize he's doing it." But his first four cases were all misdemeanors.

"He faced charges of disorderly conduct with no increase in severity in these multiple offenses," Sargent said.

The fifth time he was finally charged with a felony. Even then, the sentence?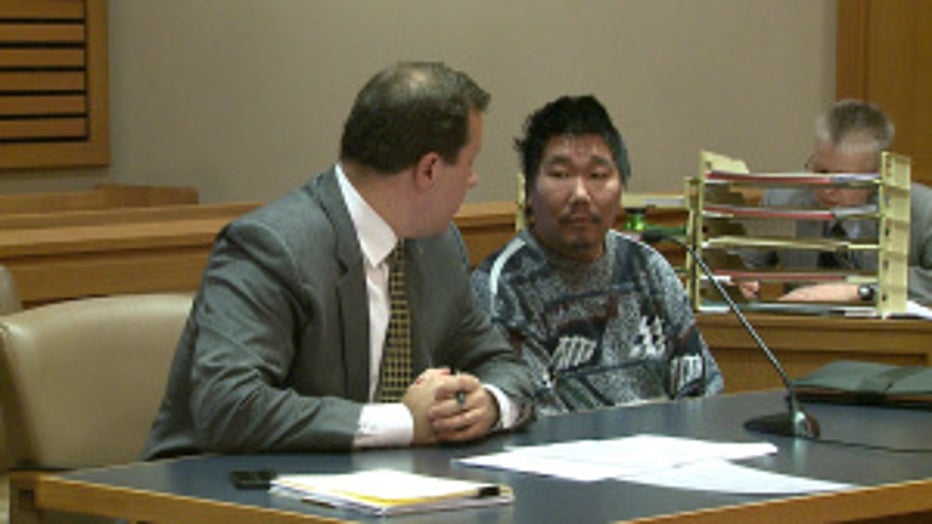 Ryan Przedwiecki has been convicted of taking pictures up women's skirts five times since 2008.


Six months in jail, with work release.

"If somebody is squeamish about making this a felony as compared to a misdemeanor all I do is look at the effect this has on the victim," Rep. Ott said.

"It's very traumatizing," Assistant  District Attorney, Erin Karshen, said.

Karshen said it's not uncommon for victims to feel an uncontrollable sense of paranoia for years. Their written statements offer a glimpse.

"I know now that we are safe nowhere," Karshen reads from a victim's statement. "We can trust no one. I am sickened to realize that our civilization has come to this."

"They are horrified, they are traumatized by that conduct," Gerol said.

Just imagine the shock of students and parents at Martin Luther High School in Greendale.

State agents looking for child porn on Tucker Balisteri's home computer found much more than they bargained for. Court records say investigators found 150 upskirt videos of Balisteri's female classmates, taken between 2011 and 2014. The photos were organized into folders labeled with each girl's name. And some of them were uploaded to a Russian website where Balisteri allegedly offered to trade the pictures with other creeps from around the world.

Balisteri is charged with two counts of possessing child pornography because of other photos found on his computer. And while it's still possible he could be charged with upskirting, Deputy District Attorney Kent Lovern says it's unlikely because of the way the law is written. In other words, because of the underwear defense.

"It shouldn't depend on what type of underwear or if they chose not to wear underwear that day, people should not be looking up their skirts," Karshen said.

"Should a woman be subjected to sexual harrassment in a public place? No, of course not," Schmucker said.

Jesse Schmucker says he is sorry.

"Everybody makes mistakes," Schmucker said.

And he is ashamed.

"I'm sorry for putting you through this, and in order to receive justice you had to be subjected to this," Schmucker said to his victim, during sentencing last April.

Now, Schmucker is trying to undo that justice on appeal.

"Through the appeals process, the victim, I feel, has been victimized again," Ott said.

All because she went to the grocery store, wearing a skirt.

Representative Ott's upskirting bill appears to be on a fast track to passage. It was just introduced last month and has already passed the full Assembly. It's scheduled for a hearing in the senate judiciary committee on Wednesday, February 4th.

No matter what happens with the bill, the new law would have no effect on Jesse Schmucker, because his offense took place in 2013, before any change in the law.