Is it time to cut the cord? Contact 6 checks out alternatives to cable television


FOX POINT — Do you cringe every time you look at your cable bill? It's probably $100 or more. According to Fortune Magazine, prices are expected to rise in 2016.  If you want to bring costs down, you can consider cutting the cord.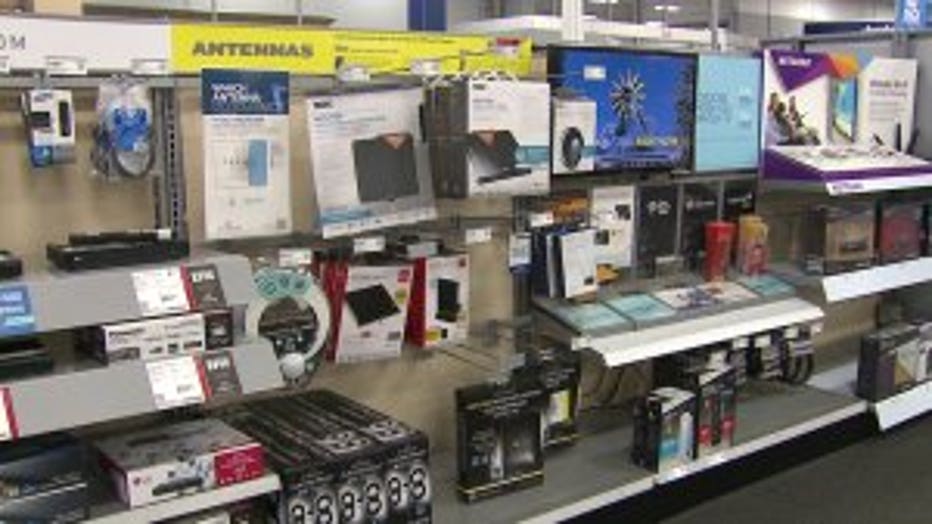 Kemmick Holmes is someone who is considering getting rid of his cable. He told Contact 6's Katrina Cravy that he spends $187 a month on cable.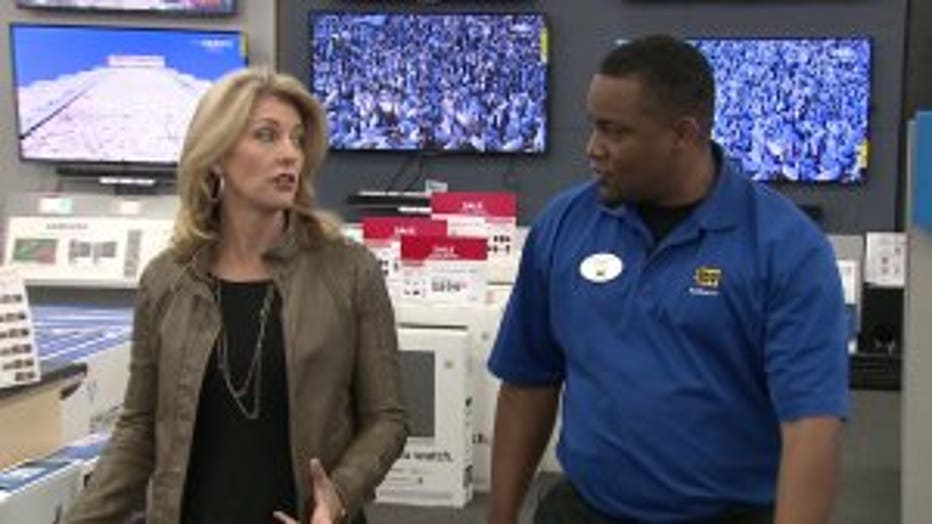 Best Buy Team Leader Chester Jackson explains cord cutting options to Contact 6's Katrina Cravy.


There are plenty of options to consider when cutting the cord.

In fact, the options can be overwhelming.  Contact 6 enlisted the help of Best Buy in Fox Point and their team leader, Chester Jackson.

Jackson says you won't lose local channels like FOX6.

First, you need to buy an HD Antenna. These come in many varieties and the prices range from $13 to $150. The more you spend, the greater range of the antenna, and the more channels you'll be able to receive.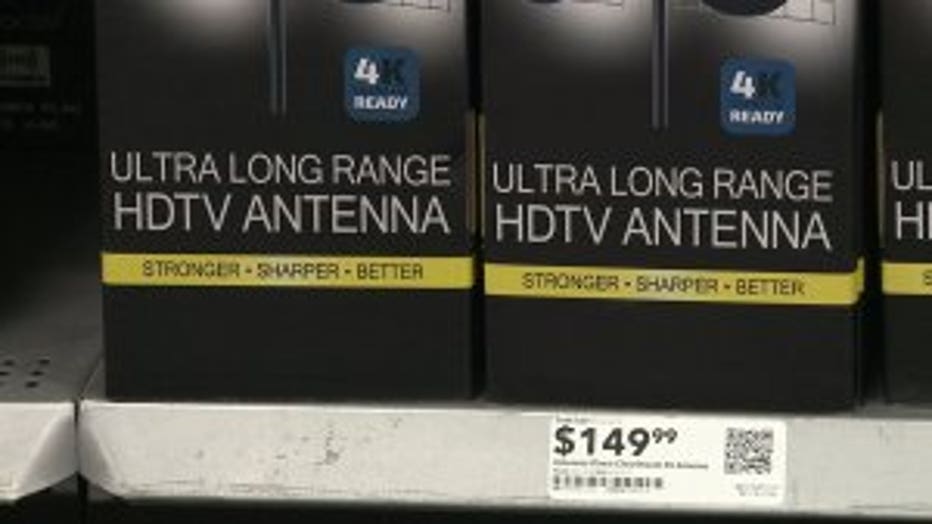 Antennas are a good option for cord cutters. Prices range from $13 to $150.00.


"It's going to give you great quality since everything is digital and you don't want to pay for cable and you don't have WiFi at all. This is going to be one of the best options for you," Jackson said.

If you're a movie lover, you may have to spend some more money. You can buy a streaming device for services like Netflix or Hulu. One of those options is the Amazon Fire TV Stick. It plugs directly into an HDMI input on your television and comes with its own remote.

"I just purchased three Amazon Fire Sticks because I'll be able to save money hooking them up on each TV. I can go to any movie source that just came out. Just pay the monthly fee for internet and you can watch whatever you want," Holmes said.

Holmes is right. If you want to use streaming devices, you'll still need to pay for internet services. Typically, you can find those through a local cable company.

If you don't want to pay for internet or you aren't sure if you want a streaming device, cord cutting expert John Brillhart of Cable Alternatives in Minnesota says just stick with a DVD player.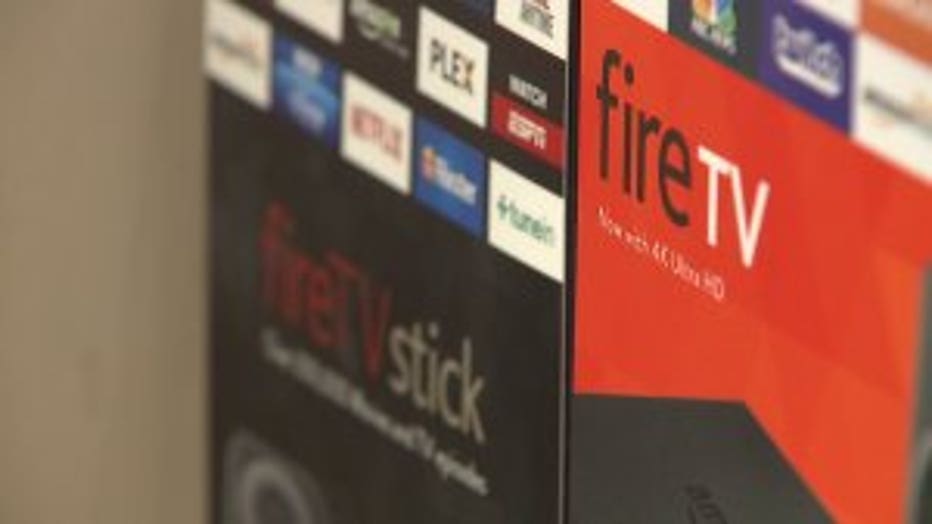 "The second one that I recommend is utilizing your DVD player and renting DVDs with a service such as RedBox. I think that's a great option if you want to maintain your costs and watch movies," Brillhart said.

It all sounds very easy to do unless you're a basketball or baseball fan. Even if you buy the NBA or MLB packages to watch online — local games are blacked out. It's a game changer for fans who, right now, will stick with cable.

"That's why I'm keeping it," Jackson admitted.

If you're willing to part with cable though, it can save you about $1,000 a year.

"The biggest portion of feedback I get is, 'why didn't I do this sooner?' And, 'I would never go back,'" Brillhart said.