Iron Horse Hotel hosts 'Happy Hour' event, a 'last hoorah' after city declared Bird scooters illegal to ride


MILWAUKEE -- A "last hoorah" celebration for Bird scooter lovers was held Friday, Aug. 3 at the Iron Horse Hotel. This, after city leaders passed an ordinance declaring the scooters illegal to ride on city streets.

Bartenders on Friday filled up ice cold glasses of beer at the Iron Horse Hotel.

"Here we have a Bells Two-Hearted Ale," said Keanen Kopplin.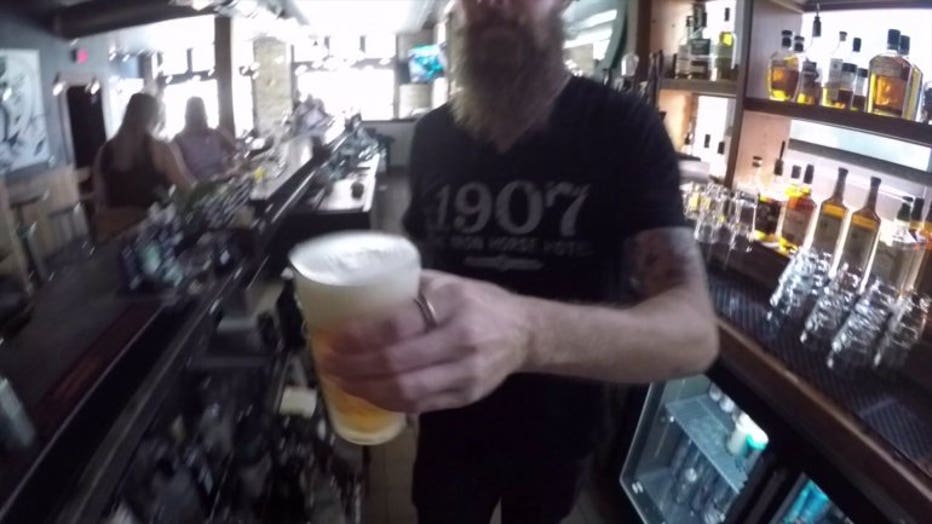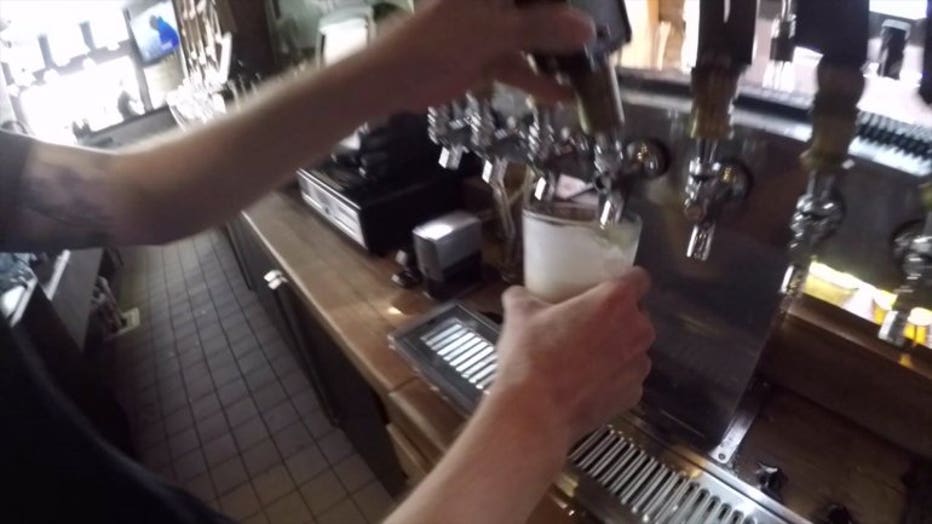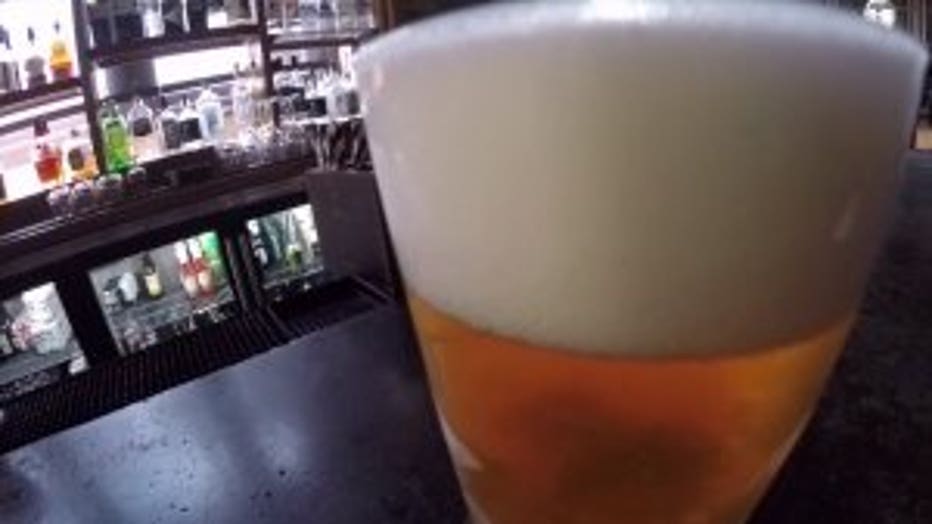 It was one of several draft beers offered during the special "Happy Hour" event on Friday evening -- a three-hour gathering aimed at saying goodbye to and celebrating the Bird scooter.

"Anyone who shows up on a Bird and shows their Bird app, we're going to give them a complimentary beverage," said Kopplin.

Outside the hotel, free Bird scooter parking spaces were drawn with chalk. Kopplin said anyone was welcome.

"We wanted to do something community-driven," said Kopplin.

This, after city leaders passed an ordinance making Bird scooters illegal in Milwaukee. The ordinance, passed by the Common Council, makes them illegal to ride on the street, and allows the city to take the scooters to the tow lot.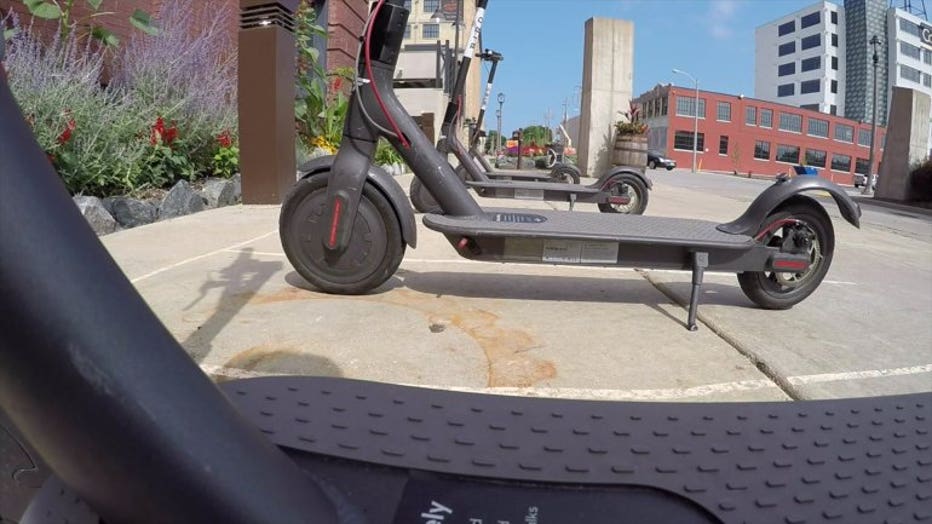 The ordinance acknowledges that motorized scooters are illegal under state statute -- and that the city will not override or ignore the law, but the language does leave room for the scooters to operate legally -- if the law changes. Common Council members voted 12-2 to declare the Birds illegal -- and give the Department of Public Works the green light to begin removing them. State law classifies the electric scooters, which riders can rent for cheap, as vehicles. All vehicles must be registered in Wisconsin. In a statement, Bird argued federal law says the opposite -- stand-up scooters are "not motor vehicles."

Common Council members also unanimously approved a resolution that calls on leaders in Madison to amend the state law.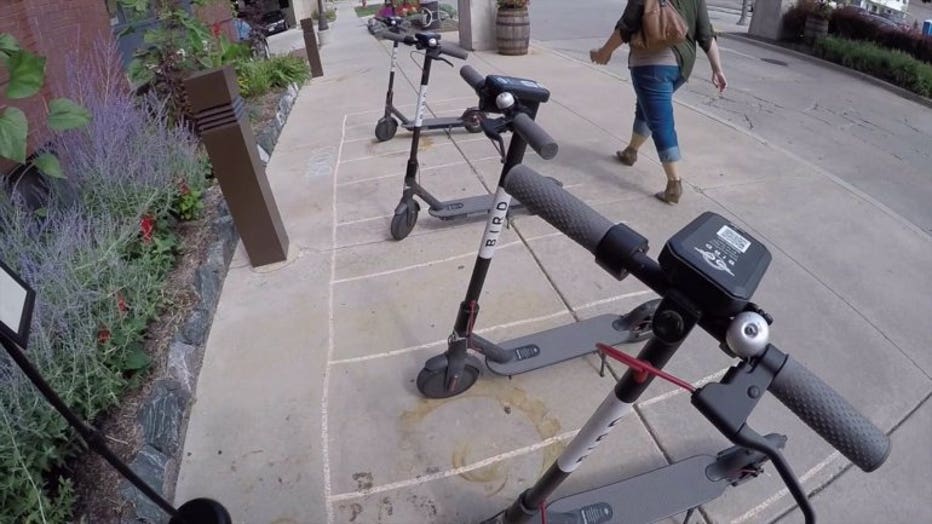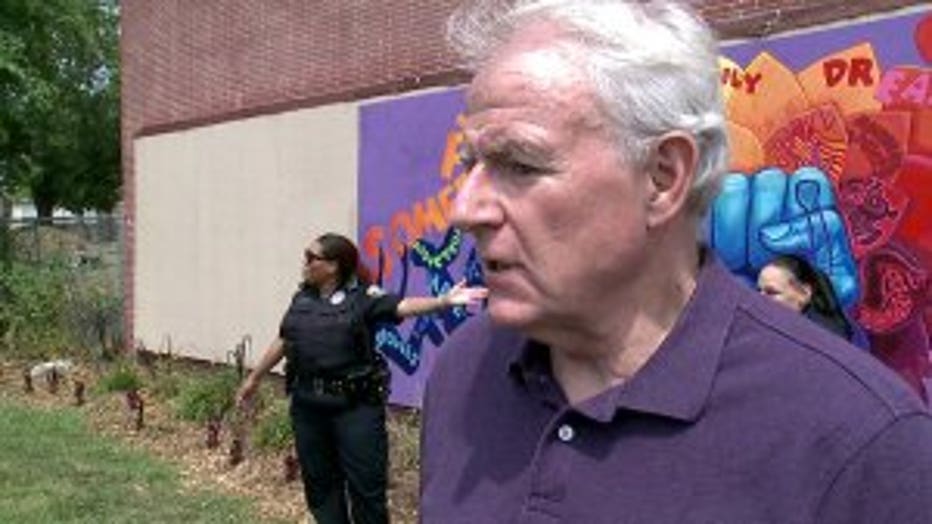 Milwaukee Mayor Tom Barrett


"I think they understand that if the city has to move toward impoundment, that it is going to cost them money -- and I don't think that they want that," said Milwaukee Mayor Tom Barrett.

Mayor Barrett said Friday he plans to call Bird representatives in the next day or two.

"We have an obligation to follow the state law. I think there is a path here, but it has to be done in a legal way," said Barrett.

The Dama family, from Dallas, said the scooters offer a great way to see the Brew City.

"Definitely a faster way so you don't have to walk around the whole time," said Laura Dama.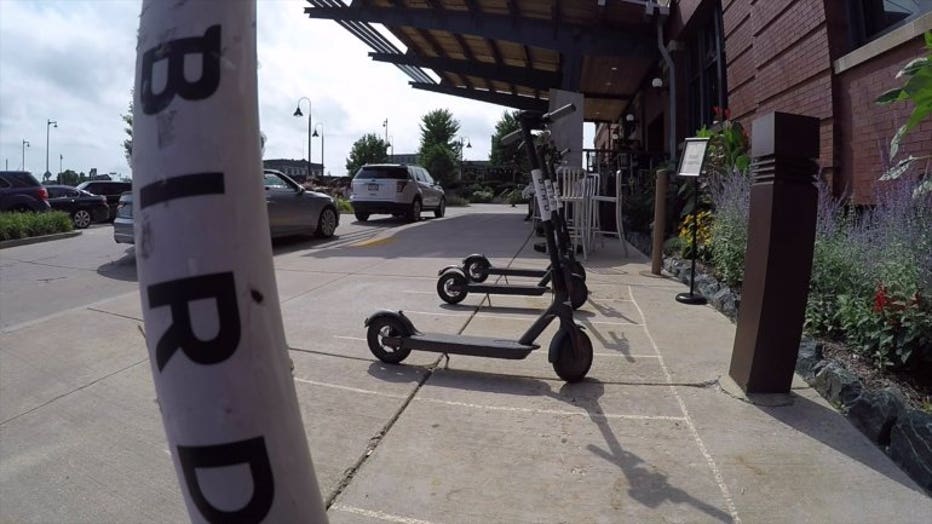 Meanwhile, at the Iron Horse Hotel, organizers hoped for a fun swan song celebration on a summer day in Milwaukee -- set for 4-7 p.m.

"We're trying to have a fun Friday afternoon and one last hoorah with these Birds," said Kopplin.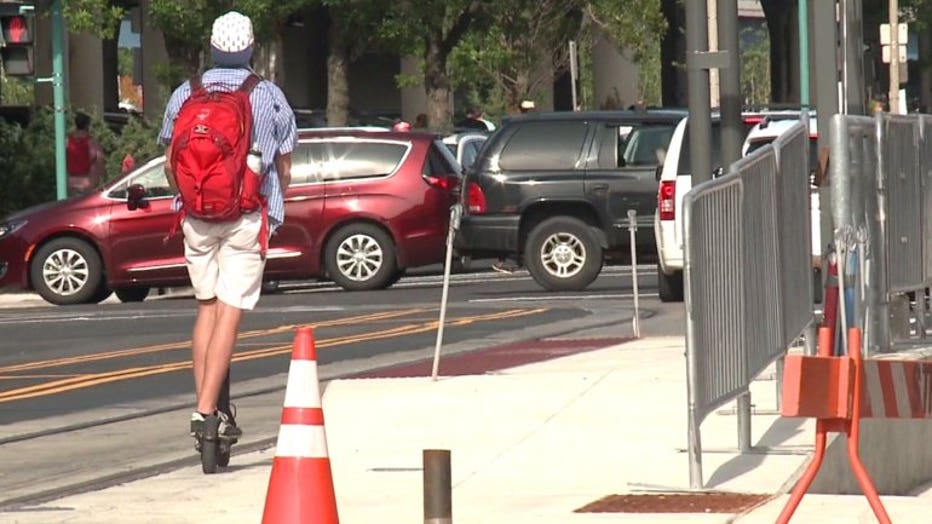 Again -- some city leaders said they are for the Bird scooters in the city, but it has to be done legally, and that can only happen with a change to state law.