Invited in, but then asked to leave: Mandela Barnes talks about experience at Walker event


WAUKESHA COUNTY -- He was invited in, but then asked to leave. That's the story from Rep. Mandela Barnes (D-Milwaukee), who tried to attend Governor Scott Walker's presidential campaign launch on Monday, July 13th at the Waukesha County Expo Center.

Barnes told FOX6 News he was inside the Waukesha County Expo Center prior to Walker's speech. He had been chatting with Republican colleagues and snapping a few pictures. Right away, Barnes says he was singled out -- he suspects, by a member of the governor's staff.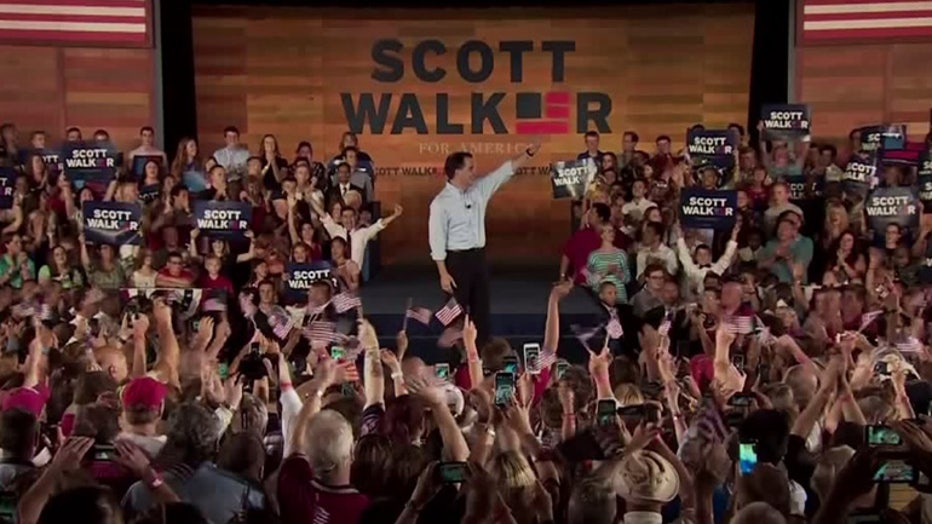 Scott Walker at presidential campaign launch
"And then she asked, would you like to stand on the stage? Would you like to be seated behind the governor? And we kind of looked and laughed because we were shocked. One, we were shocked and two, the irony of it all," said Barnes.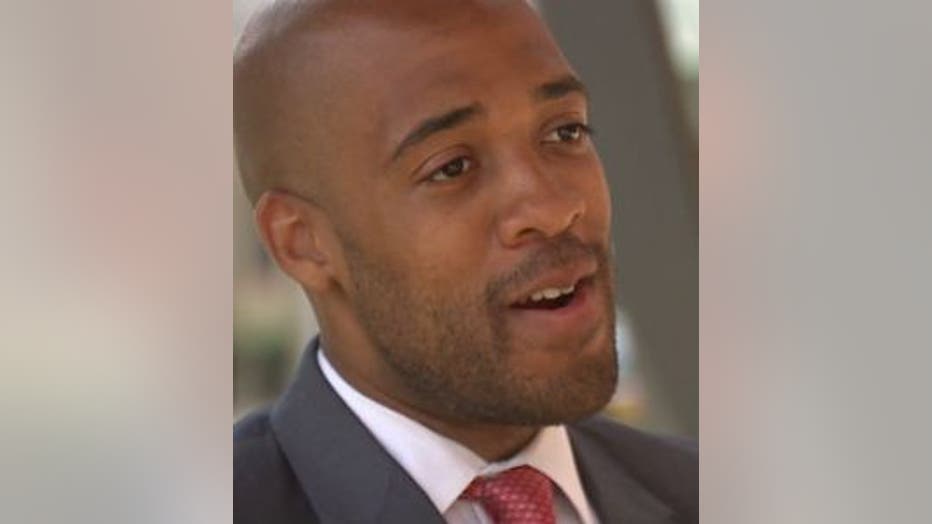 Barnes says he declined the offer and stayed on the floor. But Barnes was apparently approached a second time by a different Walker staffer -- not to convince him to go on stage, but show him the door.

"He said, 'Representative Barnes, we appreciate you being here, but I'm going to have to ask you to leave,'" said Barnes

Barnes says he did not get any explanation and doesn't really expect one. He posted his experience online and has been getting feedback ever since.




"Probably my most popular post," said Barnes.


As to why Barnes was asked to be on stage in the first place, Barnes is guessing a different kind of politics was at play.

"I took it as an honor that I was randomly selected. You know, how people get randomly selected in an airport, sort of like that," said Barnes.

Earlier on Monday, Barnes spoke at a news conference held by Democrats opposing Scott Walker's presidential run.

FOX6 News reached out to Walker's campaign, but have not heard back.