Investigators still don't know if engineer in deadly Amtrak crash used cell phone before train derailed
PHILADELPHIA — Federal investigators say they still don't know if the engineer involved in a deadly Amtrak crash in Philadelphia was on his cell phone before the speeding train derailed.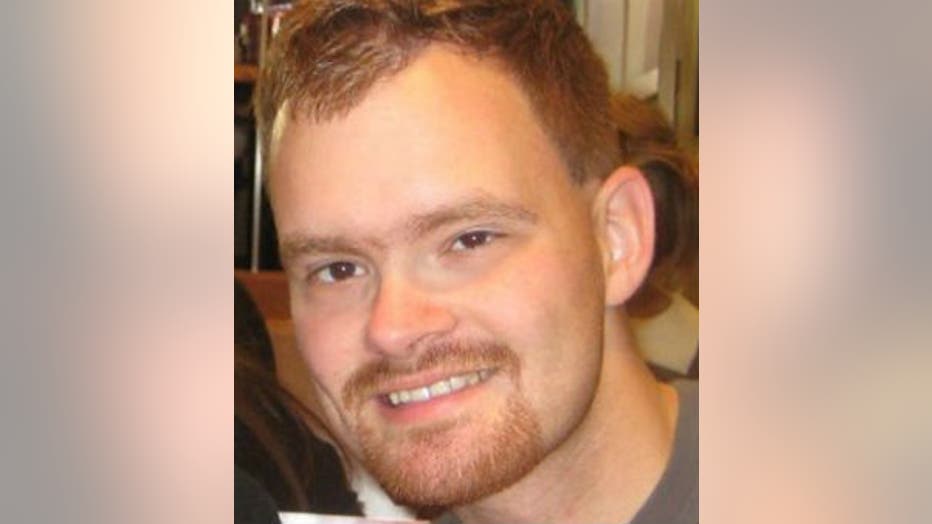 Amtrak train engineer Brandon Bostian


The National Transportation Safety Board's preliminary report released Tuesday, June 2nd says it also remains unclear if damage to the windshield was caused by the wreck or an object thrown at the train.

The NTSB has said engineer Brandon Bostian has been cooperative but says he cannot recall the moments before the accident. Eight passengers died and more than 200 were taken to hospitals.

The two-page preliminary report estimates damage from the May 12 crash at more than $9.2 million.

The NTSB says the train entered the 50 mile-per-hour curve at 106 miles per hour. The report says Bostian braked seconds before the wreck.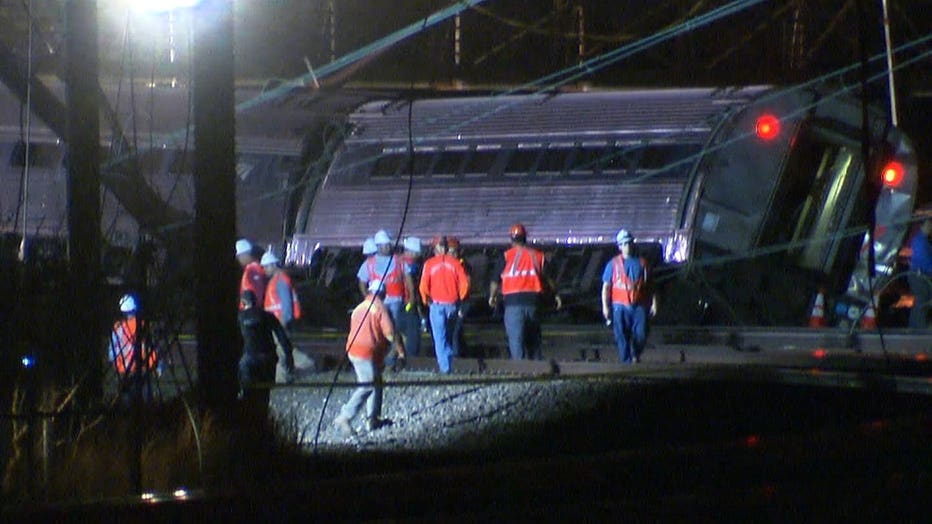 Crews comb the scene after the Amtrak Northeast Regional train 118 traveling from Washington to New York derailed north of Philadelphia, Pennsylvania Tuesday evening, May 12, 2015.