Investigators piecing together Wauwatosa homicide near 99th and Ruby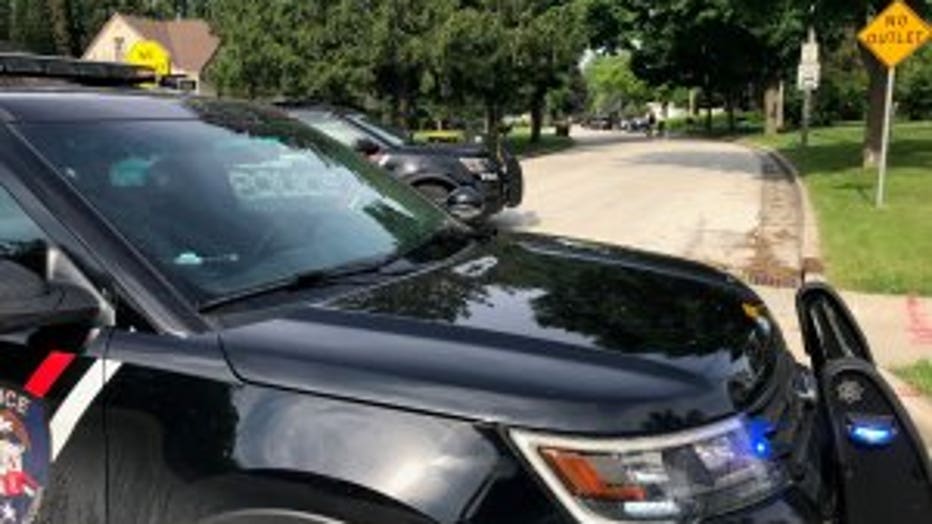 Fatal shooting near 99th and Ruby in Wauwatosa


WAUWATOSA -- Police are putting together the pieces of why a Milwaukee man was shot and killed inside a home near 99th and Ruby -- a normally quiet neighborhood in Wauwatosa.

The man who lived in the home is still in jail as neighbors and family have many questions.

"There was just a big, loud noise," said Nicole Bulicek, neighbor.

Nicole Bulicek and her family moved to the usually quiet street near 99th and Ruby a few months ago. Tuesday, her street was anything but quiet.

"I thought the neighbor fell because I heard just a big noise and I heard a bunch of glass shattering," Bulicek said.

Across the street from Nicole, Wauwatosa police say a 24-year-old man was shot and killed. They arrested the shooter and are questioning him.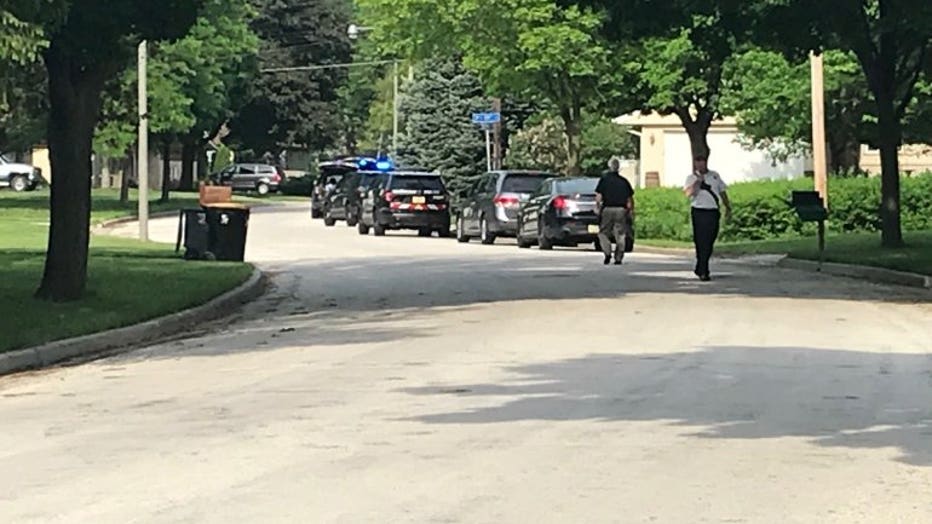 Fatal shooting near 99th and Ruby in Wauwatosa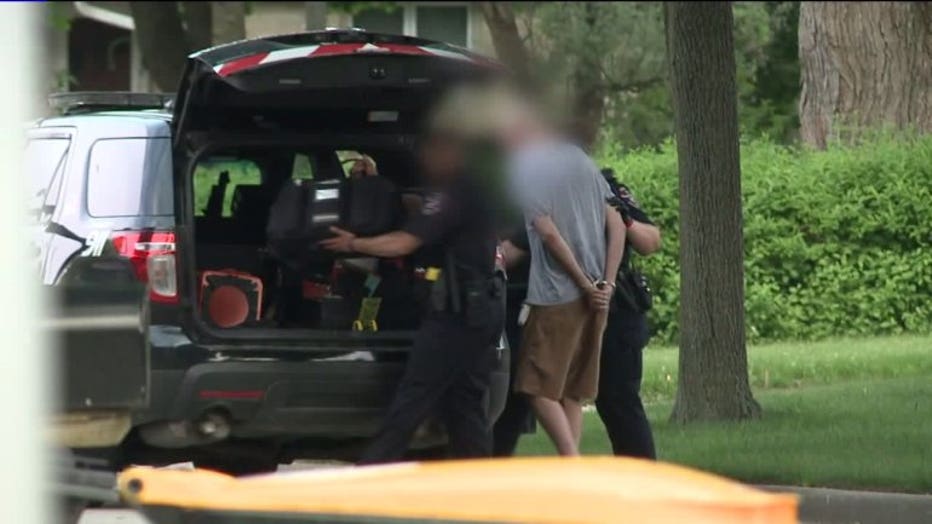 Homicide investigation near 99th and Ruby in Wauwatosa


Bulicek knows her neighbor as a friendly man who took care of her dogs and gave her rhubarb from his yard. He also rented out space in his home to a man and a woman.

"I actually started going over there and the girl came out and said, 'stay back, stay back.' So I talked to her and she was really shook up and somebody had been shot," Bulicek said.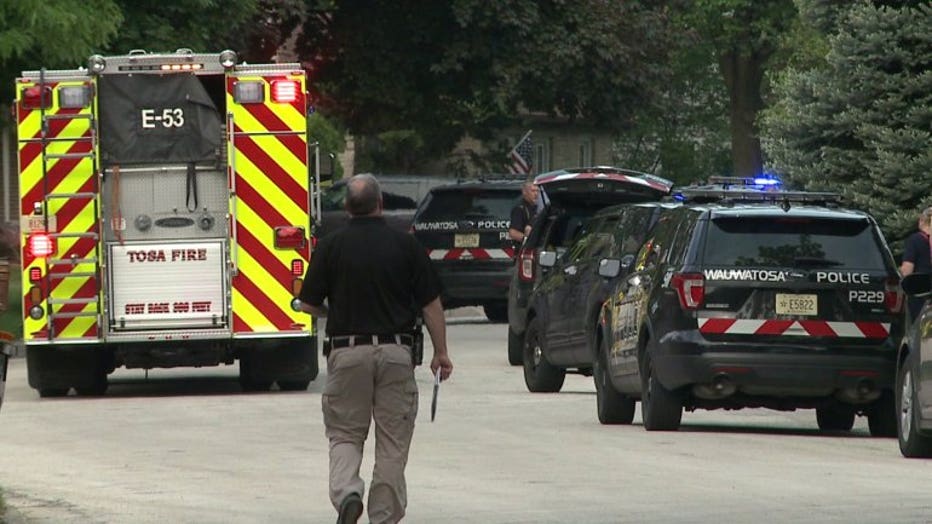 Fatal shooting near 99th and Ruby in Wauwatosa


Police say the shooter and victim were arguing. After the gunshots, the shooter called 911 and told them what happened.

Family has identified the victim as Edward Hutchinson, who went by the name "Little Dinkey." Hutchinson has two small children and a third on the way.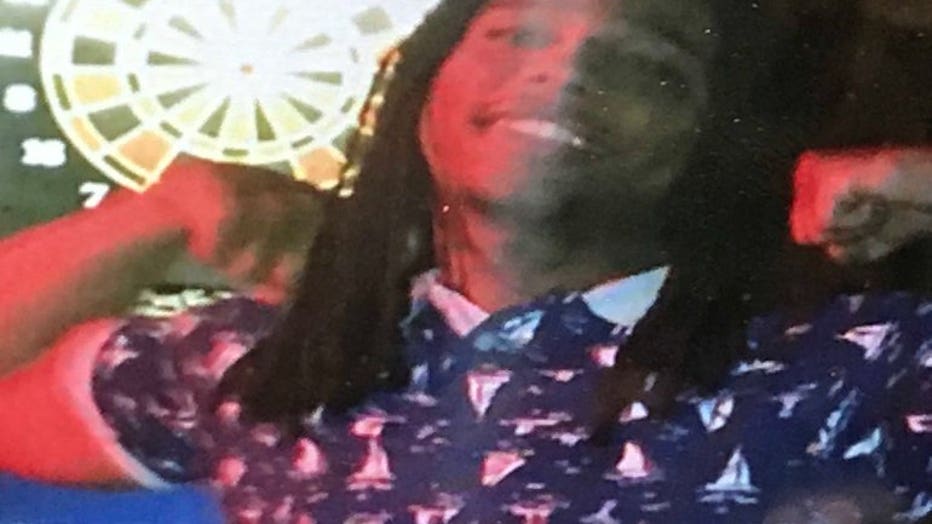 "He loved his grandma and his mom dearly, his brothers dearly and his sisters as well," said Hutchinson's sister-in-law, Jasnique Norfleet.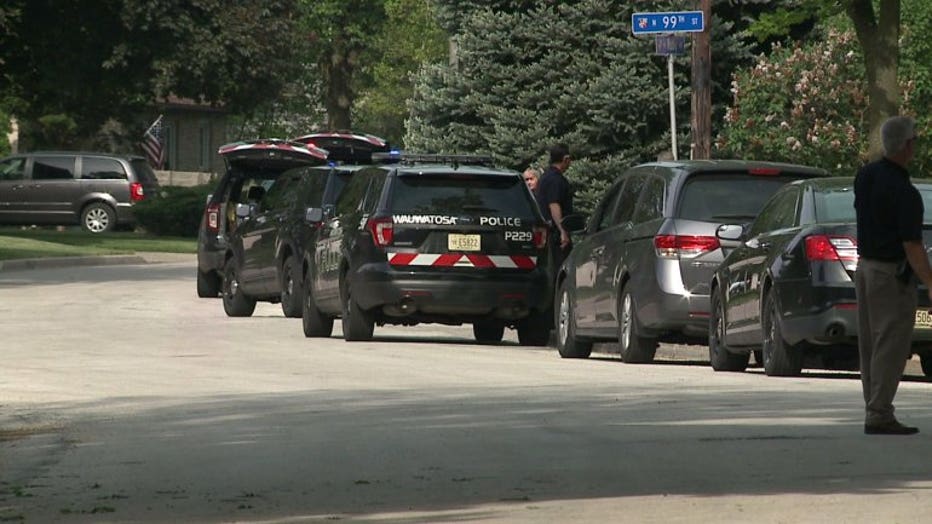 Fatal shooting near 99th and Ruby in Wauwatosa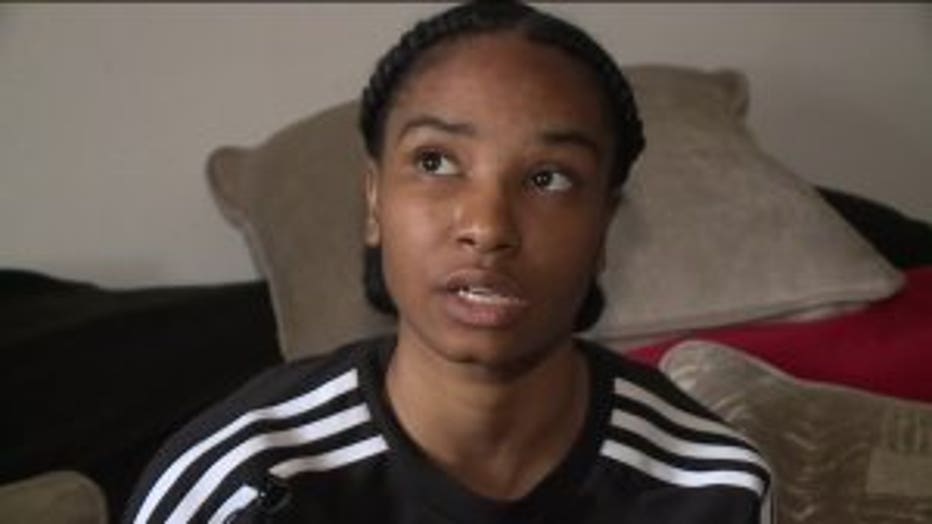 Hutchinson's family says he had been in jail but was going to train for a job in the health field.

"Why did you have to shoot him over some materialistic stuff? It was unnecessary," said Norfleet.

Wauwatosa police say they will be referring the case to the district attorney. It appears there may be more than one gun involved.

Family members plan to gather near 99th and Ruby Wednesday evening, May 30 to release balloons in Hutchinson's memory.