Investigators: Murder of Greendale man happened after package delivered for friend of his daughter


GREENDALE -- FOX6 News has learned new details about the murder of a 76-year-old man in Greendale, as two homeless men accused in this case were in court for the first time Wednesday, November 1st. The suspects did not know the victim, but sources close to the investigation say this was no random act of violence.

It appears it all started with a piece of mail.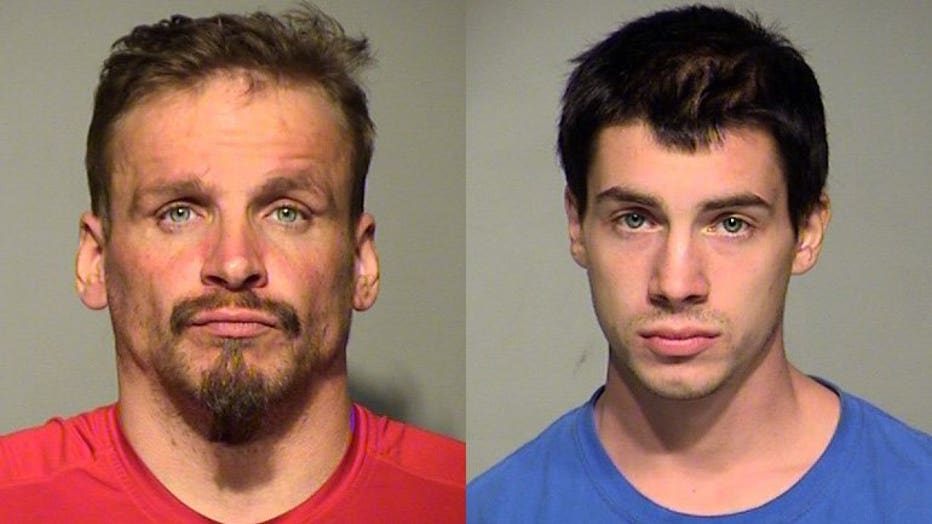 Calvin Fleener, James Johansen


The accused are 42-year-old Calvin Fleener and 22-year-old James Johansen. The charges are as follows: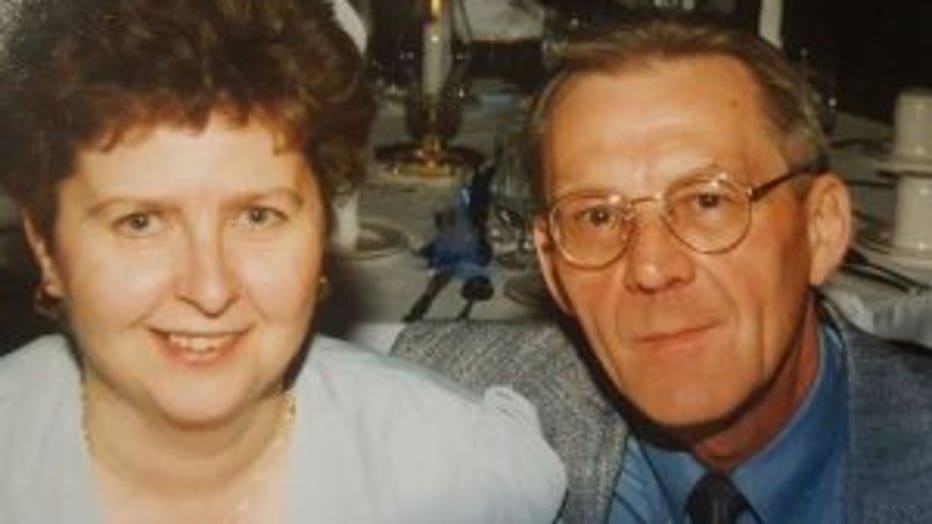 They're accused in the death of 76-year-old Kenneth Latus, a man who had recently been diagnosed with terminal cancer, and had just lost the love of his life -- his wife of 55 years. Prosecutors say they beat and tied up the man with a telephone cord on October 9th inside his condo. They're then accused of suffocating the grandfather and Marine veteran -- walking away with $160 from his wallet.

The crime has shaken Latus' Greendale neighborhood.

"This is the safest neighborhood. This is a nice community," Yasmin Hrvath said.

"How would they pick on one guy like that? It just doesn't compute," Ray Rentmeester said.

Police say the two homeless men did not pick their victim at random. So why Latus? The answer may be in the mail. Police say a package arrived at Latus' home via UPS, and it was not addressed to him, but to an acquaintance of his daughter, who he'd never met.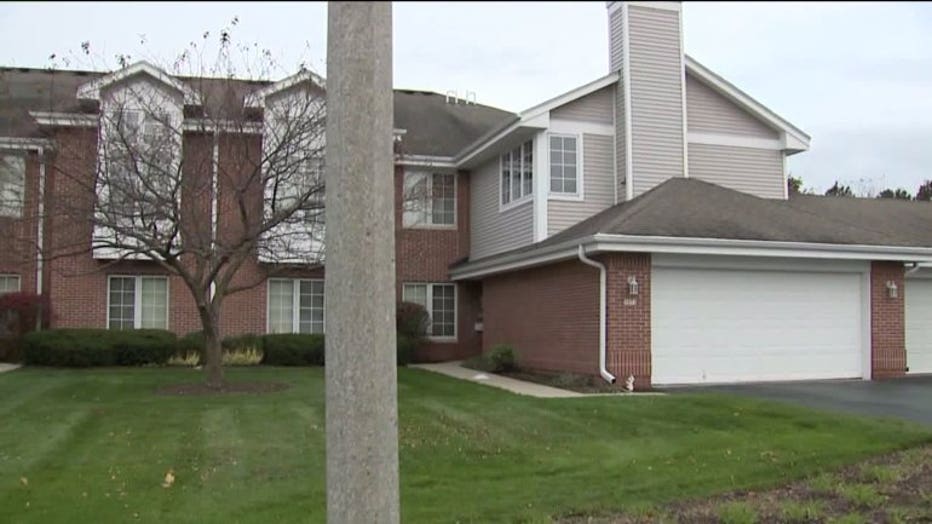 One day prior to the murder, sources say the woman arrived to pick up the package, and brought Fleener with her.

Police say he would return the next day with Johansen.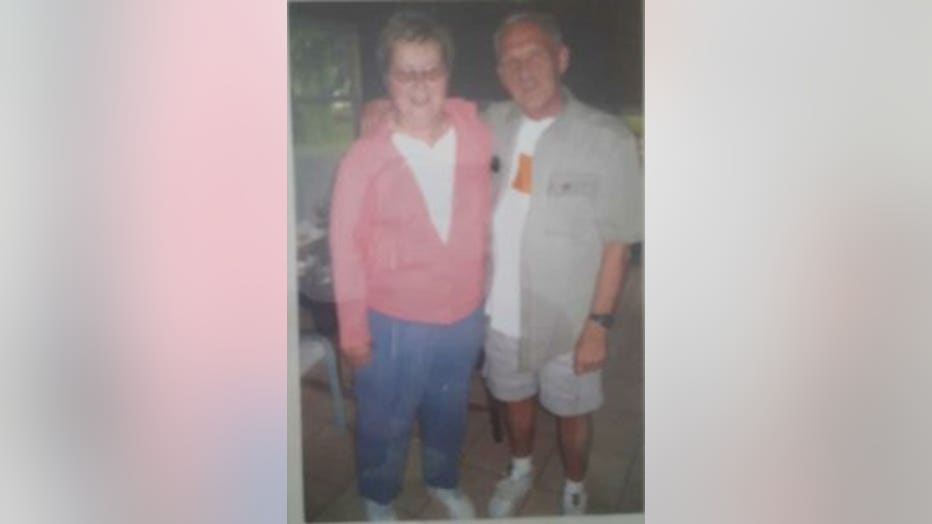 According to the criminal complaint, Fleener recruited Johansen in the homeless camp where they lived, and they returned to rob Latus, and eventually, kill him.

The question still lingering is -- why would a friend of Latus' daughter have something shipped to his house? That's unclear, but it seemed to spark this chain of events.

Police say Fleener arrived at the home the day before the murder, liked what he saw, came back with a friend, and so on.

In court on Wednesday, online court records show Fleener refused to answer court officials' questions -- and he was ordered removed from the courtroom. Probable cause was found for further proceedings, and a preliminary hearing was set for November 7th.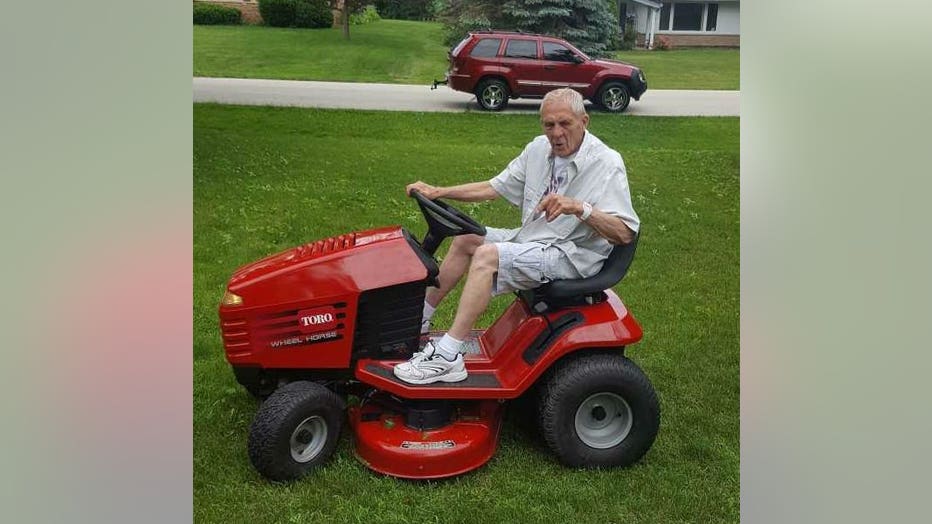 Cash bond was set at $350,000.

Cash bond was set at $85,000 for Johansen, who will also be in court November 7th for his prelim.