Investigators: Man accused of raping woman with sex toys may be linked to new crime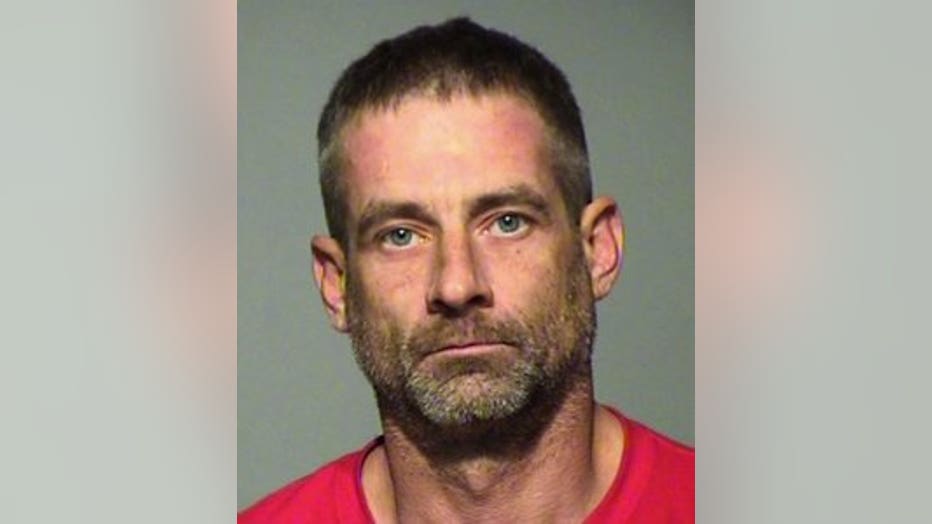 FRANKLIN -- A new twist in a Milwaukee rape case. Investigators are trying to connect the dots between a home burglary and a sexual assault. Investigators believe items stolen from a Franklin home may have been used in the attack in Milwaukee.

Michael Birk, 41, is currently awaiting trial. He's accused of raping a woman then trying to pay someone to have her killed. Now, court documents reveal there may be new evidence in the case.

Birk was arrested and charged with breaking into a south side home and raping a woman with sex toys. According to a criminal complaint, Birk was "wearing a white mask and gloves, holding a gun to her head."


While in jail, prosecutors say an inmate told authorities Birk "approached him and offered to pay...$10,000 to have (the victim) killed." Before any of that... court documents reveal Birk may have burglarized a Franklin home in mid-May, while the victim was away on vacation. She told police everything from an electric coffee grinder, to shampoo and conditioner were stolen as well as two sex toys.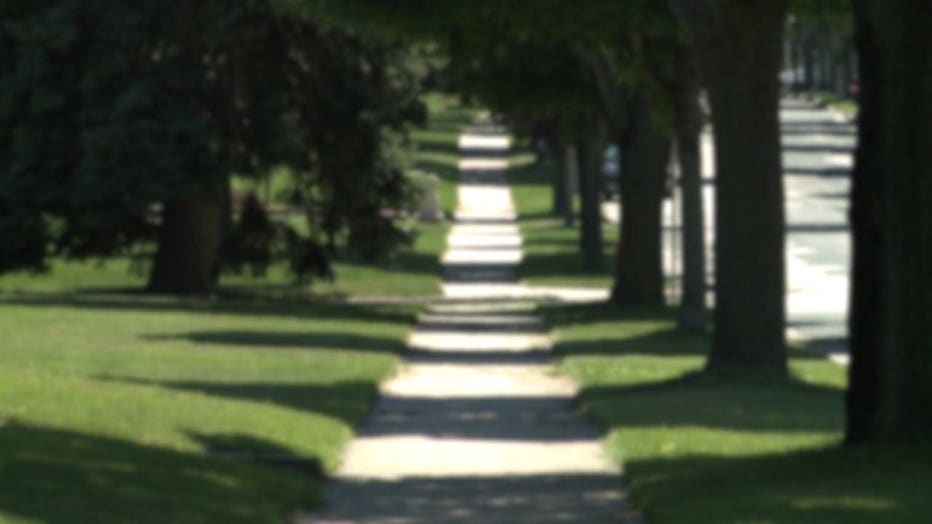 The woman told police she knows Birk, and he may have known she was out of town because of a Facebook post.

Investigators are now trying to figure out if those sex toys are in Birk's storage unit.

New clues that may help solve a heinous crime.

Birk has been charged with multiple felonies including conspiracy to commit first-degree intentional homicide and first-degree sexual assault. If convicted, he could spend a lifetime in prison.