Investigators: Cassandra Nygren, her boyfriend sold drugs that caused pregnant woman's death


BROWN COUNTY -- There's a drug epidemic sweeping the country and it knows no political boundaries. Investigators say the daughter of a Wisconsin legislator who's worked to stem the opioid epidemic provided the drugs that caused the death of a pregnant woman.

It's a very tragic turn in what's been a very public drug battle for 28-year-old Cassandra Nygren.

The investigation stems from June 2nd, 2017 -- when Brown County sheriff's officials found a woman without a pulse, believed to be pregnant.

31-year-old Jennifer Skeen was 30 to 32 weeks pregnant, officials said. She died as a result of a drug overdose, and officials said fentanyl was found in her system.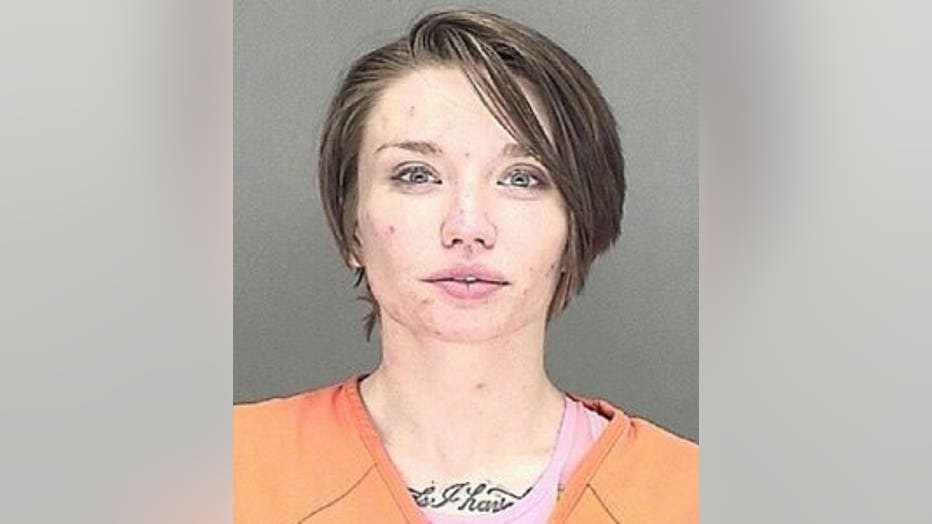 An investigation revealed Cassandra Nygren and Shawn Gray as persons of interest.

Officials said on October 10th, attempts were made to arrest Nygren and Gray in a vehicle.

Probable cause was developed during an investigation and interviews, officials said.

"Mr. Gray and Ms. Nygren engaged in a pattern of extremely reckless and destructive behavior," Todd Delain, chief deputy with the Brown County Sheriff's Office said Thursday.

Nygren made her first court appearance Thursday -- a probable cause hearing.

The assistant district attorney said a cellphone shows a conversation between Skeen and Nygren that indicates they planned to meet for a drug transaction, and that Nygren admitted to deputies that she provided Skeen heroin mixed with fentanyl.

Cash bond was set at $50,000 for Nygren, according to WLUK.

She's due back in court next Thursday, October 19th.

Gray was also in court for a probable cause hearing. The assistant DA said he delivered the heroin mixed with fentanyl, but never admitted to this. The information came from Nygren, the assistant DA said.

The assistant DA also brought up the fact that Gray has failed to register as a sex offender.

He'll be back in court next Friday. Cash bond was set at $50,000, according to WLUK.

Investigators have recommended the below charges, though formal charges haven't yet been filed, according to online court records.

Nygren: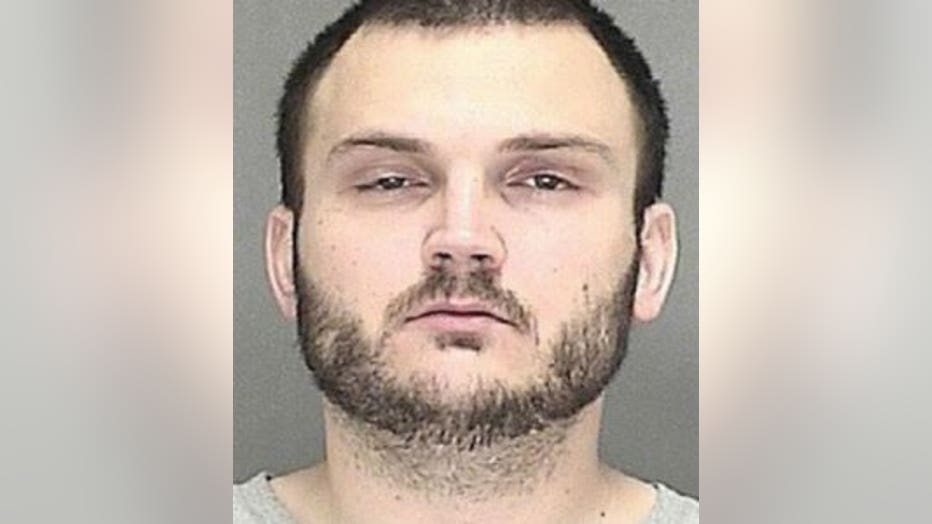 Gray:


"The illegal use and distribution of opioids clearly destroys individuals' families and the fabric of our community. The family of the victim has been notified of the arrest, and they ask for privacy at this time. We are asking that if anyone is involved in the illegal use of drugs, call the Brown County Tip Line or Green Bay Crime Stoppers," Delain said.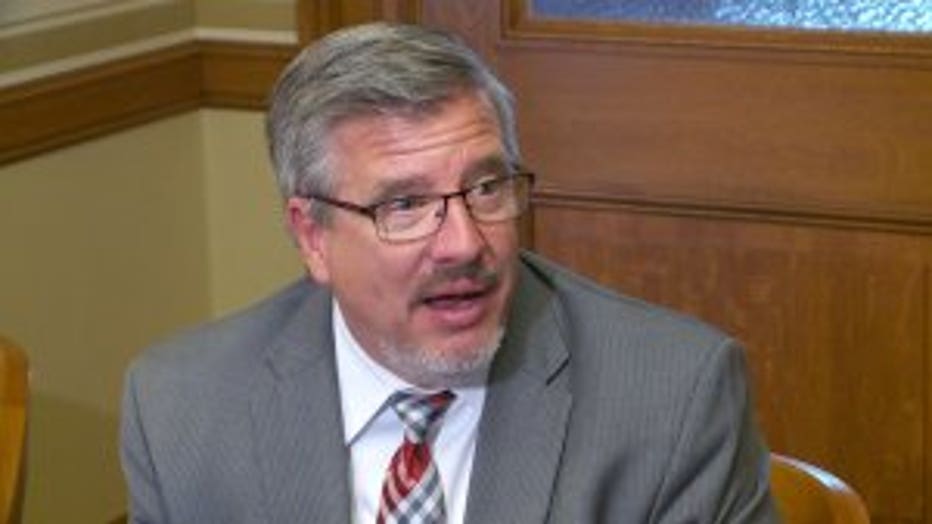 Nygren's family has been open about Nygren's drug use. She was convicted of possession of narcotic drugs in 2015 and 2010, according to WLUK. Nygren's struggles with drugs have prompted her father, Republican state Rep. John Nygren, to sponsor numerous bills aimed at curbing opioid addiction over the years. He issued the below statement Wednesday:

"First and most importantly, I offer my sincere and heartfelt condolences for the loss of life. There are no words that we as a family can offer to give any real comfort for the tragic loss. To the family and friends of the victims of this tragedy, please know that you are in our prayers and that our hearts are heavy. Cassie has publicly struggled with addiction and recovery for several years. This is a strong reminder of how fragile the road to recovery is. We will continue to support and pray for her recovery. This is just another example, in a seemingly endless line, of the disastrous and destructive consequences addiction continues to have on families and communities nationwide. These stories are the motivating factor behind all our work in the legislature to fight this epidemic. In this time of extreme sadness and sorrow, I request that privacy and respect be extended to those grieving from their loss."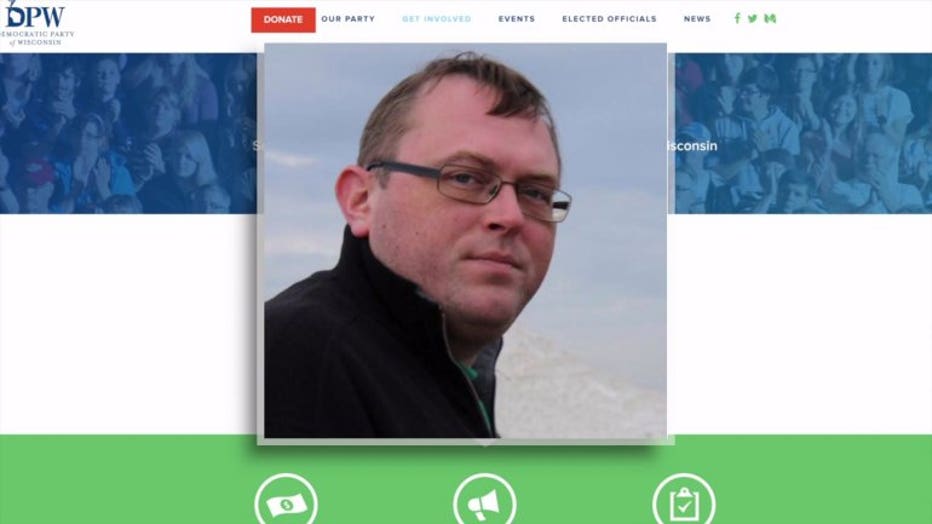 In an unrelated case near Madison, the home of 42-year-old Jason Sidener was searched after the September 12th death of a woman who overdosed there. Heroin is among several drugs an autopsy found in her system.

Sidener used to be the executive director of the Democratic Party of Wisconsin. According to the Associated Press, court documents show he was recently fired for performance issues.

"We have seen an increase in overdoses," said Lieutenant Don Bomkamp with the Fitchburg Police Department.

Fitchburg police said items from Sidener's home are being sent to the Wisconsin State Crime Lab.

"Drug paraphernalia...needles...weapons that were received and some electronic devices were taken," said Lieutenant Bomkamp.

Sidener has not been arrested or charged.

The Democratic Party of Wisconsin released the following statement on the matter:

"Here at the Democratic Party of Wisconsin, our employees are family and the news today has been heartbreaking.  Legal obligations keep us from commenting on personnel matters, but it was previously shared that our former Executive Director Jason Sidener, who started in the position in January of this year, took Family and Medical Leave in August. Last month, he returned to work only briefly before departing, citing that it would be the best thing for his health and that 'the road to full recovery would be longer than expected."

"We are cooperating fully with police and ask that everyone defer to their investigation out of respect for all those involved."

Monitor FOX6 News and FOX6Now.com for updates.