Investigators 'actively pursuing' 130 tips in search for burglary suspect Joseph Jakubowski


JANESVILLE -- Investigators working to find wanted burglary suspect Joseph Jakubowski said as of 9:30 a.m. on Wednesday, April 12th approximately 700 tips have been received. Officials said they are actively pursuing 130 of those tips, but at this point, Jakubowski remains AT LARGE.

Jakubowski is considered "armed and dangerous." He is suspected of stealing guns, torching his vehicle, and threatening attacks in an anti-government manifesto sent to the White House.

Nobody has seen Jakubowski since Tuesday, April 4th -- the day of the alleged burglary.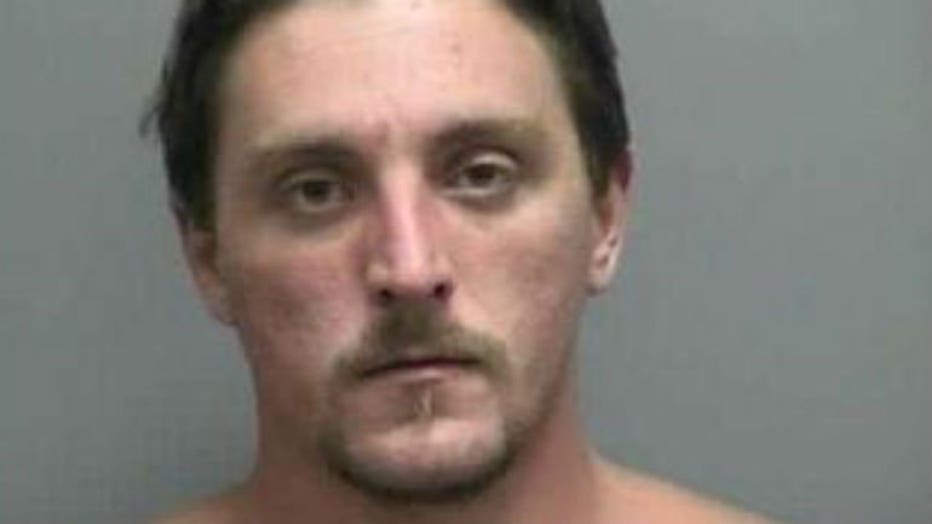 New criminal charges were filed against Jakubowski on Tuesday, April 11th -- one week after he vanished. Jakubowski is charged with three felonies, accused of burglarizing the Armageddon Supplies gun shop in Janesville. They were closed until Wednesday, April 12th -- when they were open by appointment only.

Surveillance photos show Jakubowski at the gun shop. The criminal complaint says "several long guns and multiple handguns were taken" -- 18 firearms in all, along with ammunition and firearm accessories.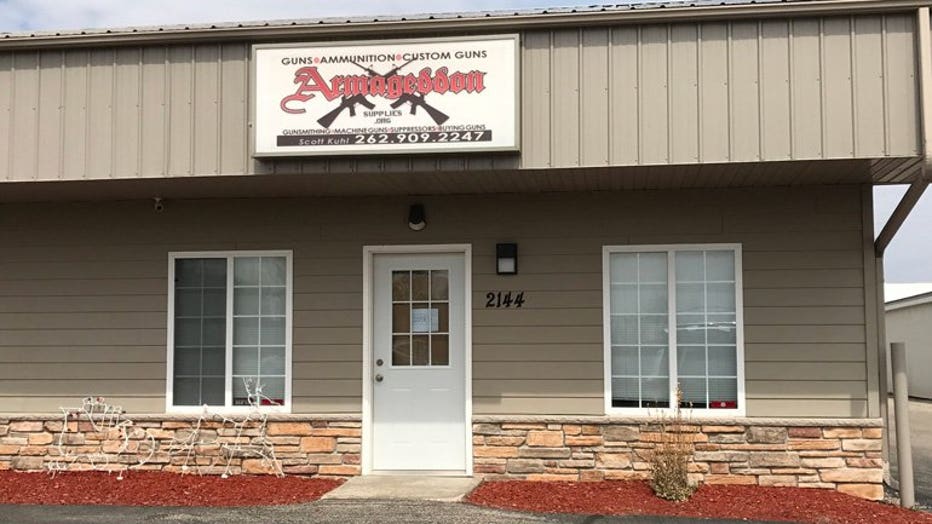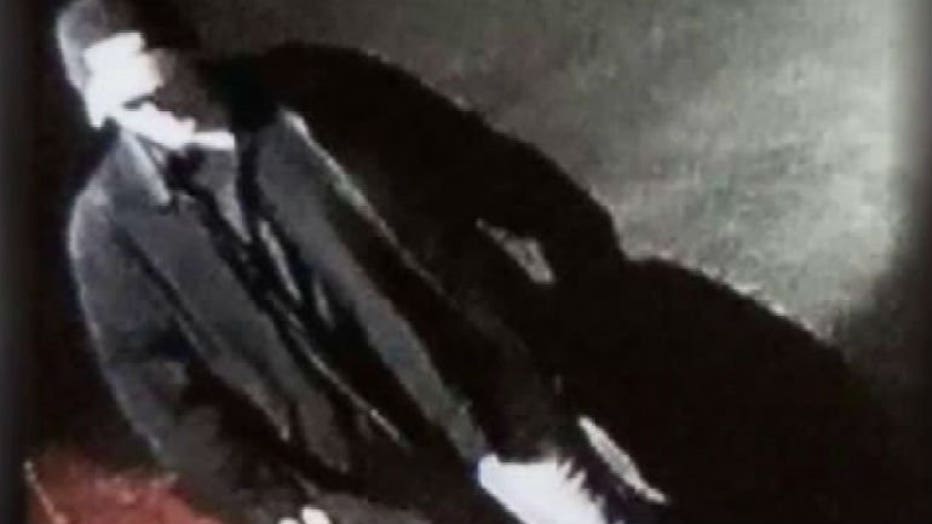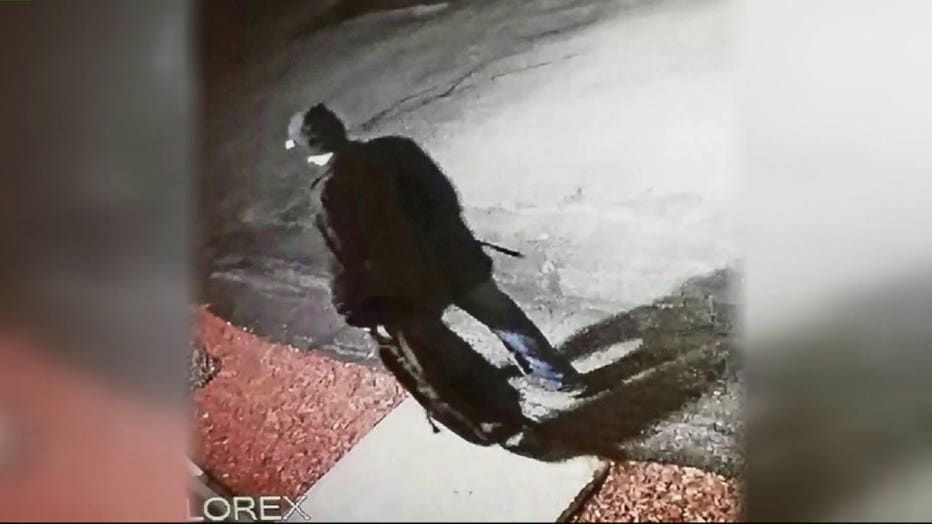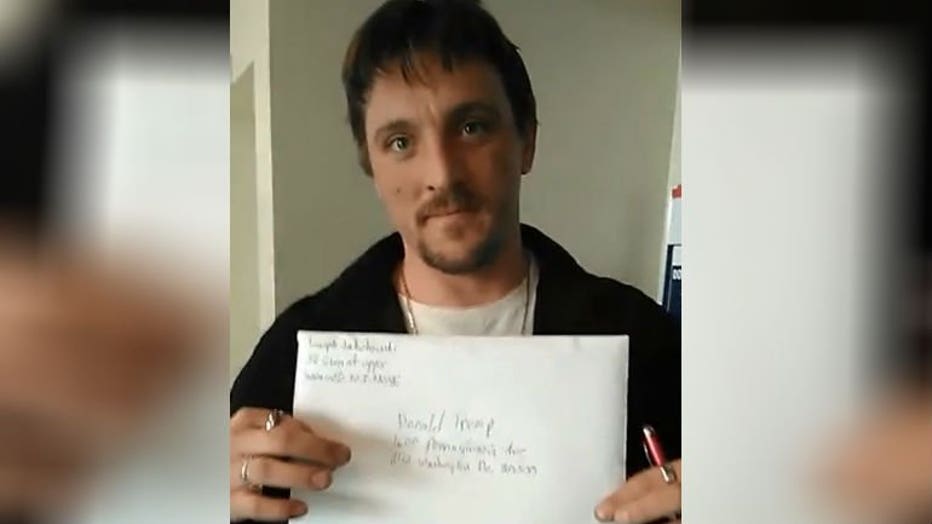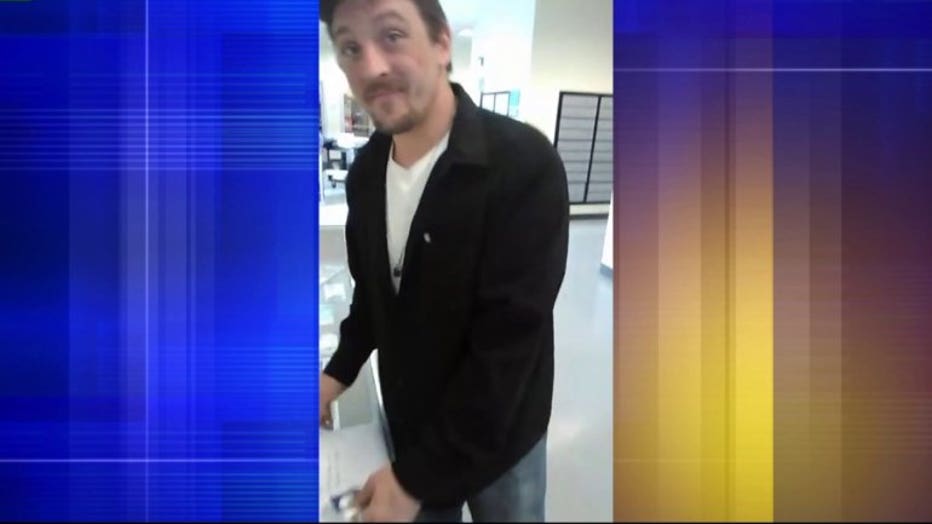 "There's very many types and sizes for different handguns," said Dan Yeager, Mountain Man Guns owner.

Yeager's gun shop is 21 miles from Janesville. He doesn't know Jakubowski, but is familiar with the manhunt.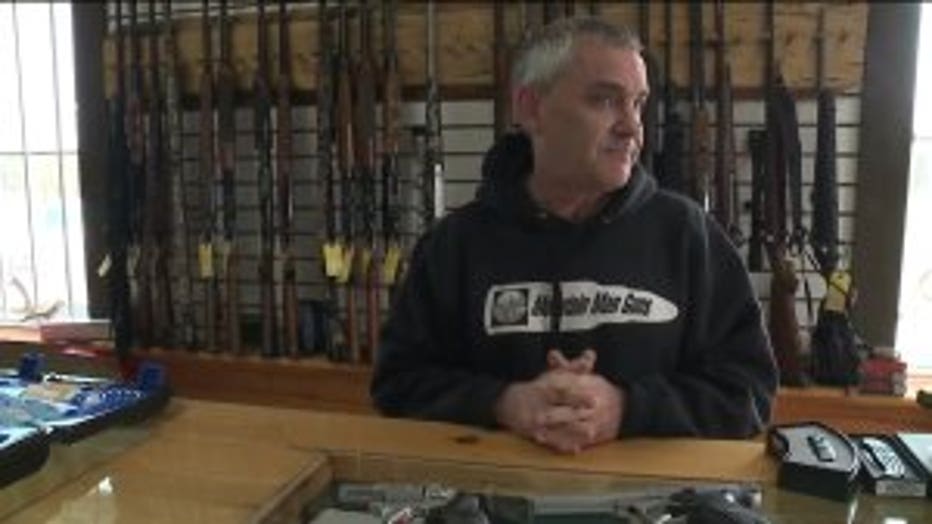 "It's hard to say necessarily if he was looking for a certain type, but a fully automatic that he did take is the one that gets everybody on alert," Yeager said.

Prosecutors say Jakubowski also got away with several handguns. Some with suppressors installed were also missing.

"They can go on any gun," said Yeager.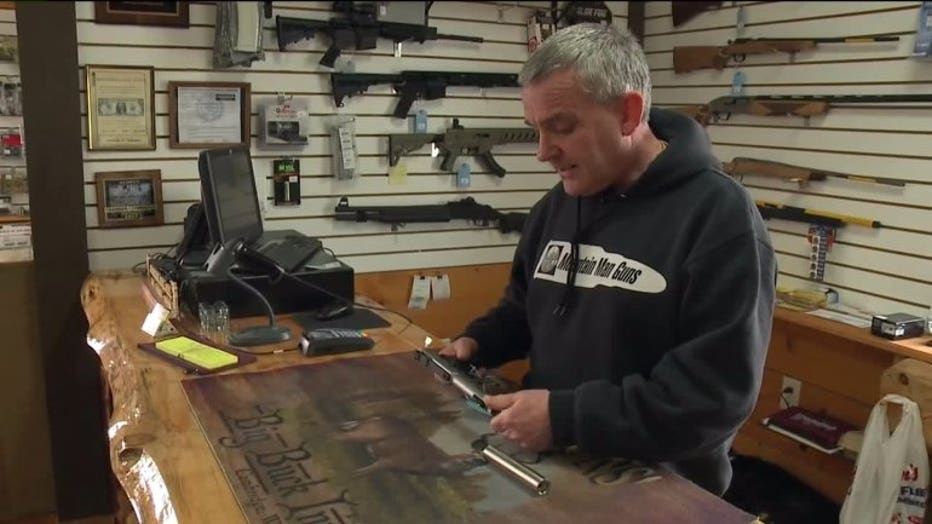 Investigators say the owner of Armageddon Supplies noticed Jakubowski took a fully automatic 5.56/.223 caliber M16 rifle.

"It would look similar, and I don't exactly know the gun specifically, but it would be an AR-type or M16-type gun," said Yeager.

As of Wednesday, Jakubowski has been on the run for more than a week.

The FBI, in conjunction with the Rock County Sheriff's Office on Tuesday, April 11th released photo enhancements showing Jakubowski without hair -- believing he may have altered his appearance.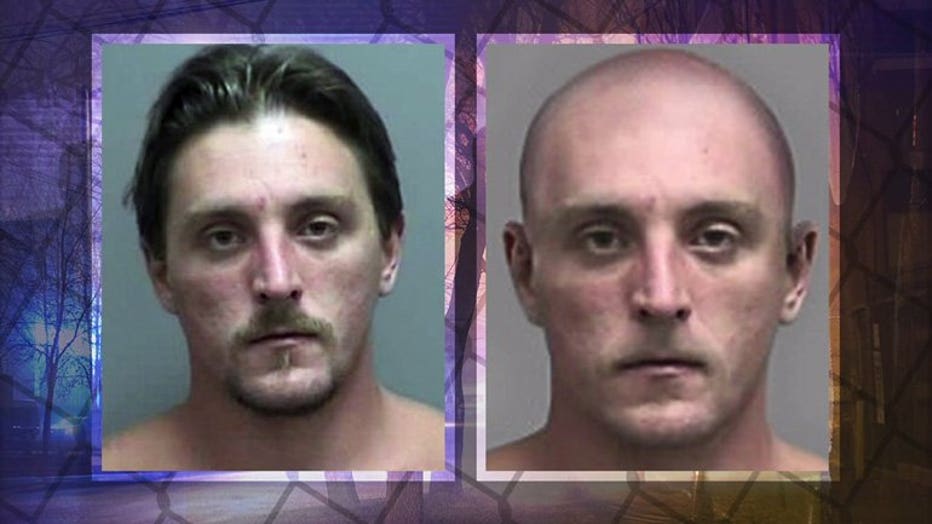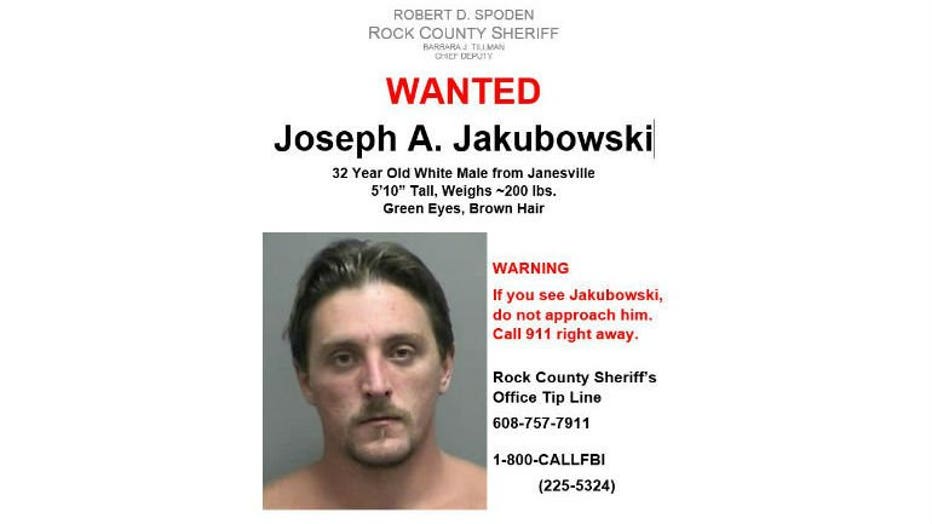 Direct sightings of Jakubowski should be called into 911 immediately.

General tips and historical information can be reported to the FBI Tip Line: 1-800-CALLFBI (225-5324) or the Rock County Sheriff's Office Tip Line: 608-757-7911.

As a reminder, the FBI is offering a $20,000 reward for information that leads to the successful location of Joseph Jakubowski.