Investigation underway into efforts to fraudulently enroll students at Greenfield H.S.


GREENFIELD -- FOX6 News has learned the Greenfield School District is investigating efforts to fraudulently enroll students at Greenfield High School.

A news release says it was an attempt to enroll students to play on the 2017 football team.

District officials said they're working with the WIAA, and the employee under investigation no longer works at the school. They did not name the employee.

Earlier in April, Greenfield High School's football coach, Shane Covington, said he was forced to resign from his job. He claimed it was due to issues with professionalism. It led to protests at the school.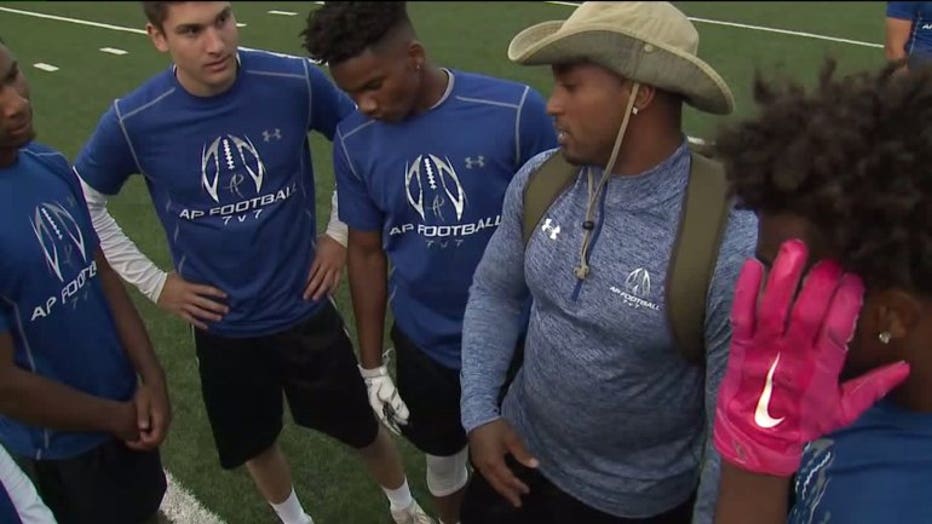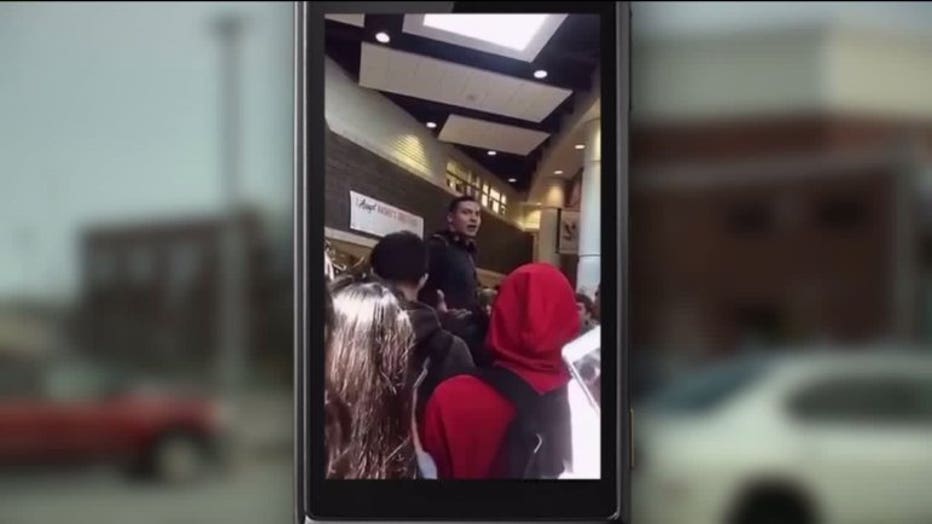 Protest at Greenfield High School after resignation of Shane Covington


It's important to point out, the district has not connected Covington to the fraud allegations.

When FOX6 News reached out to Covington Monday night, he said this is the first he's heard of any investigation, and he denied having anything to do with any effort to get students to enroll at the school. He added that he still does not know why he was let go.