Investigation underway after mother says 8-month-old boy abused at Milwaukee day care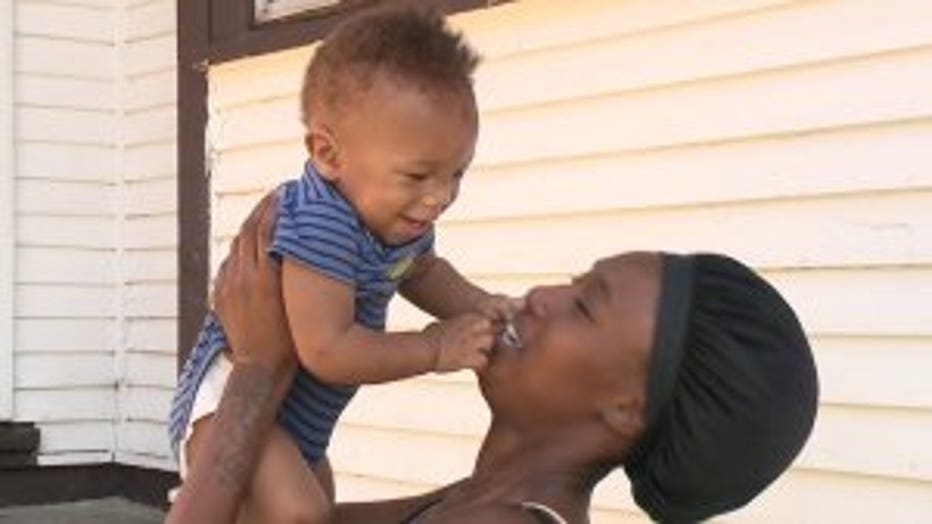 MILWAUKEE -- Milwaukee police are investigating possible child abuse at a north side day care. Rahzeena Hamilton says the day care told her that her 8-month-old baby boy had an allergic reaction to a mosquito bite, but it turned out to be something much worse.

"I just don't understand how this could happen. I don't," said Hamilton.

Hamilton's son, Judale Malone, went to the Harvest Learning Center day care -- near Appleton and Hadley -- early Friday morning, July 6. Not long after being dropped off, his mother got a concerning call.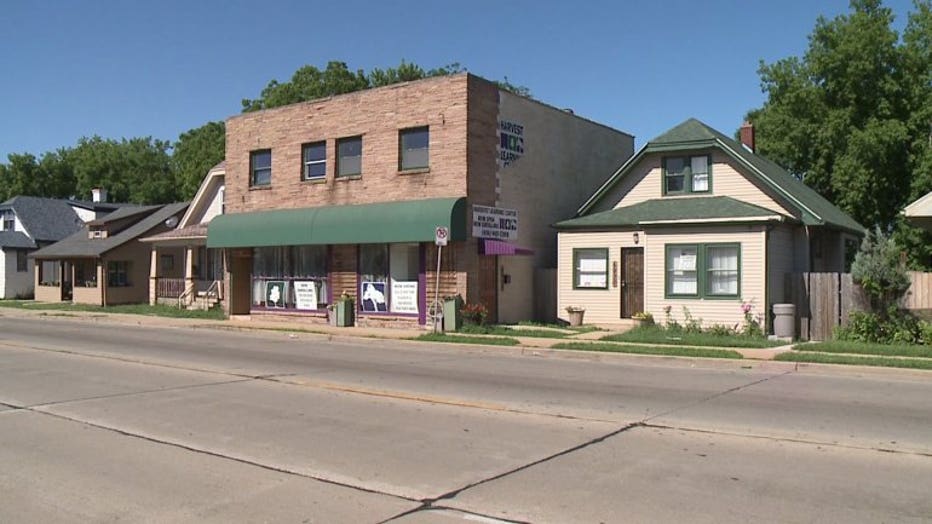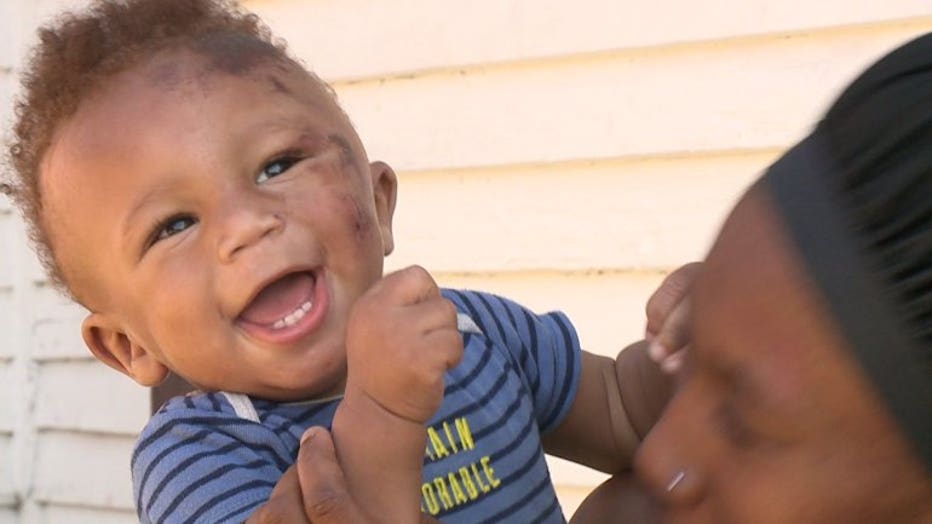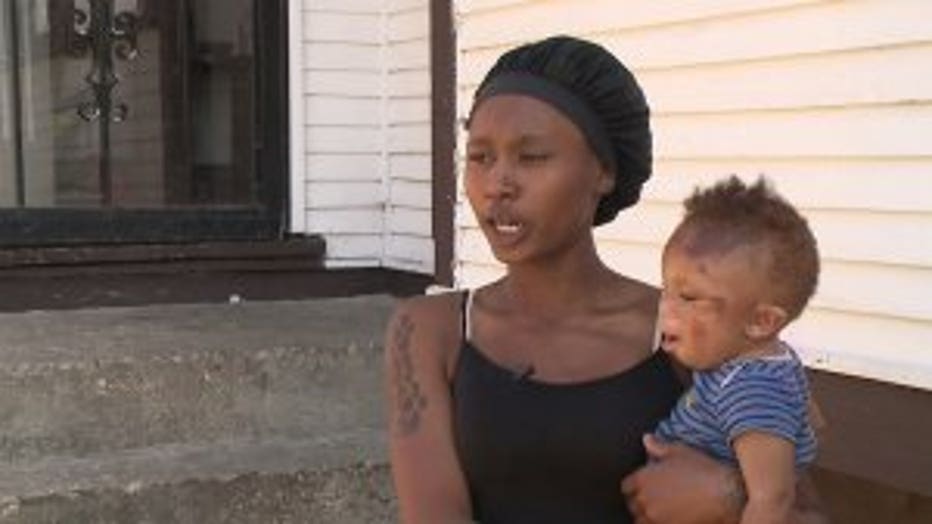 "She's like 'yes, Ms. Hamilton, can you come get Judale? He got bit by a mosquito bite. We think he has an allergic reaction,'" said Hamilton.

When Hamilton picked up her son...

"His head is swollen and some of his hair got scraped off, he has bruising in the ear," said Hamilton.

The marks on his body told a different story.

PHOTO GALLERY



"He has bite marks on his arm and has some scratches on his chest," Hamilton said.

Hamilton took her son to two different hospitals where doctors performed tests and a CT scan.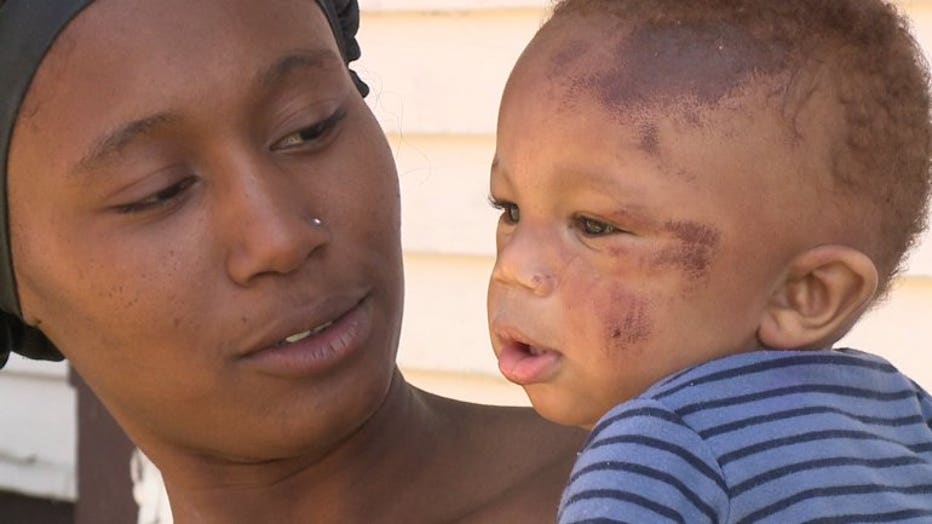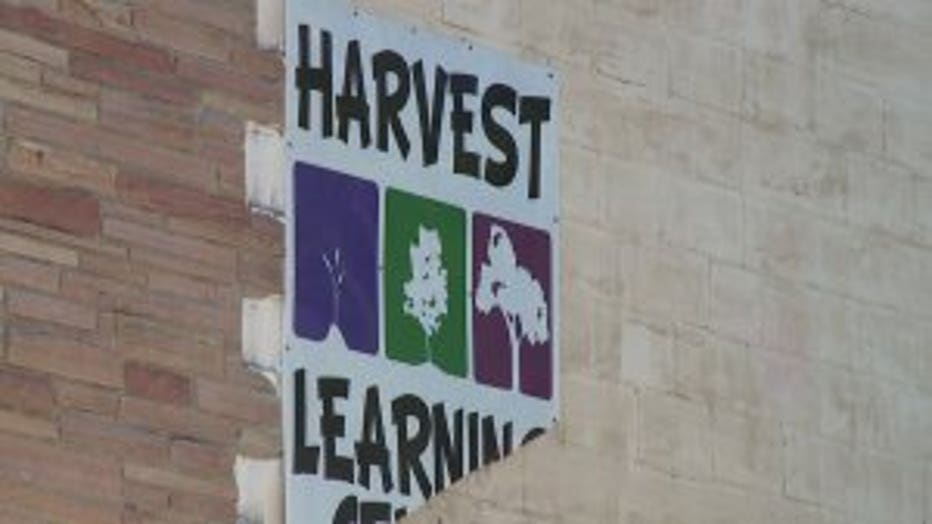 "They said this is not a mosquito bite, they didn't even find a mosquito bite on him," said Hamilton.

Milwaukee police are now investigating possible child abuse at the day care. FOX6 News reached out to the day care's owner, who said she could not comment until the police investigation was complete.

"He is so adorable, like I just don't understand," Hamilton.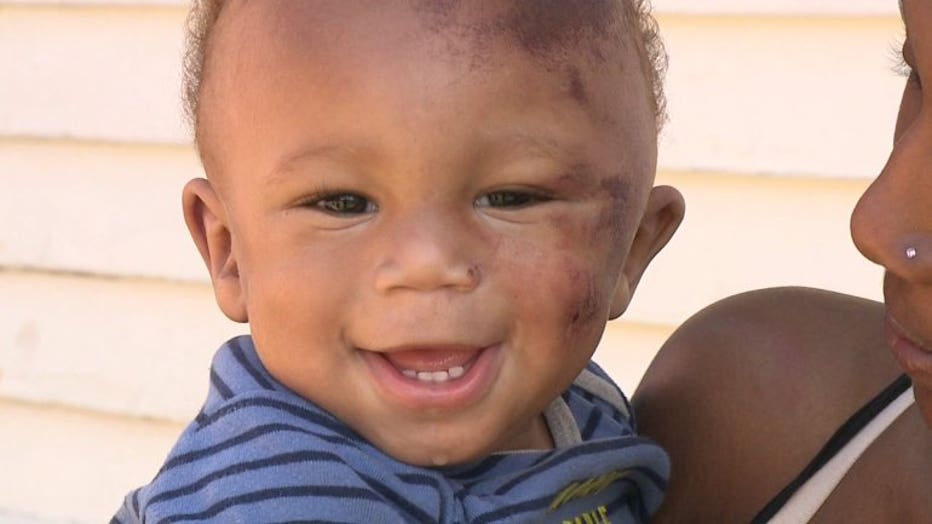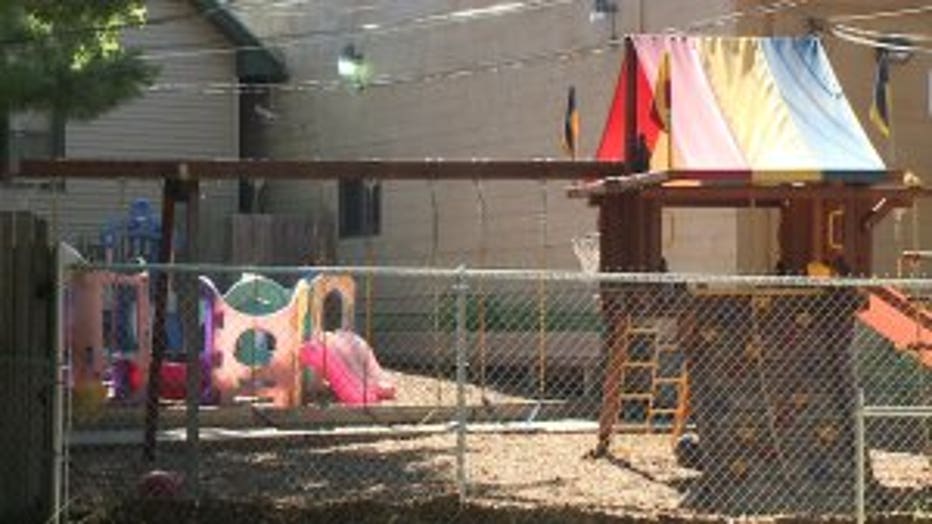 Hamilton wants to know exactly what happened so her little boy's laughter can continue.

"I just love him," said Hamilton looking at her son. "What would mommy do without you?"

Hamilton says doctors told her, Judale luckily does not have any serious brain injuries or bleeding. Right now, she's just keeping a close eye on his scrapes and bruises.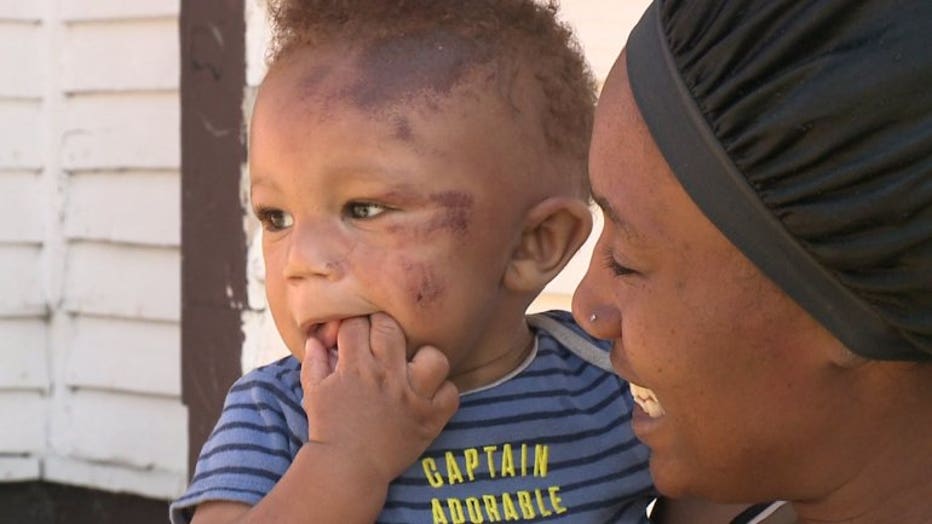 Records show the day care has had 16 health and safety violations int he last three years, including tripping hazards and low room temperatures.