"Inspired by her:" Nearly 2 years after her death, community honors Laylah Petersen with peace garden


MILWAUKEE -- Nearly two years since her death, a community honors the memory of five-year-old Laylah Petersen.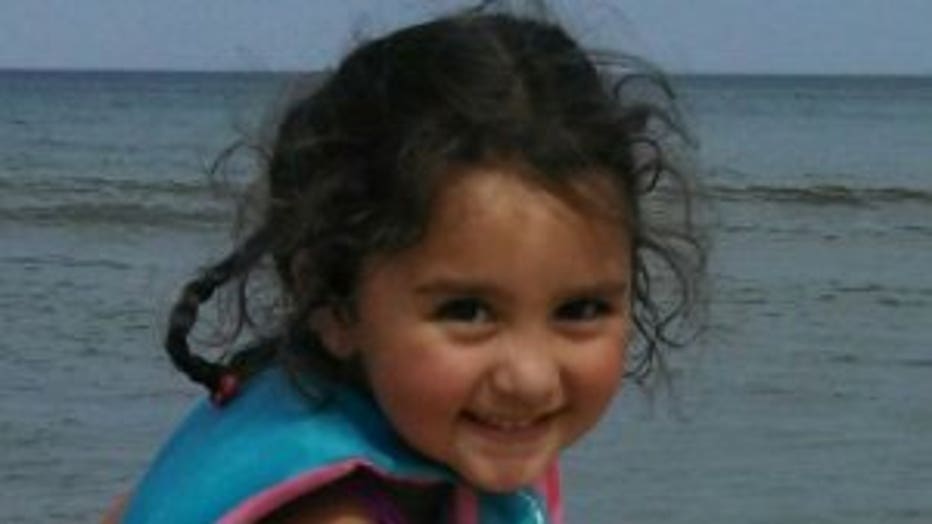 On Friday, September 16th, students and staff at her former school, Northwest Catholic School, dedicated a special garden in Laylah's honor.

Beginning with a song from students who would have likely been Laylah Petersen's classmates, the peace garden dedication filled those in attendance with fond memories of the five-year-old girl taken too soon.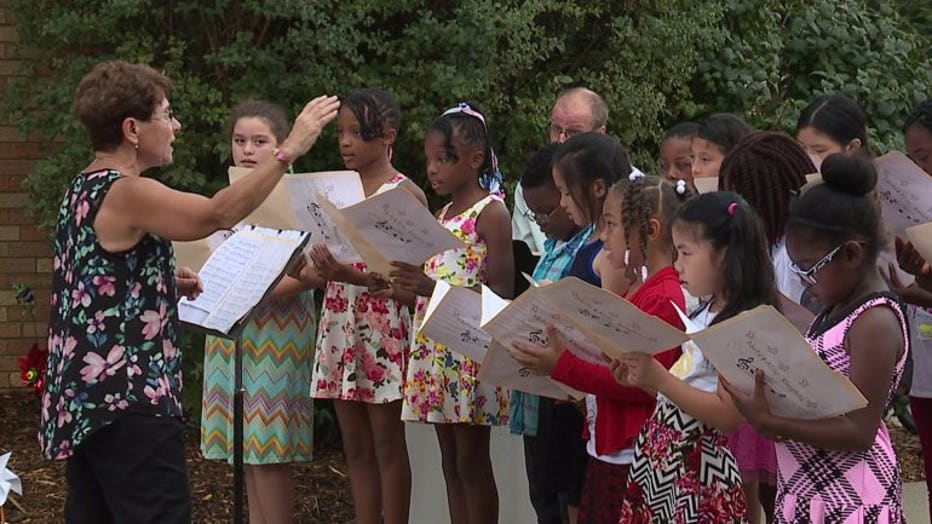 Laylah Petersen peace garden


For Laylah's Aunt Catherine Petersen, the green space outside Northwest Catholic school helps family and friends feel less alone in their grief.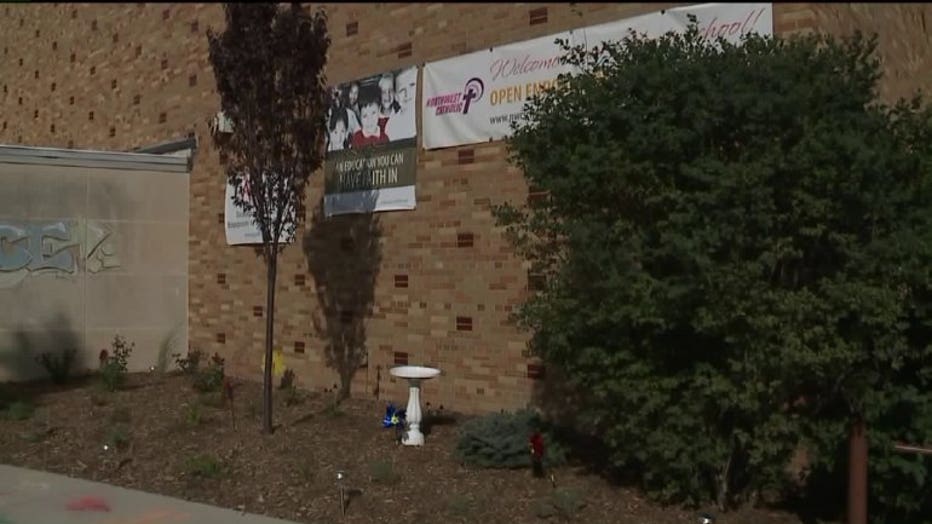 Laylah Petersen peace garden


"She loved flowers, balloons, everything about this she would adore it," said Petersen. "It reminds us that we're not the only ones that miss her."

"This is really a celebration of Laylah's life. This is to make sure that we all remember that even though a very tragic event, we lost a little girl that brought a lot of light into this world, this peace garden is inspired by her," said Northwest Catholic Principal Michelle Paris.

On the evening of November 6th, 2014, Milwaukee police say Laylah was sitting on her grandfather's lap in a home near 58th and Fairmount when she was shot twice in the head, later dying at the hospital.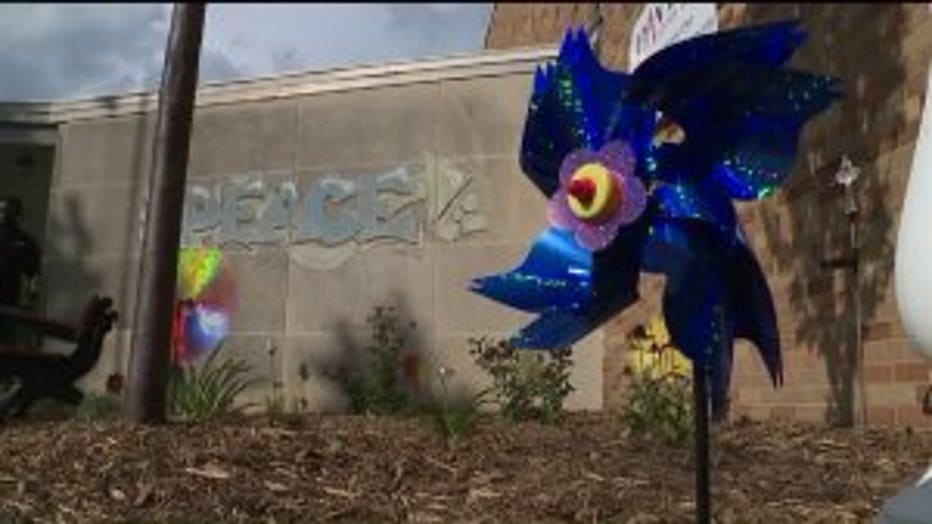 Laylah Petersen peace garden


"I think the murder of Laylah Petersen was an extraordinarily violent and senseless act," said Petersen.

Milwaukee Police Chief Ed Flynn took Laylah's death especially hard. His department spent a year tracking down the people responsible.

Last October, three men were charged in the homicide. Investigators say they targeted the wrong house in an alleged retaliation of another crime.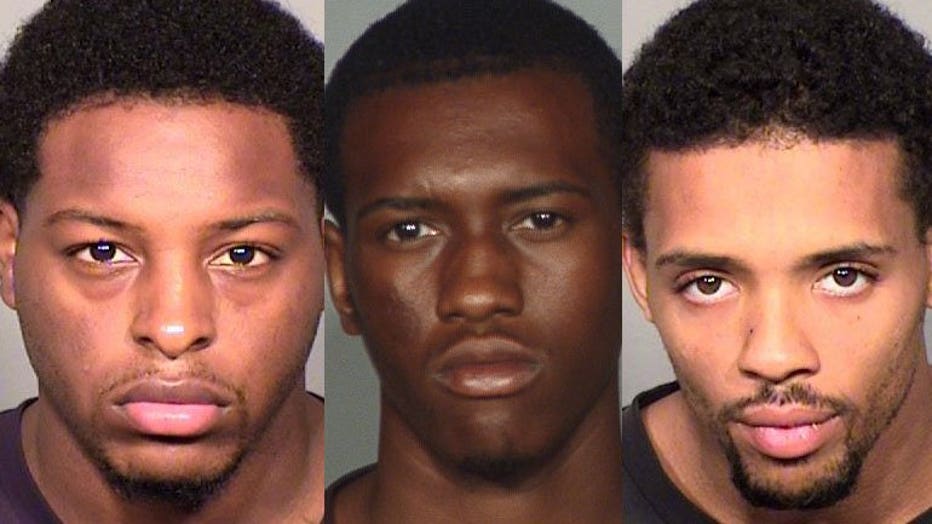 Carl Barrett, Arlis Gordon, Paul Farr


Amid hugs and tears at at the dedication, Flynn is hopeful that what someday grows from this garden will help heal the community.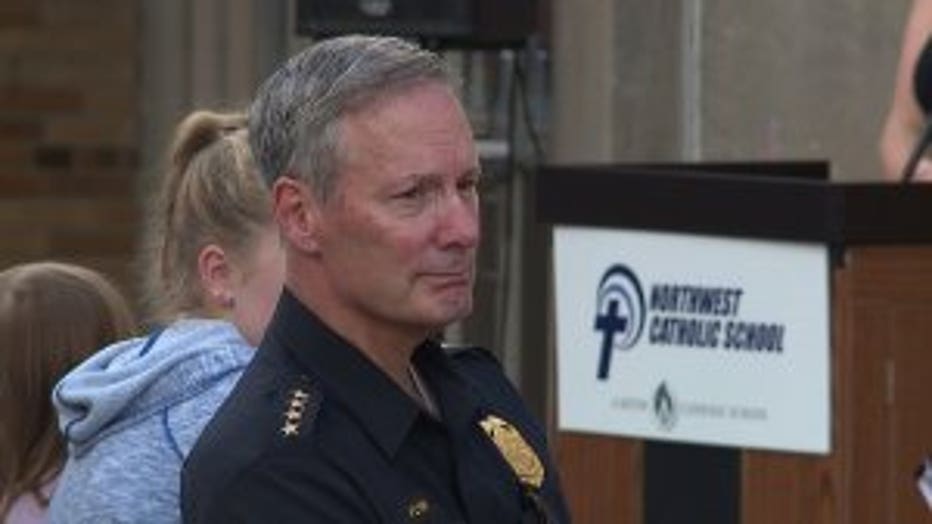 "It's a place where we can come together today and remember and in the act of remembering, commit ourselves to the act of doing something about it," said Flynn.

One of the men charged in connection with Laylah's death is set to go to trial at the end of the month. Another suspect will head to trial in October.

The third suspect reached a plea deal with prosecutors and will be sentenced in October.