Inquest: Testimony of captain who viewed video contradicts that of major who oversees jail
MILWAUKEE -- Officials at the Milwaukee County Jail are telling conflicting stories about an inmate whose death was ruled homicide by dehydration. On the stand during the second day of the inquest into the death of Terrill Thomas, a captain said he saw surveillance video from Thomas' entire week in jail and reported to the major overseeing the facility that he noticed an officer access the panel housing the controls to Thomas' cell. The major later testified the captain told her no such thing. Prosecutors on Tuesday, April 25th focused on whether surveillance video shows jail staff turning off the water to Thomas' cell in April of 2016.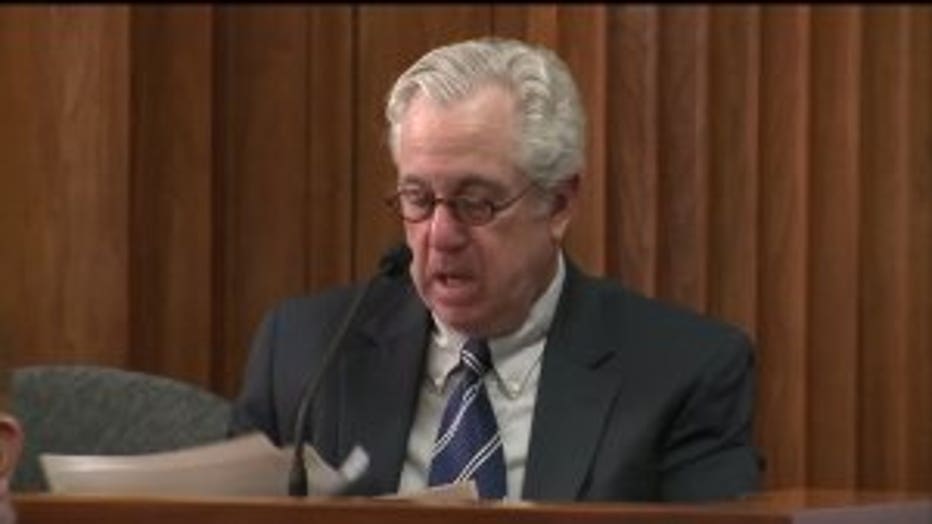 "It's unconscionable. It's inhumane," Martin Horn, former New York City Commissioner of Corrections said. Horn was blunt in his description of how Thomas was treated at the Milwaukee County Jail. After shooting a man near his home, and then firing shots inside Potawatomi Hotel & Casino. Thomas was arrested, and then moved to the discipline unit at the jail for flooding his cell. He was previously diagnosed with bipolar disorder.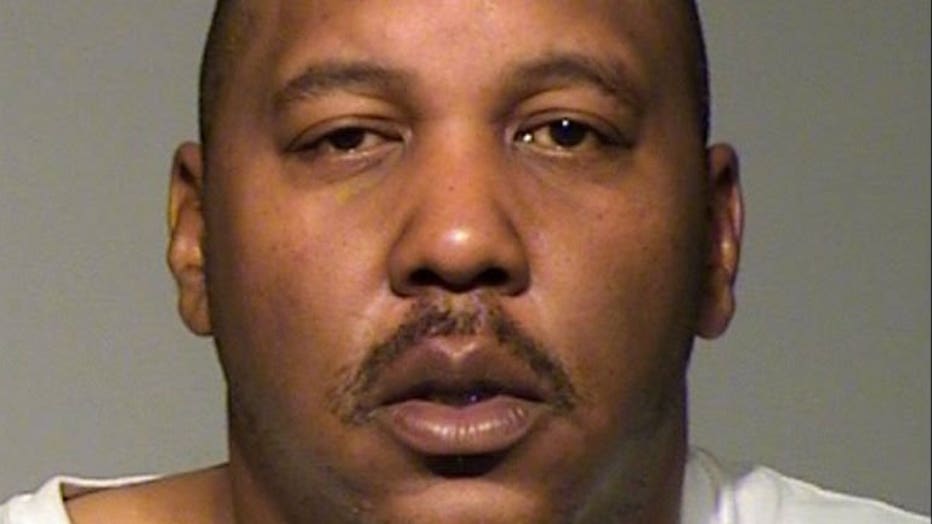 For seven days, Thomas was not allowed out of his cell. He had no bedding and no water.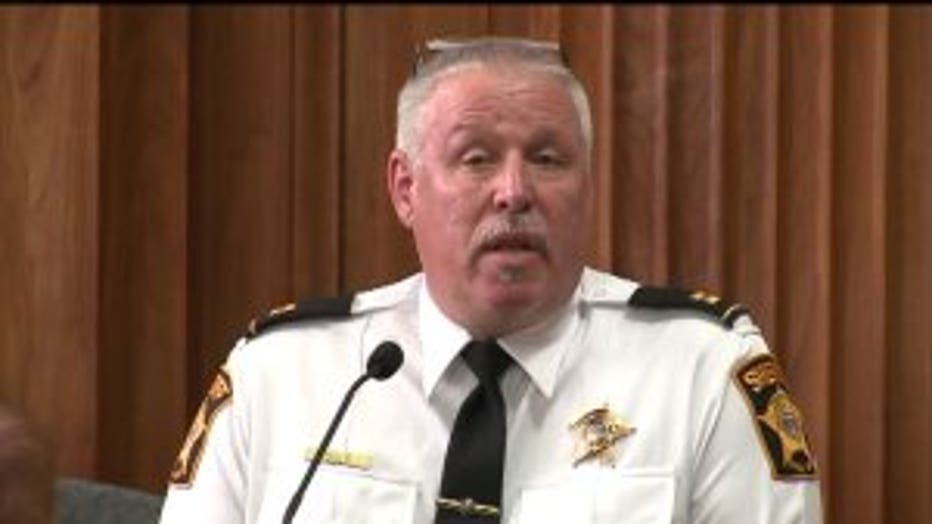 Captain George Gold testified on Tuesday he was asked to review the surveillance video of the entire week. "When staff came up (to Thomas' cell,) I did see they opened up the shoot where the water valves are and an officer went into it, but you can't tell what he did in that, in the shoot," Gold said. Later, Major Nancy Evans, who oversees the jail, was asked on the stand whether Gold mentioned anything about Thomas' water. She said no.
"I think that if he saw something, he would've said that and he didn't say that," Evans said. That's not what Gold said, though. When asked whether he told Evans that he saw Officer Ramsey-Guy go into the shoot on April 17th when he was put into the cell, Gold said yes. Prosecutors said it's also curious that by July, when Milwaukee police asked about the video, surveillance from only the last four days of Thomas' life was available. They pointedly accused Evans of having something to do with that. "The truth of the matter is you hid this critical evidence because it looked bad for you, the jail administrator. That's the truth of the matter," Kurt Benkley said. "No, Sir, it's not," Evans said.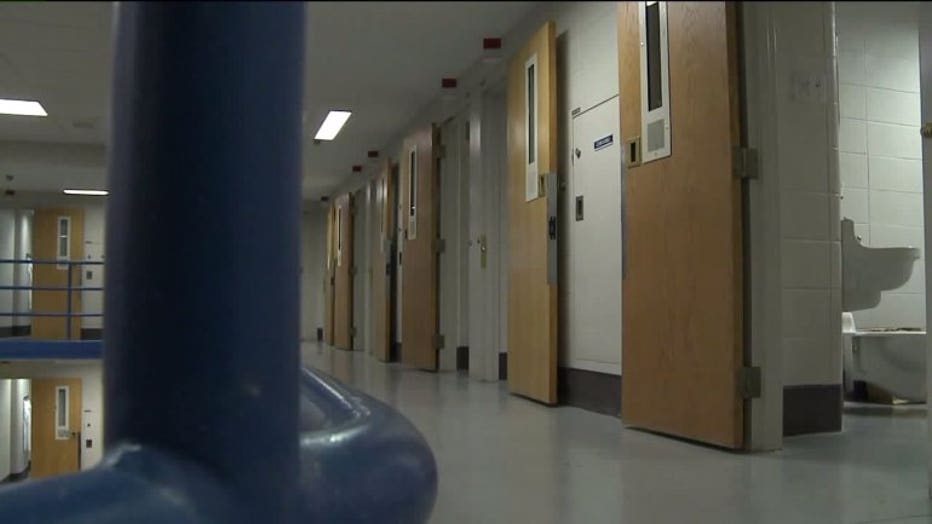 Prosecutors on Tuesday mentioned seizing computer equipment from the Milwaukee County Sheriff's Office in March. They didn't say what they found, but indicated they would be presenting more evidence regarding the surveillance video as the week goes on. It's important to remember the jury does not have the final say as whether Thomas' death was criminal. Their verdict is a suggestion for the district attorney, who will then decide whether to file charges.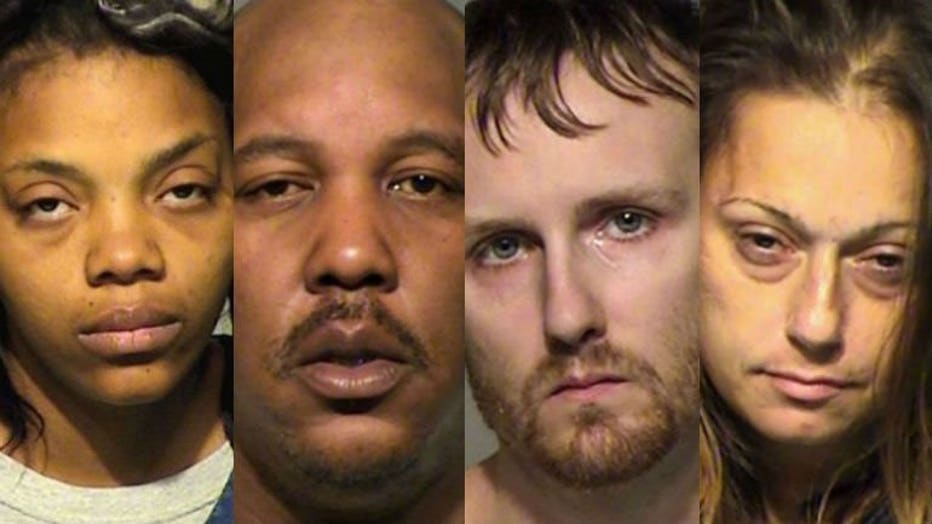 Four deaths at Milwaukee County Jail in six months in 2016
Thomas was one of four people (including a newborn) to die at the Milwaukee County Jail within a six-month period in 2016.