Inmates help police, leading to homicide charge in connection with overdose death
SHEBOYGAN COUNTY -- A 27-year-old Cedar Grove man is facing a homicide charge in connection with a fatal overdose that occurred this past summer in Plymouth.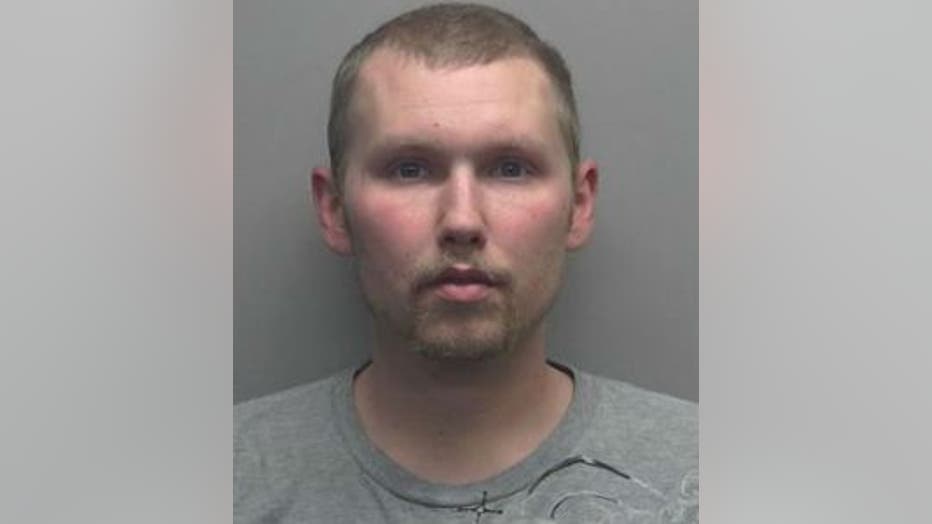 The accused is Daniel Wulff, who faces one count of first degree reckless homicide as party to a crime for the death of Dustin Richart.

The criminal complaint indicates on the morning of July 28th, Plymouth police were dispatched to an apartment building on S. Pleasant View Road in Plymouth. 23-year-old Dustin Richart was pronounced dead at the scene.

Officers spoke with a man who indicated he lived in the apartment where Richart was found, and that man said Richart had been staying there for about two weeks after finishing rehab for heroin and pills.

According to the complaint, the man told officers Richart left the apartment on the afternoon of July 27th, and didn't return until early in the morning on the 28th. When Richart returned, the man said he was with Daniel Wulff, and the two went into Richart's bedroom for a few minutes before Wulff left the apartment.

The man said around 7:00 a.m. on the 28th, he went into Richart's room and noticed he was unresponsive, and cold to the touch. 911 was then called.

At the scene, officials recovered a syringe containing residue, and a baggie that contained residue believed to be heroin. The residue tested positive for opiates.

An autopsy determined Richart died as a result of a drug overdose.

The complaint indicates when speaking with Wulff, he told officers he is a drug user, and that he buys his heroin in the Milwaukee area. He told officers he was with Richart on July 27th -- having picked Richart up at a cookout, and they then went to a beach party on Lake Michigan. The party apparently never ended up happening, so Wulff said he drove Richart back to Richart's home.

Wulff told officers that Richart asked him if he knew where Richart could get some heroin, but Wulff said he told Richart he did not know.

Wulff was taken into custody due to an apprehension request from probation and parole officials.

The complaint indicates in September, police were contacted by an inmate at the Sheboygan County Detention Center who indicated he had shared a pod with Wulff, and said Wulff talked with him about drug overdose deaths -- "asking what kind of trouble a person could get in who helped supply drugs to a person who died."

The inmate said Wulff told him that Wulff had received money from Richart to buy heroin, and before Wulff brought Richart home early on July 28th, they traveled to Milwaukee, where Wulff assisted in the purchase of $50 worth of heroin from a dealer there.

Another inmate confirmed for officers that he had also heard Wulff admit to arranging the sale of heroin to Richart -- but said Wulff denied selling it to him.

The complaint says Wulff's DNA was found on a cellophane cigarette covering that the baggie with heroin residue was found in.