Inmate who escaped DOC vehicle in Milwaukee captured in St. Louis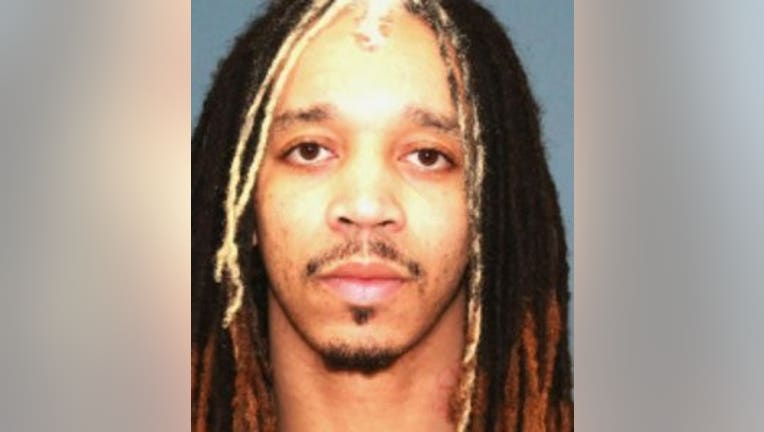 article


MILWAUKEE -- Officials with the Wisconsin Department of Corrections on Tuesday, May 1 announced the capture of Anthony Stephenson, an inmate who escaped a DOC vehicle in Milwaukee on April 17.

He was apprehended in St. Louis, Missouri.

The incident was reported to the Milwaukee County Sheriff's Office and the Milwaukee Police Department after he escaped near I-43 and Atkinson in Milwaukee while in a DOC vehicle.

Again -- he has been captured and is back in custody.