Inmate that escaped from correctional officer captured


MILWAUKEE (WITI) -- An inmate that allegedly assaulted an armed correctional officer at a Milwaukee hospital and fled has now been captured.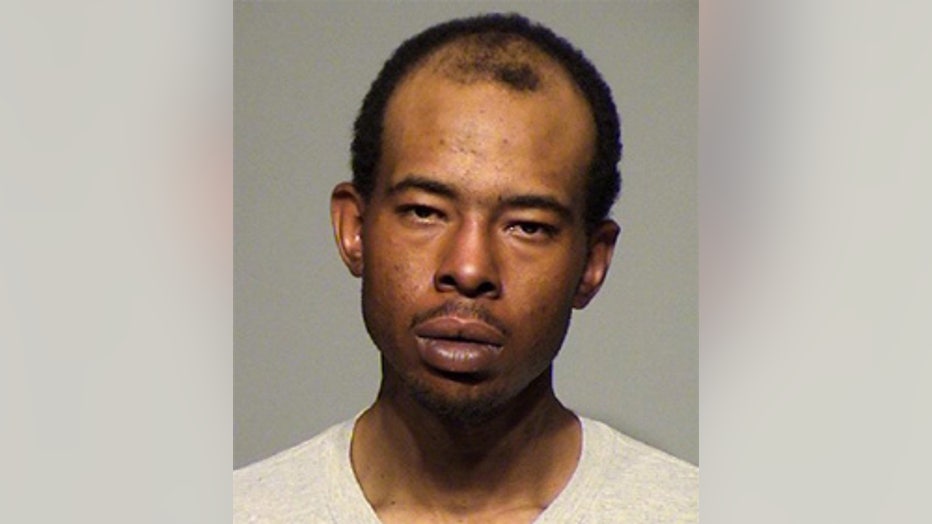 The suspect was in custody for possession of narcotics and drug paraphernalia. He  allegedly assaulted the officer while being escorted to a medical appointment at Columbia St. Mary's Hospital.

The suspect, identified as 30-year-old Keyon Westlan of Milwaukee, was unhandcuffed to use the bathroom when he assaulted the officer and fled. The correctional officer gave chase and lost him after he fled into a nearby building. That's when another employee, Chuck Leitermann, saw Westlan.

"He was just getting into the cancer center as I pulled into the cancer center and I told one of the valet guys, 'Stop that guy.' And he already was in the cancer center and the deputy came across the street and I says, 'He's in here,'" said Leitermann.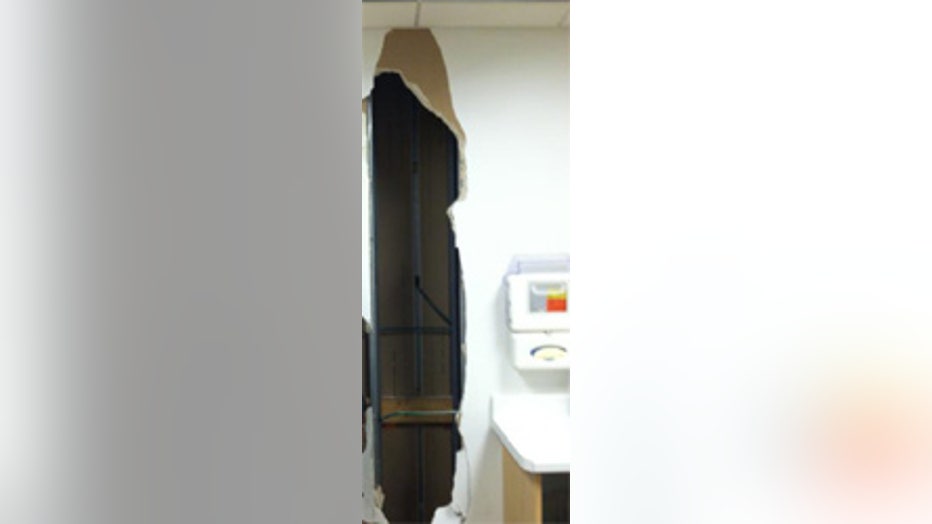 Several K-9 units and many officers searched the building. They found Westlan had crawled into a space above ceiling tiles from a bathroom -- and then hid in an opening between walls. A sheriff's detective found him and directed others to the location to open up the wall to get Westlan out.

Law enforcement officers from the Milwaukee Police Department, U.S. Marshals Service and Milwaukee Fire Department assisted in the search for Westlan.

Westlan was in custody for possession of narcotics and drug paraphernalia, with penalties of up to 3 years and one month in prison. He now faces additional charges of Escape from Custody and Battery by Prisoner, which could result in 12 additional years in prison.