Inmate involved in "struggle" with correctional staff suffers injuries, possible paralysis


KENOSHA COUNTY (WITI) -- The Kenosha County Sheriff's Department is under investigation after an inmate suffers serious injuries. Kenosha County Correctional Department staff members attempted to place a prisoner in a restraining chair, but may have paralyzed him in the process.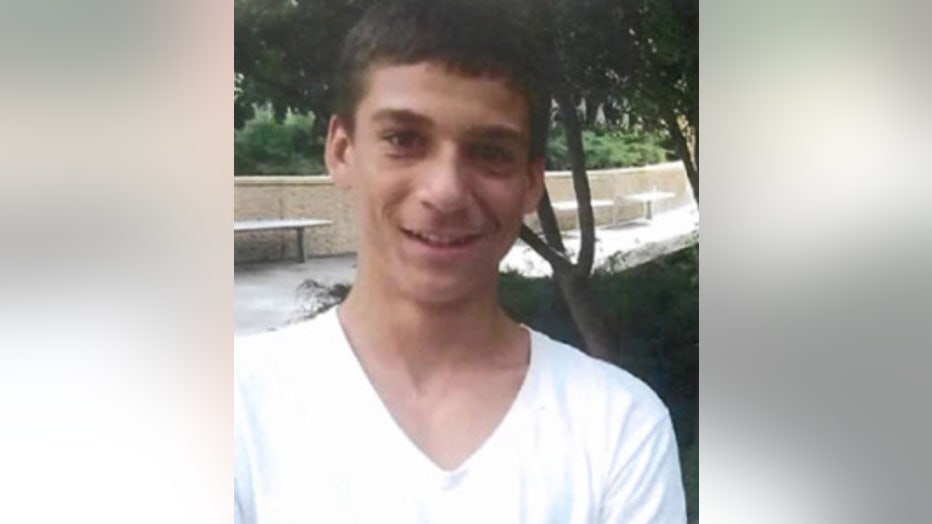 Inside the Kenosha County Detection Center early on November 7th, 21-year-old inmate Sean Bialas somehow became engaged in a "struggle" with members of the correctional staff. Guards attempted to place him in a "restraint chair," according to a statement from the Kenosha County Sheriff's Department.

Bialas' attorney, Jonathan Safran, says there could be a lawsuit coming.

"There was some type of altercation with correctional officers at the detention center apparently removing Sean from a cell. And as a result of this altercation, Sean has suffered some very, very serious injuries that has left him with some permanent injuries and damages," said Safran.

According to a statement from the Sheriff's Department, Bialas "complained of having lost sensation in his extremities."

"There is severe paralysis. But I'm not going to go beyond that to say what the prognosis is from a privacy standpoint; other than to say he suffered permanent injuries," said Safran.

Bialas was taken to Froedtert Hospital where he remains in stable condition more than a month after sustaining his injuries.

The Sheriff's Department statement says the following:

"The Kenosha County Sheriff's Department believes that our staff acted in accordance with our policies and procedures for dealing with non-compliant inmates."

"This is a situation where, because Mr. Bialas is incarcerated, the facility has now a duty to protect him and ensure his safety," said Safran. "If he was doing something wrong, arguably, they have a right to use force to protect themselves and him.  The question is, was there excessive force used, so what amount of force was reasonable and whether they exceeded that."

When injuries like this occur, the Kenosha County Sheriff's Department has an outside agency investigate. That agency is the Racine County Sheriff's Office -- which could issue its report as early as this week.