Initial court appearance delayed for 2 suspects in fatal shooting of 13-year-old Sandra Parks


MILWAUKEE -- The initial court appearance for the two suspects charged in connection to the fatal shooting of a 13-year-old Milwaukee girl has been delayed. Isaac Barnes and Untrell Oden were supposed to make their first appearance in court on Friday afternoon, Nov. 23 but the two never showed up.

Barnes, 26, is accused of killing 13-year-old Sandra Parks at her home near 13th and Hopkins just before 8 p.m.m Monday night, Nov. 19.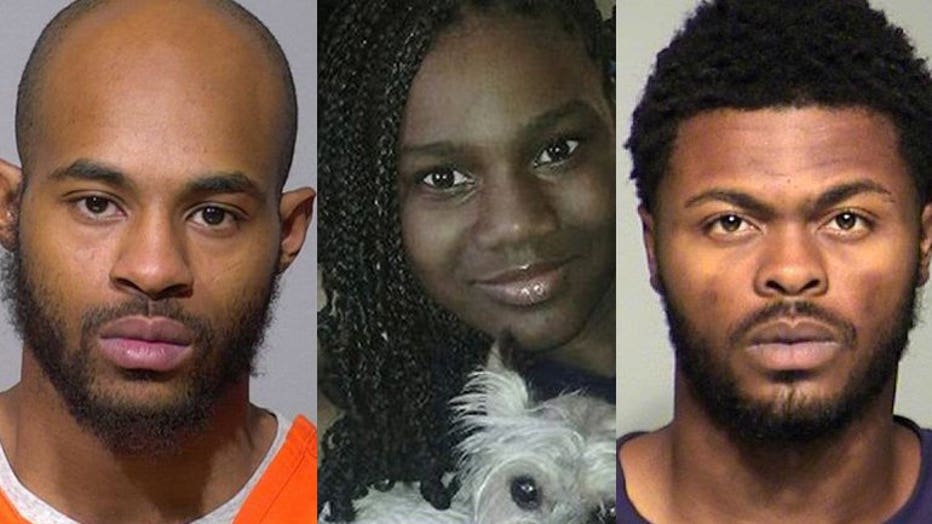 Fatal shooting near 13th and Hopkins


FOX6 News has learned earlier in the day on Monday, Barnes was due in court for an open case involving driving a vehicle without the owner's consent. He never showed.

Instead, prosecutors say Barnes was in the victim's neighborhood, shooting at an unknown target as he and Oden, 27, walked from a store.

Sandra was in her bedroom when gunfire from the streets came through her window, striking her.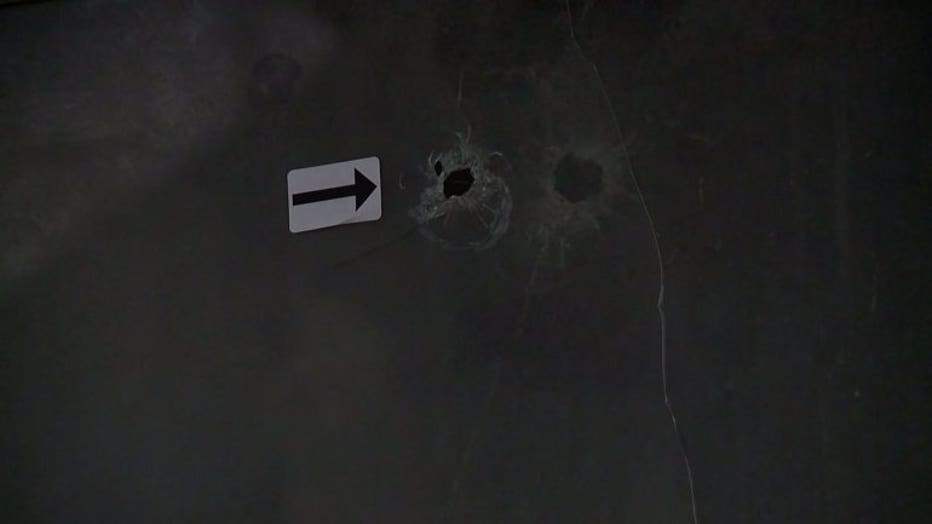 Police later found Barnes and Oden hiding in a house nearby with two semiautomatic guns. The motive remains a mystery.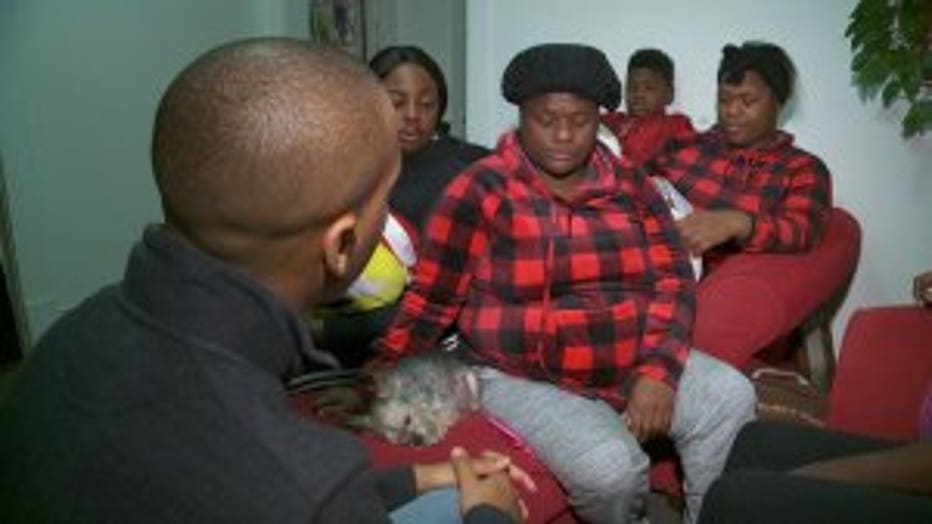 FOX6 News spoke with Sandra's mom and sister on Thanksgiving, trying to pass the holiday by reading aloud poems Sandra had written.

"There's no sense in doing Thanksgiving because she is not here," said Bernice Parks, Sandra's mom. "Do you know how that feels? To watch your baby or anybody take their last breaths?"

The eighth grader's insightful words on gun violence in her community have gained national attention after news outlets shared an award-winning essay Sandra wrote two years before her death.