Infant falls to death when stroller tumbles down elevator shaft in New York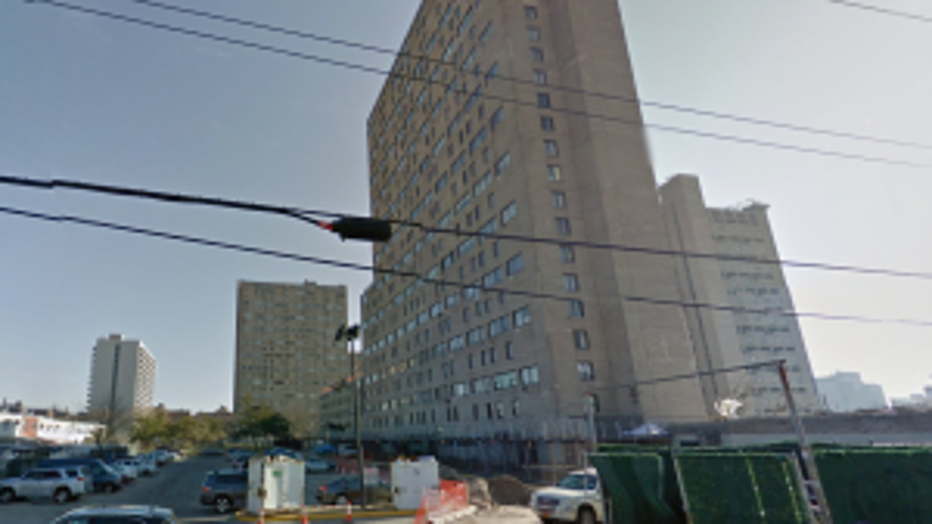 A baby girl was killed when she fell down an elevator shaft in a Coney Island building. (Google Maps)


CONEY ISLAND, Brooklyn — A 6-week-old girl died after falling down an elevator shaft in Coney Island on Thursday morning, police said.

Areej Ali's mother was waiting for the elevator on the 23rd floor around 10:30 a.m., police said. When the elevator doors opened, she pushed the stroller forward; she didn't realize the elevator car wasn't there, according to WPIX.

The baby girl fell to the building's 17th floor, police said. She was rushed to Coney Island Hospital where she was pronounced dead.

Multiple complaints have been filed for the Neptune Avenue building with the Buildings Department, records show. Elevators in the building were not working twice in September.