Indicted: Owner of several Milwaukee gas stations accused of forcing Indian woman to work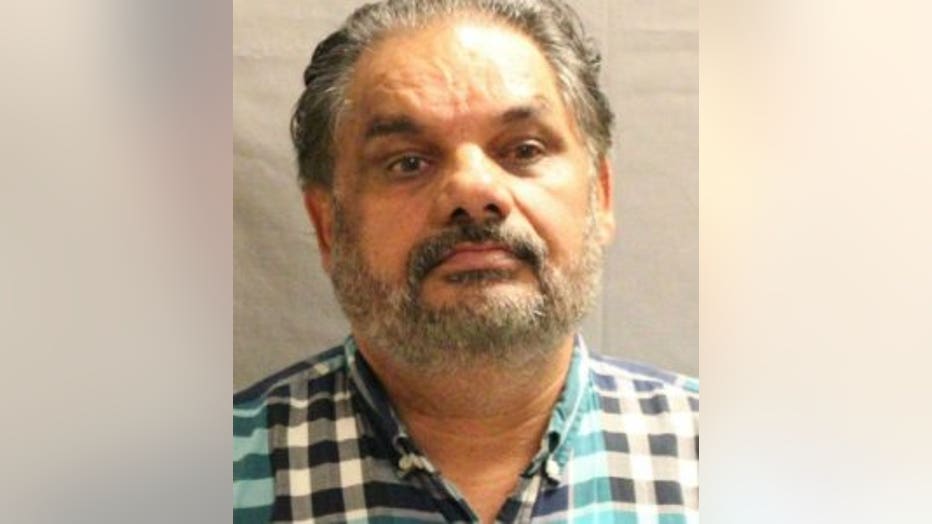 MILWAUKEE — The owner of several Milwaukee-area gas stations has been charged with forced labor, involving aggravated sexual abuse, harboring an alien for financial gain -- and document servitude, according to press releases from federal officials, including US Customs and Immigration Enforcement.

The charges were announced by U.S. Attorney Gregory  Haanstad, with the Eastern District of Wisconsin.

This case was investigated by members of the Federal Human Trafficking Task Force, which includes special agents and detectives from the following agencies:


According to the indictment, between 2009 and 2011, 58-year-old Harshinder Bhatia forced and threatened an Indian national woman to work -- physically and emotionally threatening her, causing her to believe that if she did not perform such labor and services, she would suffer serious harm.

The indictment charges that this crime involved aggravated sexual abuse and was furthered by Bhatia possessing the victim's passport.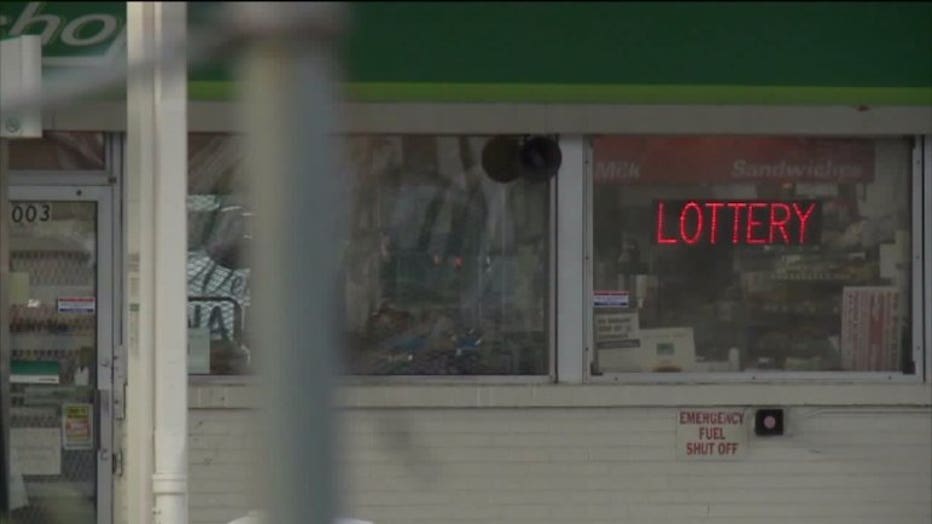 If convicted, Bhatia faces up to five years in prison on the charge of document servitude, up to 10 years in prison on the charge of alien harboring, and up to life in prison on the charge of forced labor.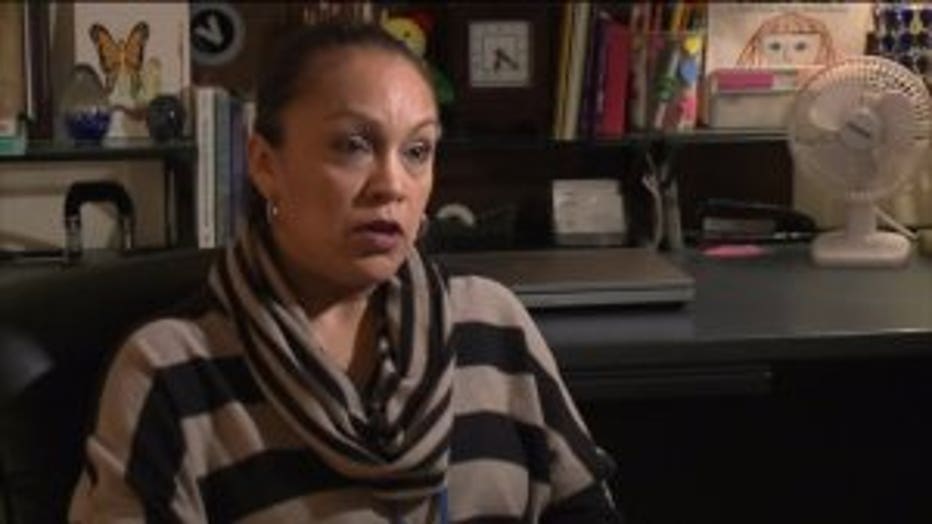 "Foreign nationals are very vulnerable. They often do not have access to their identification, their passports, their work visas," Mariana Rodriguez, program manager with UMOS said.

Rodriguez said over the past three years, the organization has helped at least 30 victims of labor trafficking.

"The dairy farms, domestic servitude, you know, areas that we really need to bring more awareness to. We need to listen to our workers. We need to be compassionate of our foreign nationals that come here," Rodriguez said.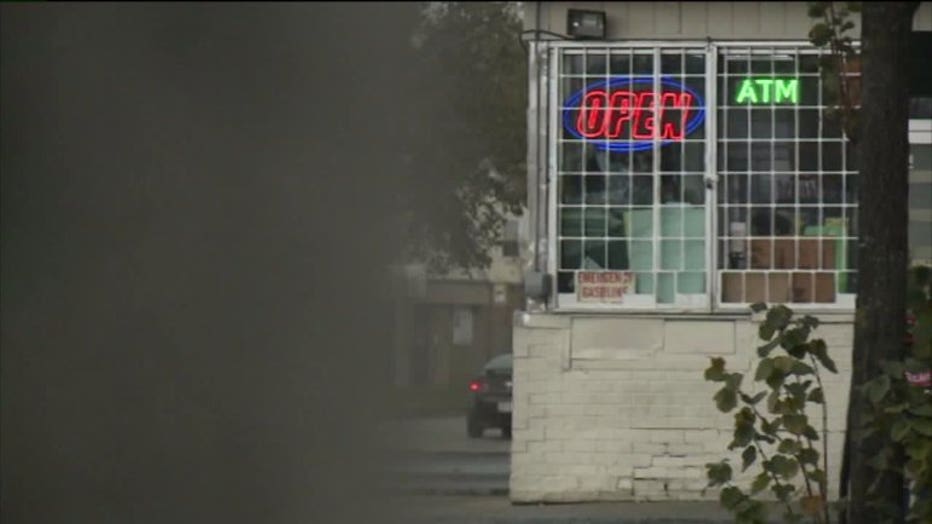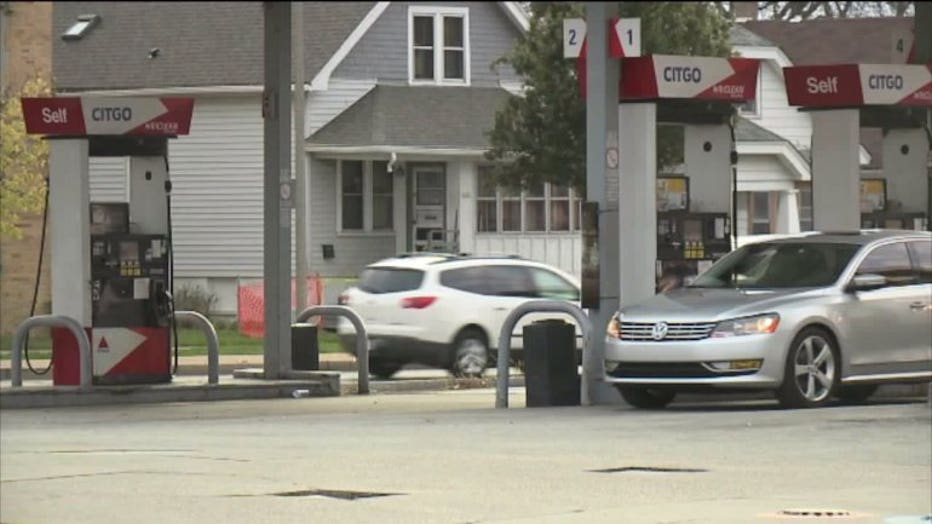 The indictment also notifies Bhatia of the government's intention to seek forfeiture of a number of properties used to facilitate these offenses or acquired as proceeds of these offenses.

Assistant U.S. Attorney Erica Lounsberry with the Eastern District of Wisconsin, is prosecuting this case.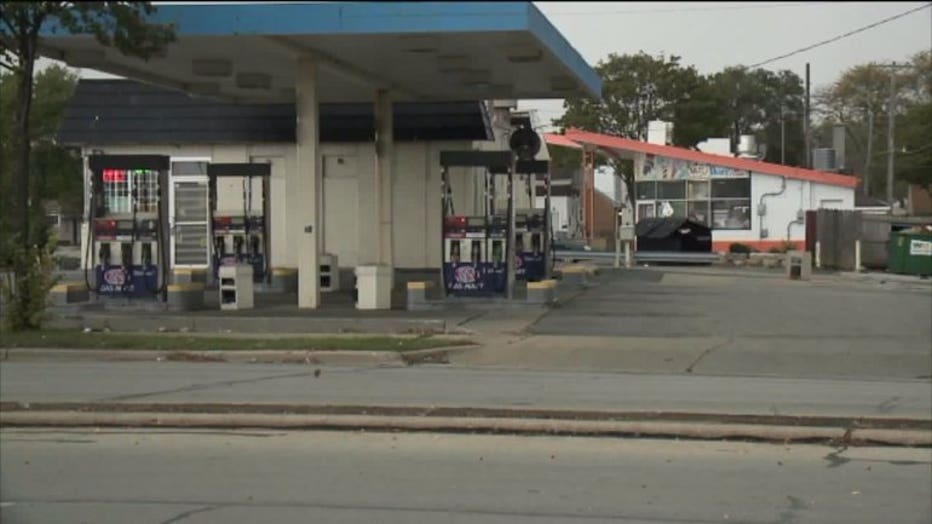 An indictment is merely a formal charge that a defendant has committed one or more violations of federal criminal law. Every defendant is presumed innocent unless, and until, proven guilty.