"Increase access to voters:" Milwaukee to offer expanded hours, more sites for in-person absentee voting


MILWAUKEE -- By doing something never done before, Milwaukee has taken a major step to help you make sure your vote counts.

No matter which candidate you choose, your selection will make a difference.

"It is very important to vote," said Mayor Tom Barrett.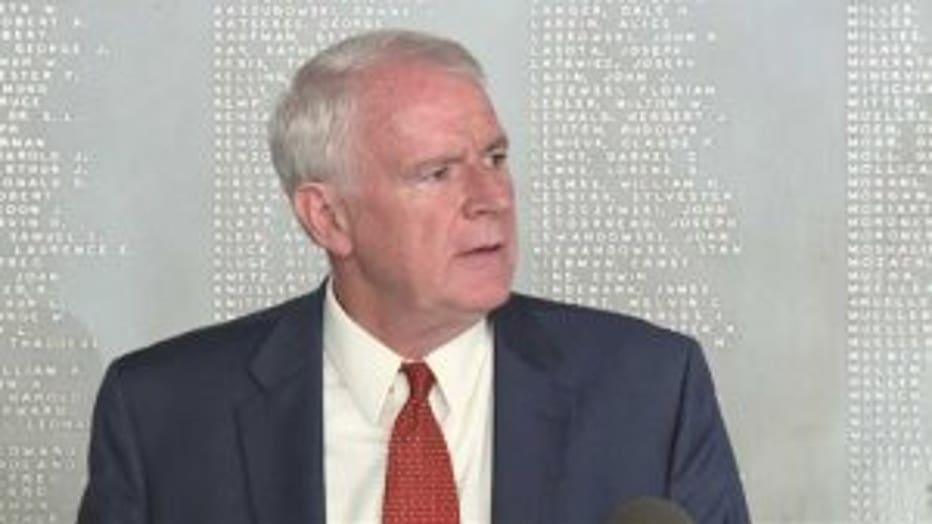 On Monday morning, September 12th Mayor Tom Barrett and Neil Albrecht, the Election Commission Executive Director, were pleased to announce added opportunities for voters.

"Heading into the November elections, we now have the flexibility and ability to have expanded hours and additional sites for in-person absentee voting," said Mayor Barrett.

The three locations will include: the Zeidler Municipal Building, the Midtown Shopping Center on the north side, and Forest Home Library on the south side. It's a major bump in access from the past.

"110 hours in the 2014 general election to 725 hours in this election -- which reflects a 600% increase which is significant in terms increase access to voters," said Neil Albrecht.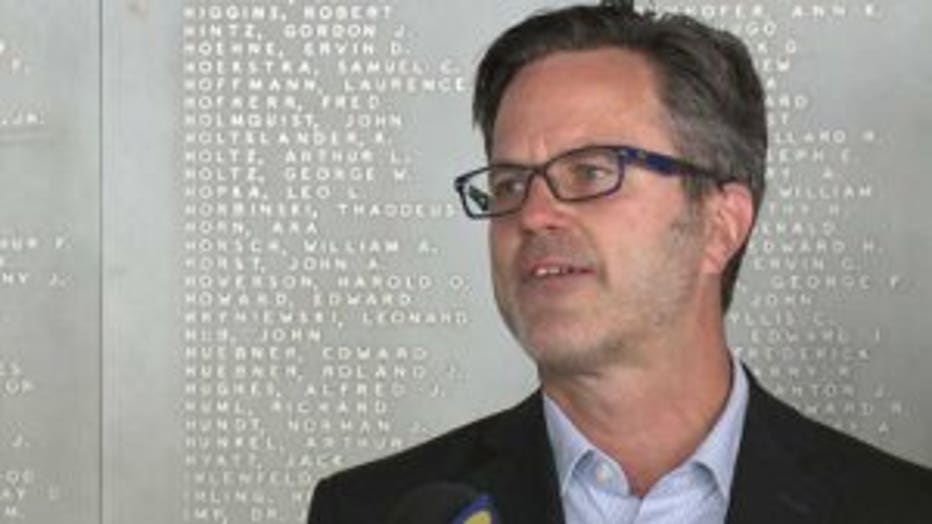 The city expects about 60,000 early voters and is prepared to pay the cost.

"Right now it stands at about $240,000. That`s things like lease, rental internet access but primarily staffing," said Albrecht.

Workers will see anywhere from 3,000 to 5,000 people per day at these sites. So it's a significant investment by the city.

"After all this election, for many people, voting is their only voice in democracy, so we want to make sure they have that access," said Albrecht.

City officials say the massive expansion of early voting opportunities shows just how important it is for you to exercise your right.