"In line for a friend:" Shoppers camp out at Best Buy for hours ahead of Thanksgiving opening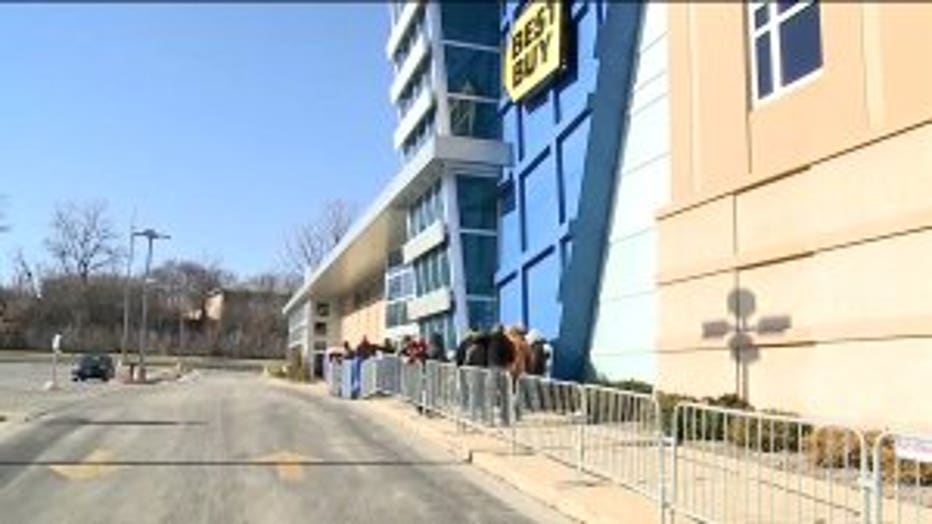 WAUWATOSA -- Some spent at least part of their Thanksgiving waiting in line, as Turkey Day kicked off the Christmas shopping season.

The evolution of Black Friday had some stores, like Best Buy, opening on Thursday evening, November 23rd.

It was a "hurry up and wait" situation on Thanksgiving at the Best Buy store on Mayfair Road in Wauwatosa.

"I think five hours or so," one eager shopper said of the wait.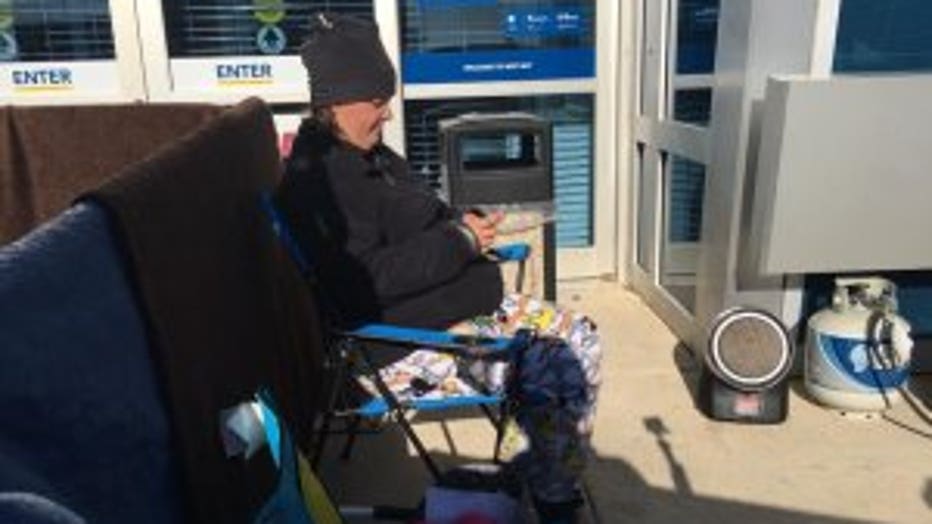 "It's a family tradition now -- so I really enjoy it," another shopper said.

By noon, the line was 20 deep. Becky Wade was first in line, having staked her claim more than 24 hours prior.

"I set up my tent and have been camping out ever since," Wade said.

She came alone, but quickly made friends.

"It's just a wonderful experience. It's just so nice to be out here with people, meet other people and join that unity," Wade said.



The sentiment was matched only by the reason why Wade was in line for a 60-inch TV.

"Funny you should ask because actually I'm getting the TV for a friend. I'm in line for a friend. I'm not getting it for myself," Wade said.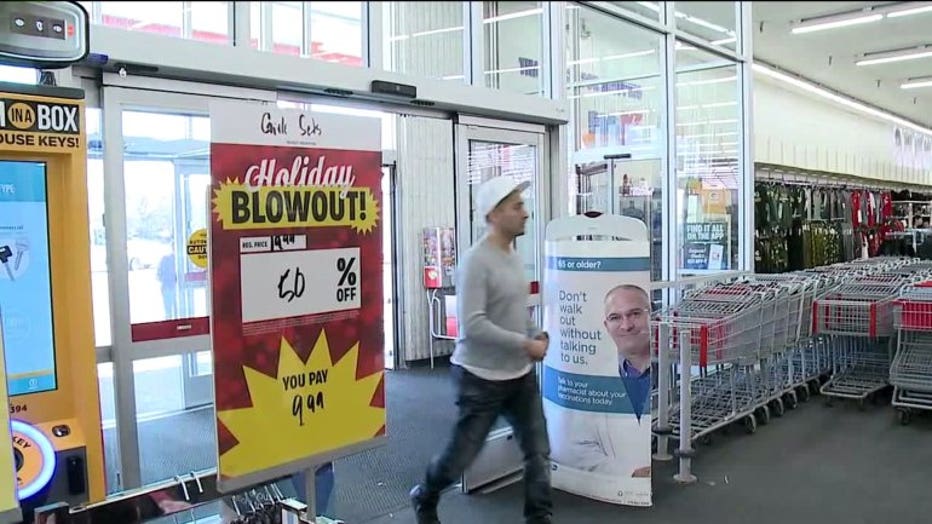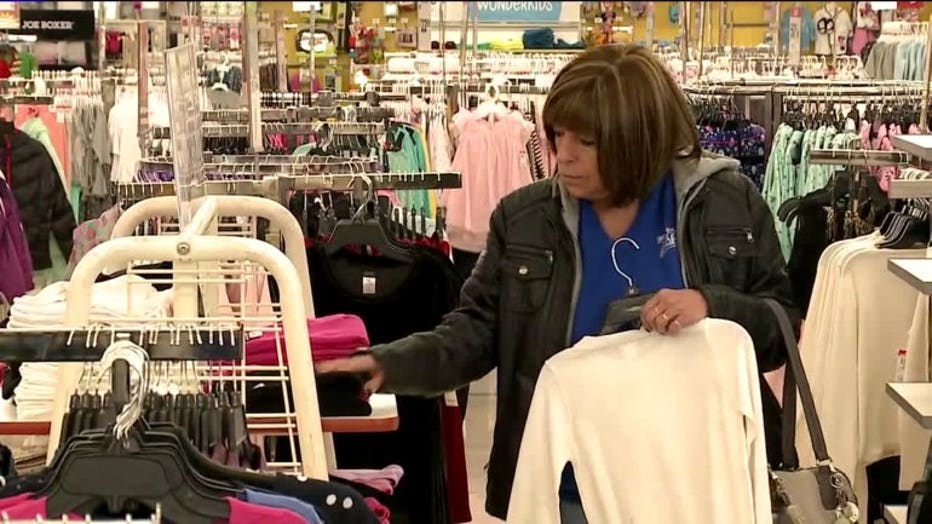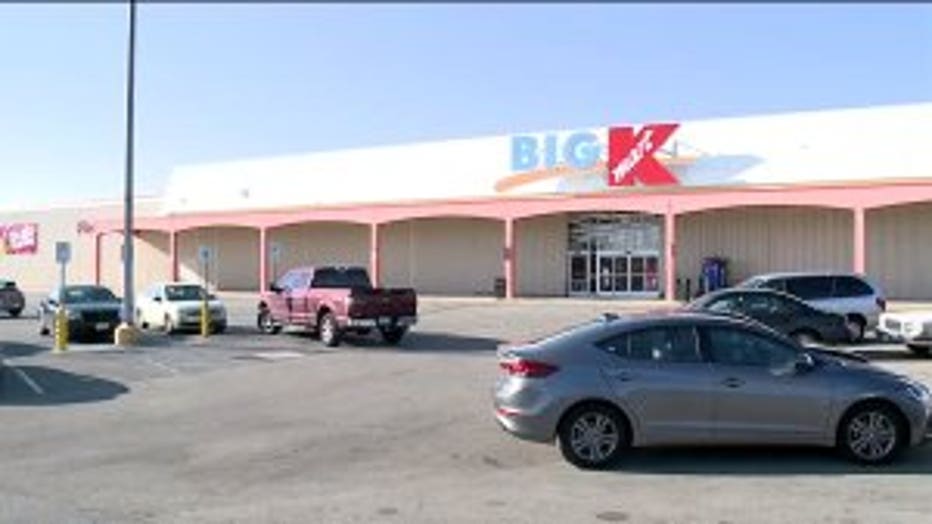 The Best Buy store was set to open at 5:00 p.m. Thursday for Black Friday shoppers. The Kmart store in Cudahy opened Thursday morning.

"It's been steady. We opened up at 6:00 a.m. and there were 10 or 15 people and it's been steady ever since," William Simmons, store manager said.

The deals wouldn't kick in until 6:00 p.m., but that didn't stop shoppers from trying their luck.

"They are they are wondering if they can get that price reduction," Simmons said.