In custody: Police arrest suspect wanted after shooting in Fond du Lac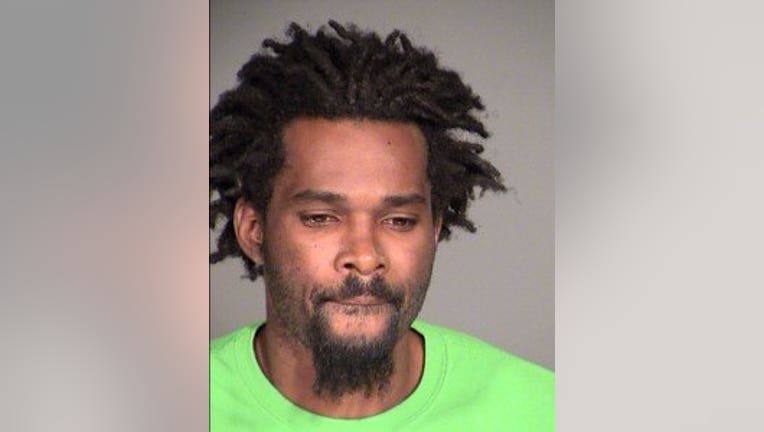 article


FOND DU LAC -- Police on Sunday evening, November 19th announced the arrest of a suspect wanted after a shooting in Fond du Lac early Sunday.

At around 4:00 a.m., Fond du Lac police were called to a hospital after a 31-year-old Fond du Lac man showed up at the emergency room with a gunshot wound. It is believed the shooting happened after a fight that took place near the area of Western Avenue and Military Road -- outside a home.

Investigators believed the suspect was still in the area -- so the Fond du Lac Police Department's SWAT Team was called to help search for the suspect in a home in the area. He wasn't located.

Police then asked for the public's help locating 32-year-old Antino Jones, a man authorities said was possibly armed and dangerous.

Again -- on Sunday evening, police announced Jones had been arrested on a felony probation warrant.