In custody: Police arrest man who robbed Martha's Vineyard store on Miller Park Way
WEST MILWAUKEE -- Police have arrested a man they said robbed the Martha's Vineyard store on Miller Park Way on Saturday afternoon, July 13. He was taken into custody Tuesday, July 16.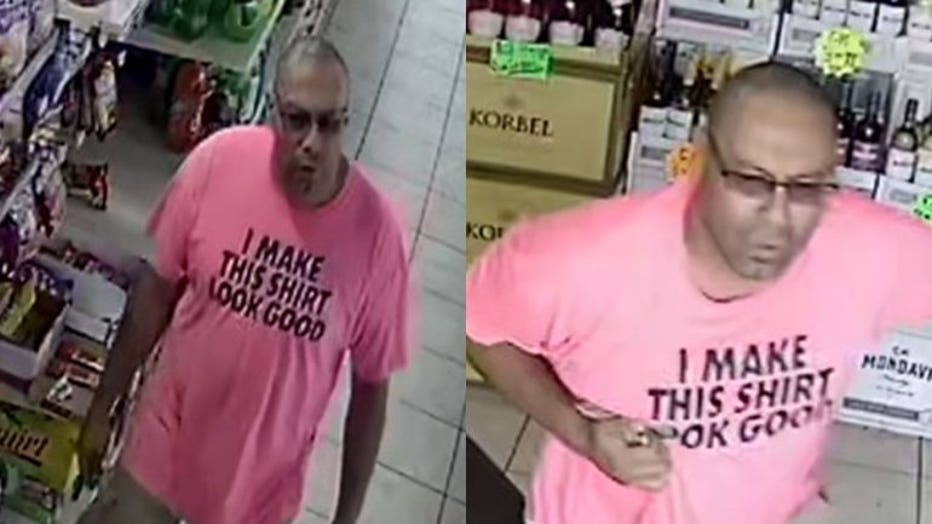 Officials say the man, described as Hispanic, entered the store around 2:30 p.m. Saturday and selected two cans of alcoholic beverages from the cooler and waited for other customers to leave. He then approached the counter in an attempt to purchase the liquor. Officials said when the clerk opened the register to ring up the purchase, the man used his entire body to jump the counter, reach into the cash register, and take money.

Police said the man fled the store on foot to the passenger side of a waiting car in the McDonald's parking lot just north of the strip mall. The vehicle then fled east on National Avenue.