In custody: Man who escaped from Drug Abuse Correctional Center in Oshkosh located in Appleton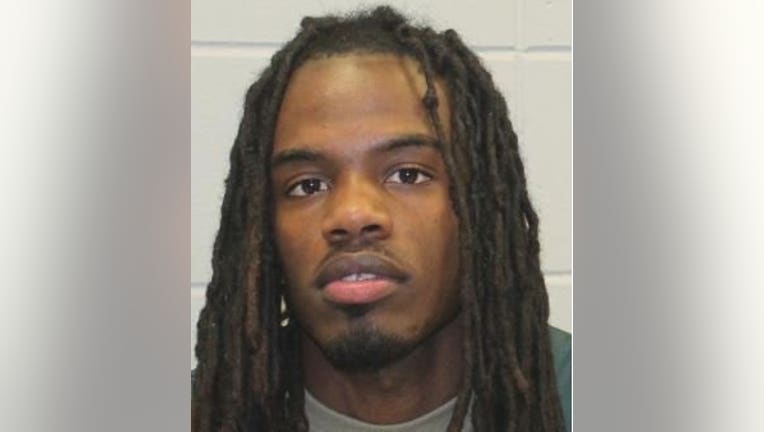 article


OSHKOSH -- After escaping the Drug Abuse Correctional Center in Oshkosh, Roemance Toney, 26, was captured, officials say Sunday, Nov. 18.

Oshkosh police were notified that Toney was located in the city of Appleton and was arrested by the Appleton Police Department.

The arrest was made without incident.

Toney escaped from the Drug Abuse Correctional Center Saturday, Nov, 17 at around 2:30 a.m.

Oshkosh police will be referring Toney to the Winnebago County District Attorneys for the crime of Escape.