In custody: Inmate who escaped from Racine correctional center located in Green Bay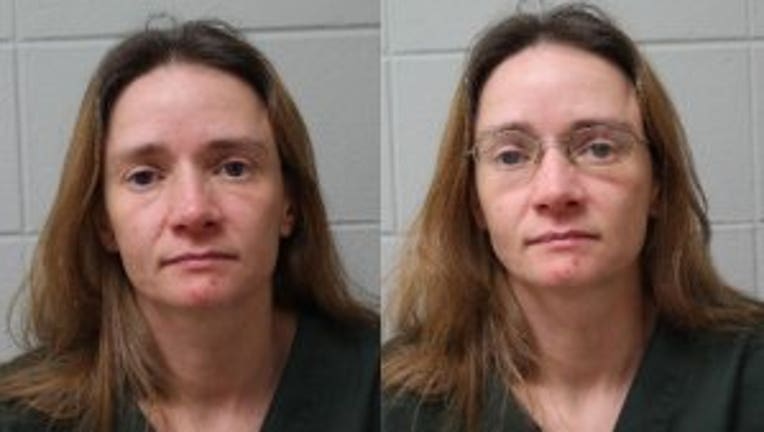 article


GREEN BAY -- After escaping through a fence from the Robert E. Ellsworth Correctional Center in Racine County, Christine Abel, 36, was captured, officials announced Wednesday, April 25.

Abel turned up missing during a head count. She was serving a three-year sentence at the minimum-security prison when investigators believe she slipped through an area of the fence on April 19.

Abel is linked to a burglary that happened shortly after she escaped the facility.

"When they came home, they found that the car keys were missing and their 2007 GMC black pickup truck was also missing out of the driveway and some cash," said Racine County Sheriff Christopher Schmaling.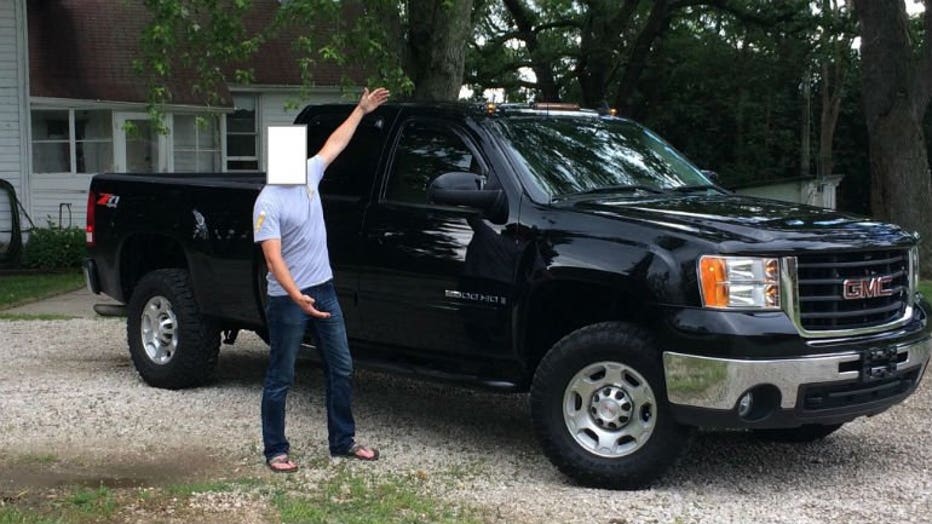 2007 black GM Sierra pickup truck


Officials said in an update on Monday, April 23 the stolen truck was found in the Green Bay area.

On Wednesday, according to the Green Bay Police Department, Abel was found in an apartment on Badger Street in Green Bay. Two K-9 officers helped locate Abel and took her into custody. Racine County sheriff's officials said U.S. Marshals were also involved in the arrest.

"When criminals come to Green Bay, we will spare no resource, staff or equipment to catch them and bring them to justice. Thank you to everyone that spent hours investigating, locating, and apprehending Ms. Abel. We will forever be committed to ridding the community of criminals and disorder, said Green Bay Police Chief Andrew Smith.