In addition to audit, County Board pushes for external investigation into Milwaukee County Jail


MILWAUKEE COUNTY -- More Milwaukee County leaders are calling for an external investigation of the Milwaukee County Jail -- in addition to the current audit of the jail's medical services. On Tuesday, December 6th, the County Board chairman said he wants a third party to look into jail operations as a whole.

The concerns stem from four deaths at the jail this year -- within a six-month period. Three were inmates and one was a newborn baby. County leaders fear these deaths could be representative of a larger problem.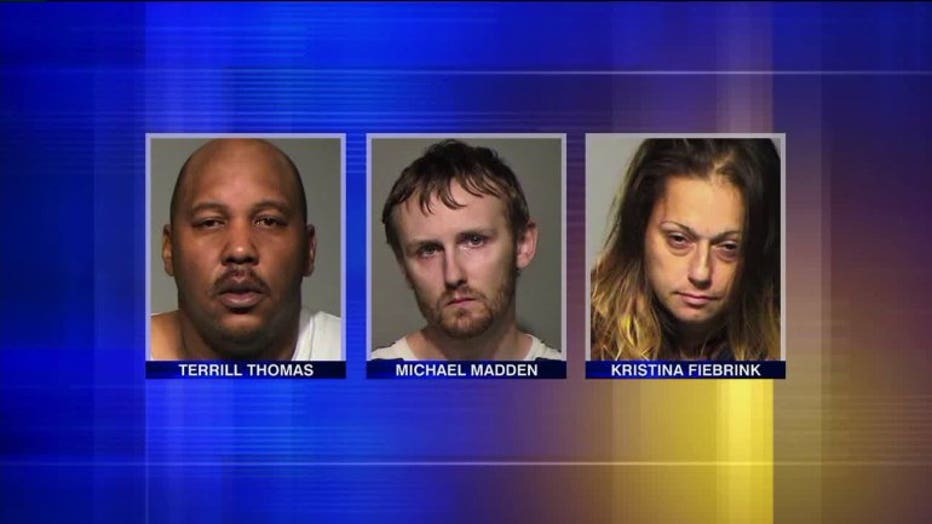 "I am collecting these stories," said Milwaukee County Supervisor Supreme Moore Omokunde.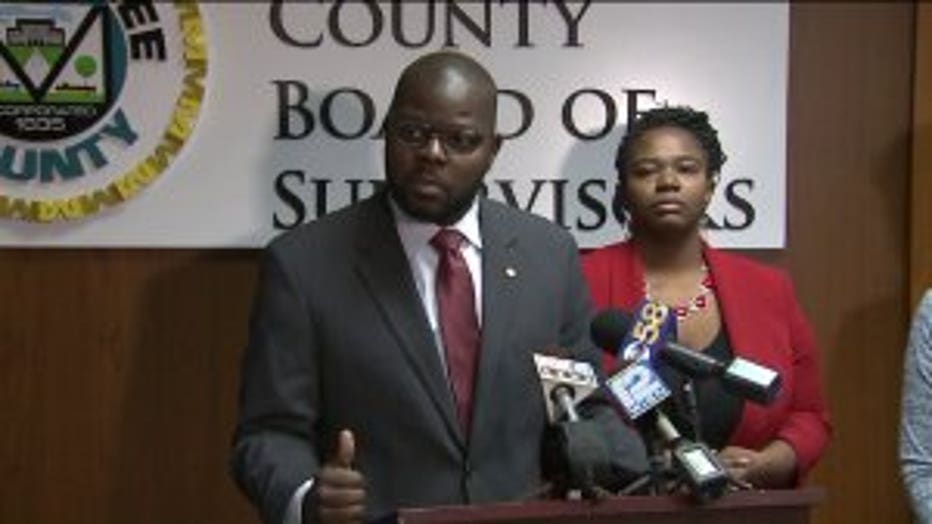 Omokunde, chair of the Health and Human Services Committee, wants anyone with complaints about their treatment at the jail to contact him.

"Because I want to know from people who are in our jails what is actually happening. Because these four deaths are representative of a culture in our jails. It is not good. It is a terrible thing," said Omokunde.

Omokunde on December 1st called for the resignation of Milwaukee County Sheriff David Clarke after these deaths.

County auditors are now looking into the contract the county has with a private company called "Armor," which provides medical services at the jail and the House of Correction.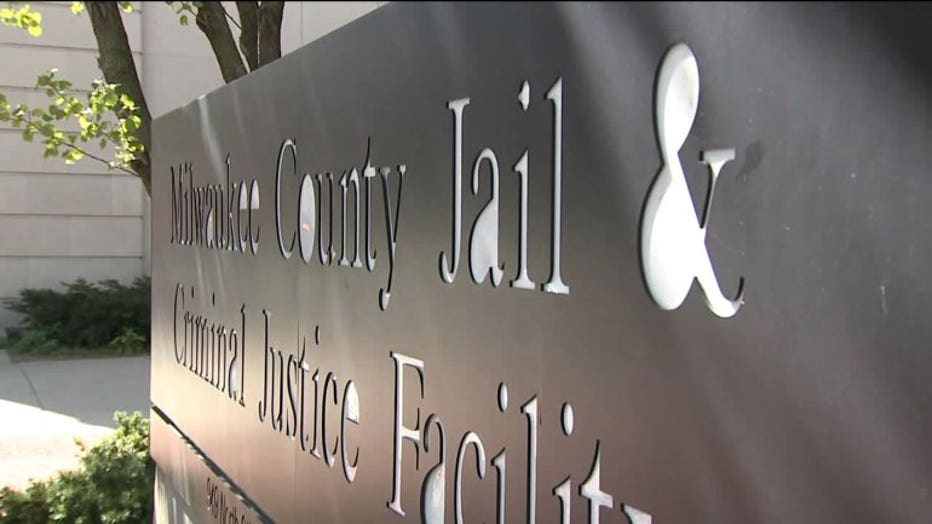 Board members are also calling for an outsider to conduct a broader investigation into what's going on inside the jail.

"The time has come for an independent investigation that is not housed in the county," said Marina Dimitrijevic, Milwaukee County Board supervisor.

FOX6 News asked a spokeswoman for Sheriff Clarke whether he would cooperate with this request. She said, "The sheriff doesn't run the medical contract. The HOC does."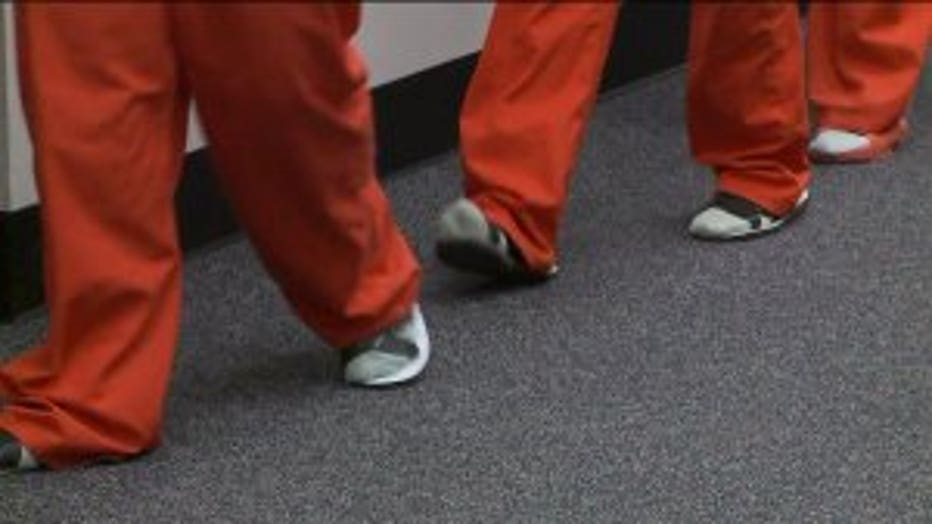 Milwaukee County Executive Chris Abele Office said he hopes pressure from the community will convince the sheriff to comply.

"It's a very concerning situation and we think having outside investigators come in to do an audit is a good thing," said Melissa Baldauff, Abele's spokeswoman.

Because Sheriff Clarke is an elected official, the board does not have the authority to tell him what to do.

Investigators haven't said yet whether the four deaths were the result of inadequate medical attention. However, one has been ruled a homicide.