"In a second your life can change:" Walgreens manager stabbed, his father speaks out


MILWAUKEE -- The father of a Walgreens manager injured doing his job speaks out. The assailant is in police custody. But why the suspect did what he did is a mystery.

When John Witherspoon tried to escort out an unruly man causing a disturbance at the Walgreens at 27th and National Avenue on Sunday, February 21st, he ended up in the hospital fighting for his life.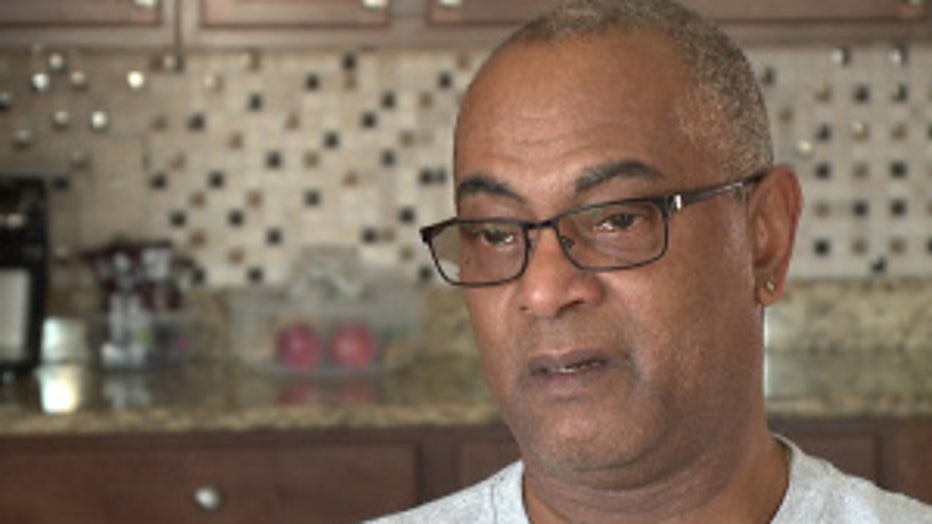 "He's off the ventilator. He's breathing on his own," said Gerald Witherspoon, John's father.

Witnesses say a man came into the Walgreens store, caused a disturbance and started pounding on the office door. When Witherspoon and a security guard escorted the man to the door of the store, that man stabbed Witherspoon in the heart.

"When it hits you and you get that phone call in the middle of the night, that's scary. That's scary," said Gerald Witherspoon.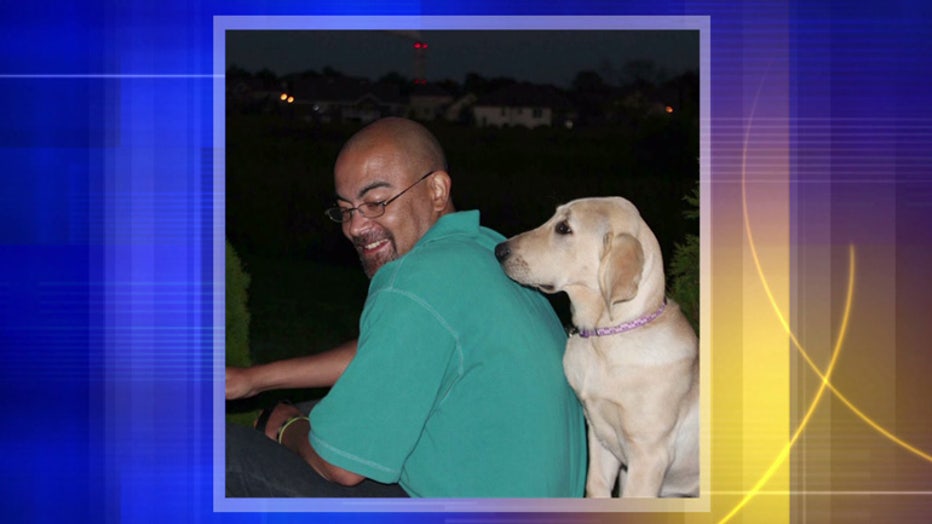 Witherspoon's father is upset with the random violence that is now impacting his son -- who was just doing his job.

The store manager is the father of three children, and is known as "Batman" to the close-knit group of workers and customers at Walgreens. That's because Witherspoon would often step in to help others -- sometimes offering the homeless a little warmth in the store on a frigid night.

"That's his store and he protects his store. People there know him. They're very tight-knit," said Gerald Witherspoon. "It's just the thought that these days it could happen anywhere to anyone. And like I said before, in a second your life can change; the life of your son can change."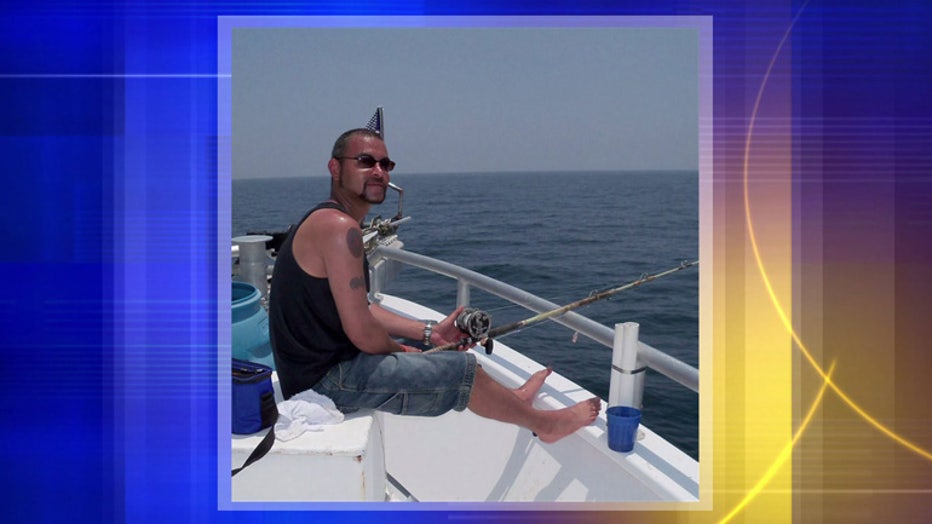 Gerald is happy his son is improving -- especially knowing less than two days ago, a split second of seemingly irrational violence nearly killed him.

"It was scary. He may be 41 years old, but he's still my son. He's still my baby. We'll deal with it from there. It was tough," said Witherspoon.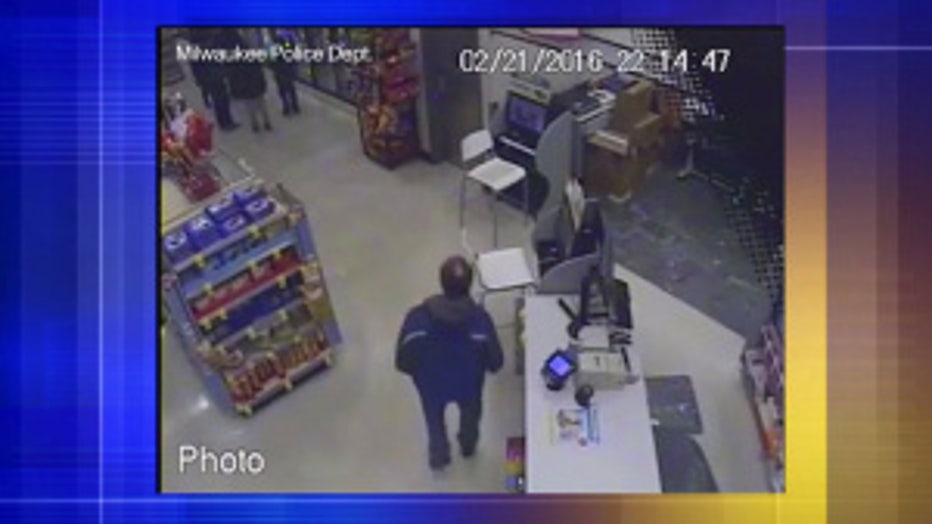 Suspect in Walgreens stabbing incident


Milwaukee police arrested the suspect on Monday, February 22nd at a home on the city's south side.

Witherspoon's family says doctors are monitoring John closely -- hoping there will be no infection or complications to what undoubtedly will be a long recovery.