'Improving safety:' Separated bike lanes coming to busy, dangerous Locust, North Avenue bridges


MILWAUKEE -- Drivers who use two very busy stretches of roadway will soon have less space, when part of the pavement is dedicated to bicyclists. It'll also mean slower speeds for drivers.

The Locust and North Avenue bridges are two very busy and dangerous stretches. Dedicated bike lanes will be added this summer.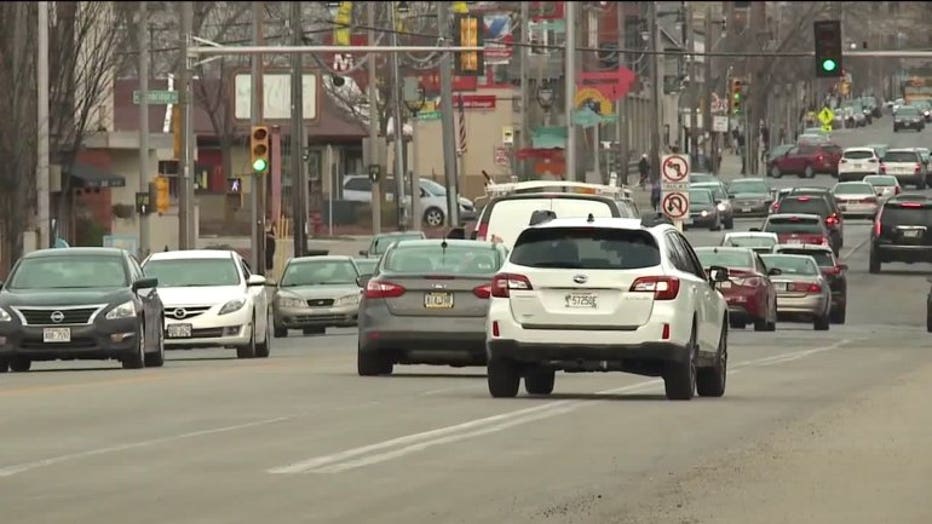 If you spend just a few minutes in the area, you'll see drivers misbehaving -- from speeding to crossing into the bike lane.

"The bridges are pretty difficult. I would like to be safe. I would like my children to be safe," said Joyce Boyland, bicyclist.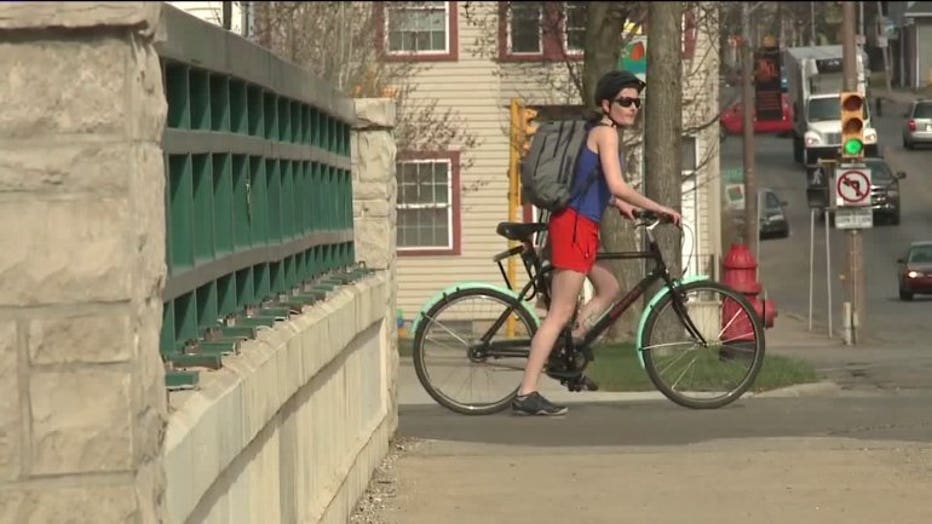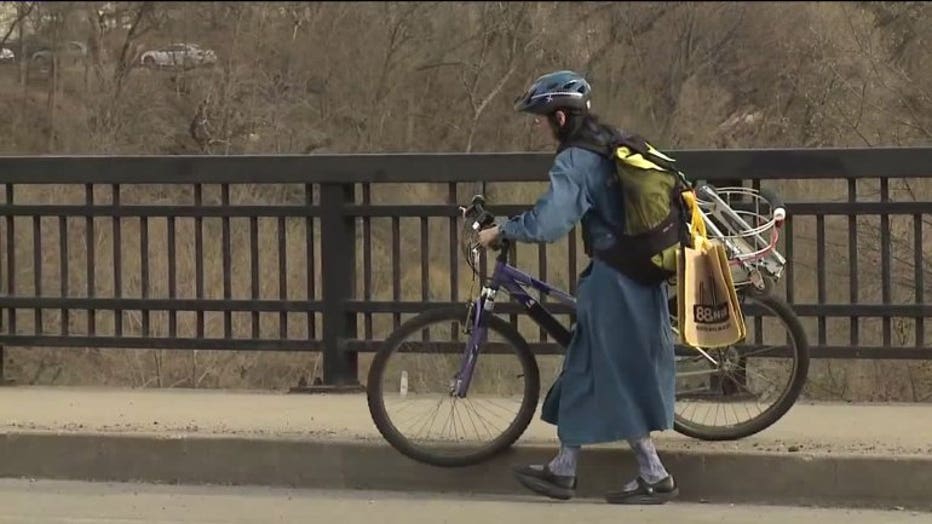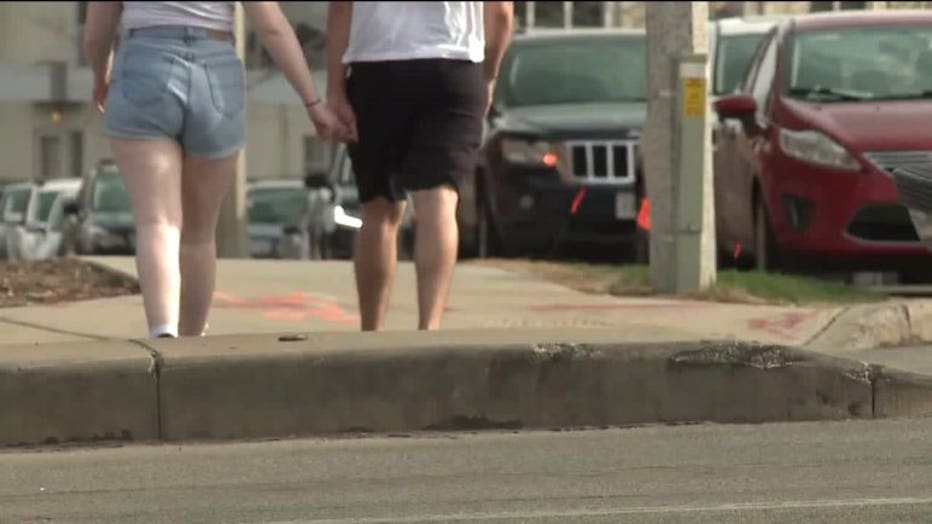 City officials said over the past few years, nearly 50 pedestrians and bicyclists have been struck in the area. It's been worse for drivers, as there have been nearly 350 crashes.

As a result -- big changes are coming.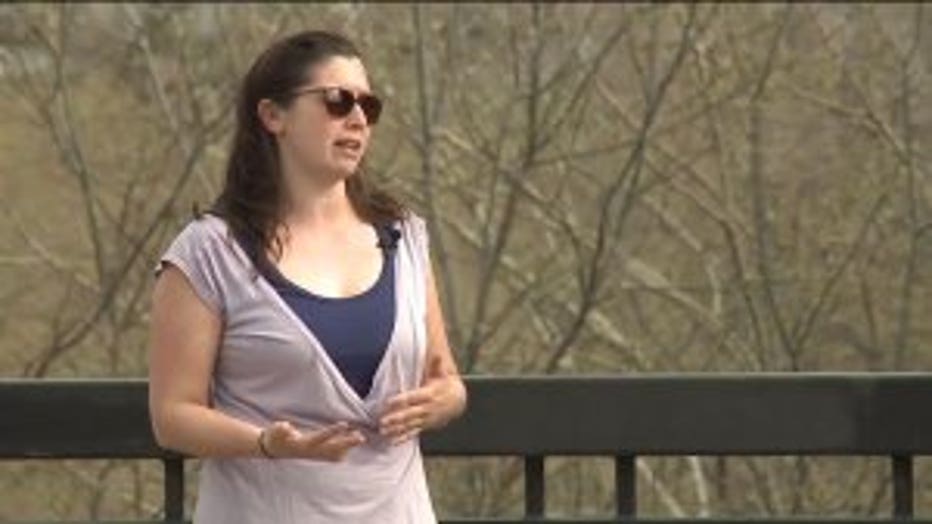 "Any time the city does the first of something, it is so exciting because we know they don't want it to be the last," said Jessica Wineberg with the Wisconsin Bike Federation.

Wineberg said it'll mark the first time Milwaukee will have separated bike lanes. On Locust Street, lanes will be reduced from four to two lanes -- with two lanes being given to cyclists. On North Avenue, streets before the bridge will also be reduced to one lane in each direction, and cyclists will be protected by permanent posts.

"It won't really look all that different than a construction site that might have cones that are placed out except these are much more permanent," said Wineberg.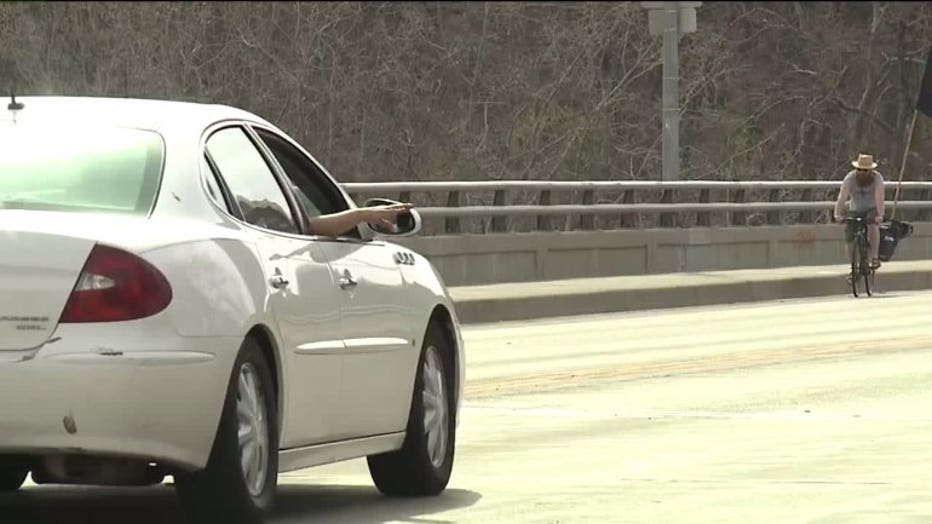 While it's bicyclists who will get new, protected lanes, Robert Schneider, an urban planning professor, said all users will benefit.

"By changing the roadway design, we're improving the safety of all travelers. It helps encourage slower speed traffic, making following the speed limit more of a norm, which improves safety for bicyclists as well as pedestrians and drivers and passengers in vehicles," said Schneider.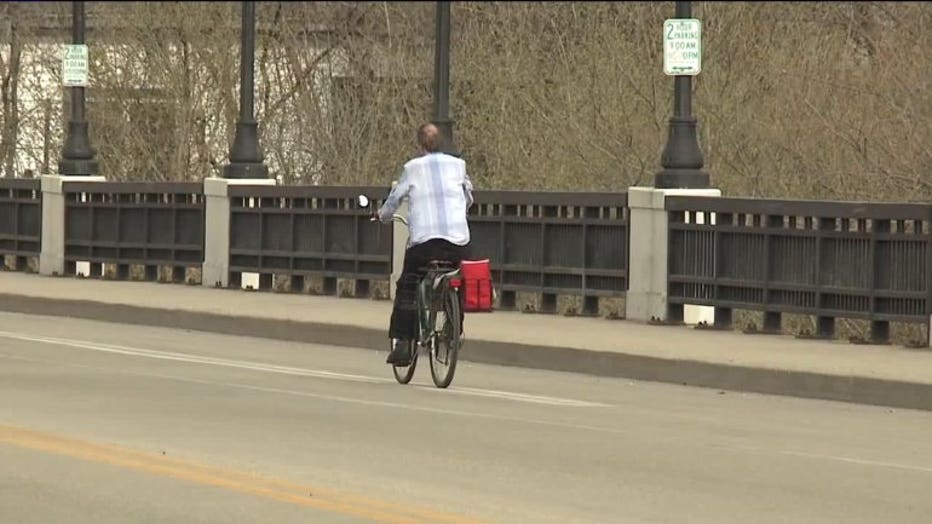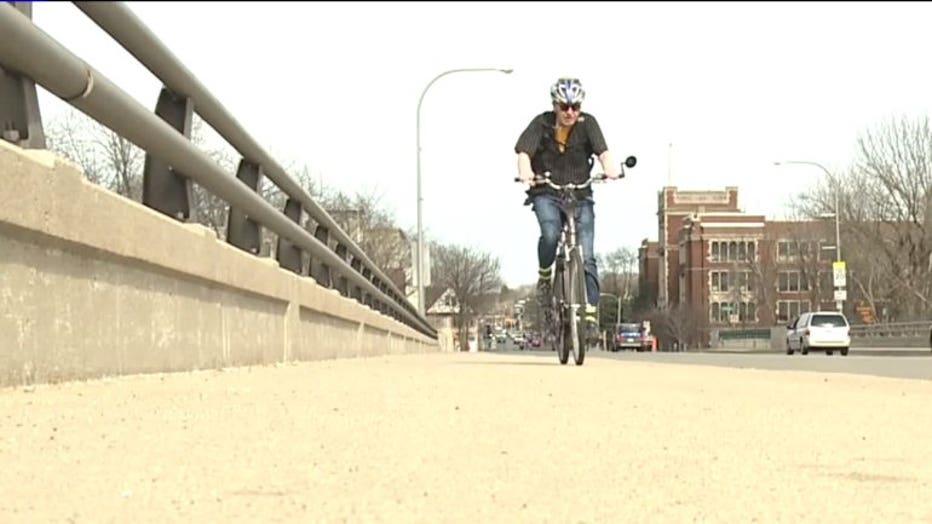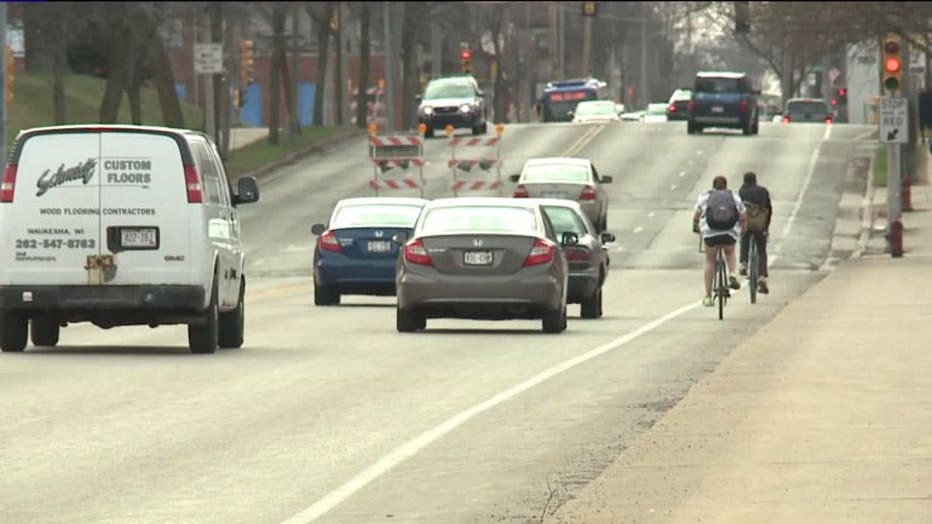 That's the goal -- to slow drivers down. The new bike lanes could be in place as soon as June. If it goes well, separated bike lanes may be added in other parts of the city.