"I'm very confident in his ability:" Ivanka Trump campaigns for her father in Wauwatosa, Eau Claire


WAUWATOSA -- The campaign trail brings another visitor to the Badger State. Ivanka Trump, daughter of Republican presidential candidate Donald Trump, campaigned for her father in Wauwatosa on Thursday, October 20th.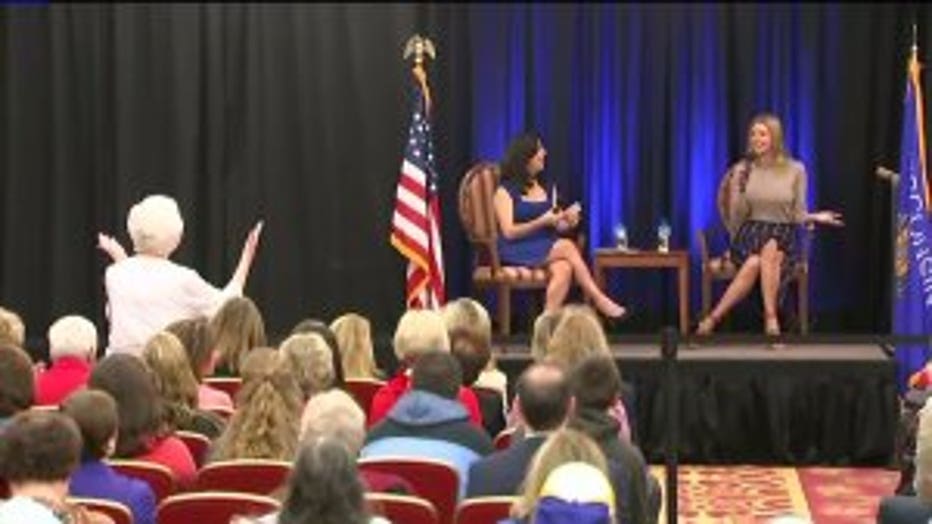 Ivanka Trump campaign visit to Wauwatosa


The line was long as hundreds gathered to see Ivanka speak.

"I've been impressed with seeing her on television before. I think Donald's children are very good representatives for the family and I think they speak well for how he raises a family," said a Donald Trump supporter.

When she arrived, she wasted no time using questions about work-life balance to talk about her father's childcare plan. She also spoke on security.

"National security is everything we need to feel comfortable within our cities, within our communities; taking our kids to school, domestic security, incredibly important, national security as well -- so without any ambiguity, ISIS is a top priority and I believe and I'm very confident in his ability to be very effective," said Ivanka.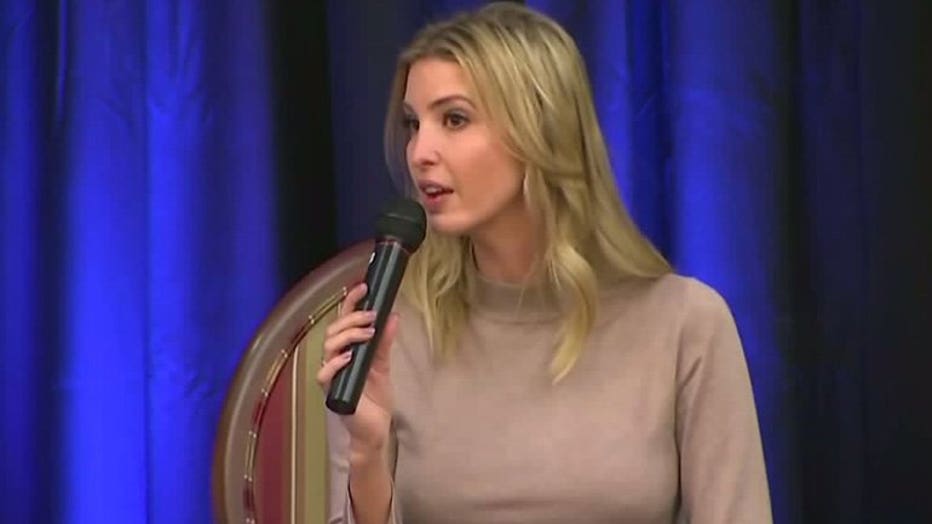 Ivanka also discussed Donald Trump's performance during Wednesday night's debate -- a comment about his ability to remove political correctness around the issue received laughter from Ivanka and the crowd.

"He is not politically correct (laughter). And I think we love that about him, right? 97% of the time. But look, politically correct, the word political is in there. He's not a politician. People have learned to navigate and say one thing and do another. With my father, what you see is what you get, what you hear is what you get, he is incredibly candid, he will never lie to the American people. He will always be forthright with his opinion and perspective even if it's not what someone wants to hear, it's who he is," said Ivanka.




What Trump said Wednesday night, many are talking about -- though his supporters don't seem to be concerned. When Trump said he'd "keep us in suspense" over whether he'd accept the result in November:

"I think it's really important that we don't say ahead of time until we see how things pan out. If we see more of these examples of voter fraud, we need to look at it carefully -- so I'm not too concerned," said a Trump supporter.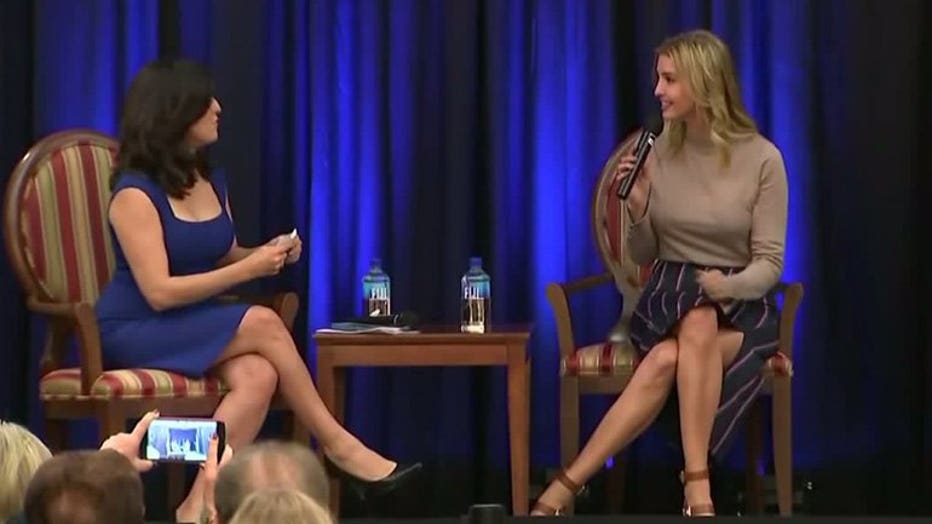 Ivanka Trump campaign visit to Wauwatosa


Many sighting when Al Gore contested the 2000 presidential election results.

"I don't think it was a terrible thing to say. If people think about that and look back on previous elections that Democrats have done the same thing numerous times; it wasn't that big of a deal," said a Trump supporter.

Ivanka Trump was more than an hour late for her visit in Wauwatosa on Thursday. Her staff said it was due to typical travel delays.

Ivanka moved on to an appearance in Eau Claire, and will head back to New York.