'I'm truly sorry:' Pewaukee woman sentenced to 6 years in prison in fatal, wrong-way crash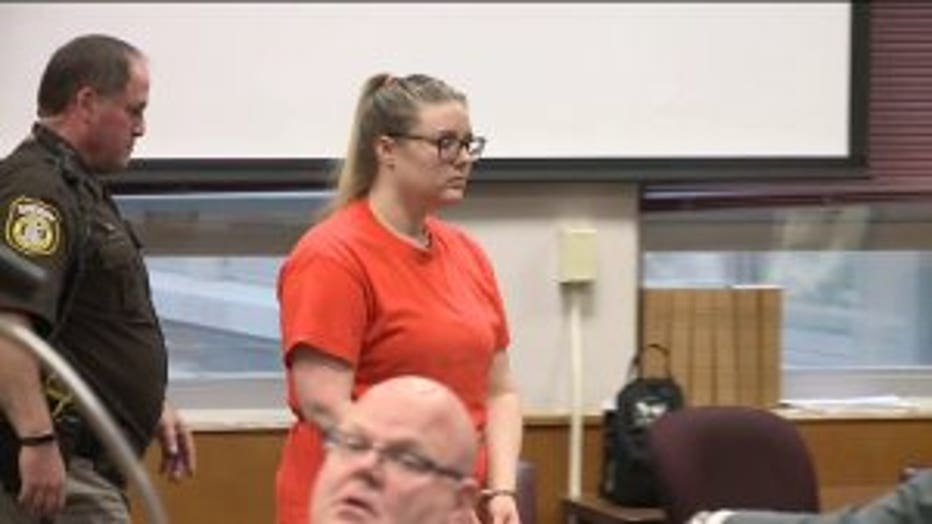 WAUKESHA -- 24-year-old Abby Dominski of Pewaukee was sentenced on Friday, Nov. 30 to six years in prison and another eight years of extended supervision in connection with a fatal, wrong-way crash on Highway 164 in September 2017.

Dominski was charged with one count of homicide by intoxicated use of a vehicle and one count of OWI, causing injury (first offense). But on Friday, Dominski pleaded no contest to the homicide charge -- and the OWI causing injury charge was dismissed.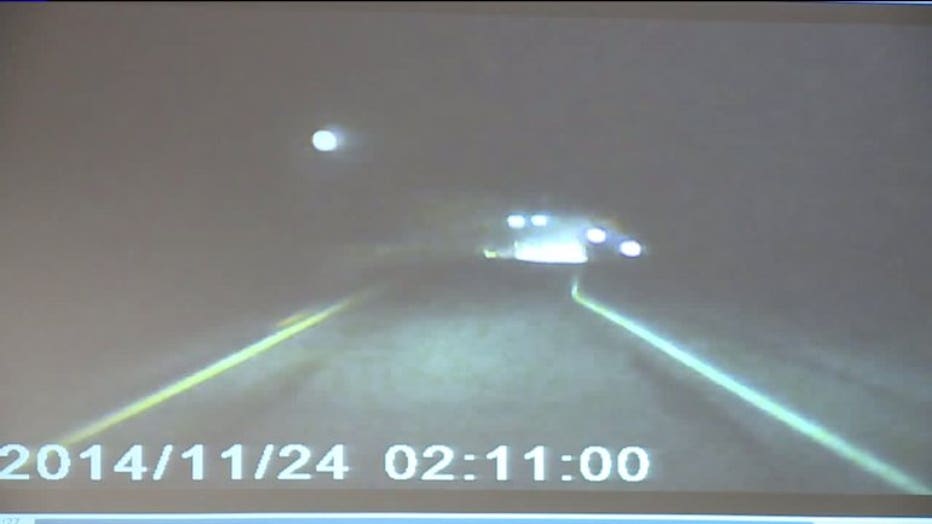 A night at a Milwaukee Brewers game on Sept. 11, 2017 turned deadly. Dominski had drinks before, during and after the game -- and then she drove drunk.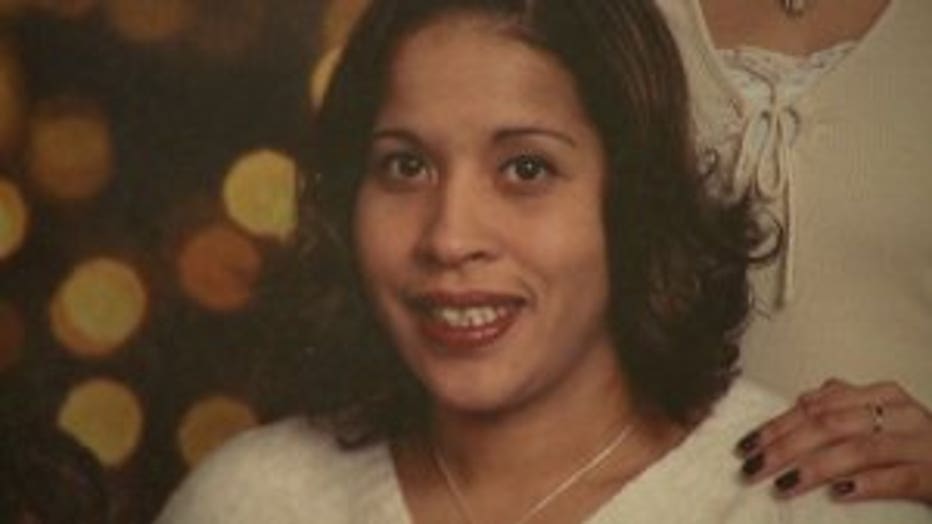 A surveillance camera from another drive on the Town of Lisbon road that night showed what happened next. Dominski's car swerves into the oncoming lane and slams head-on into the car that 44-year-old Candace Franckowiak was driving. Franckowiak, a mother of two working as a medical courier, was killed at the scene.

"We're being punished every moment of our lives when we've done nothing to deserve this. Why does something have to die over something that can be prevented?" asked Cassandra Barrera, Franckowiak's daughter.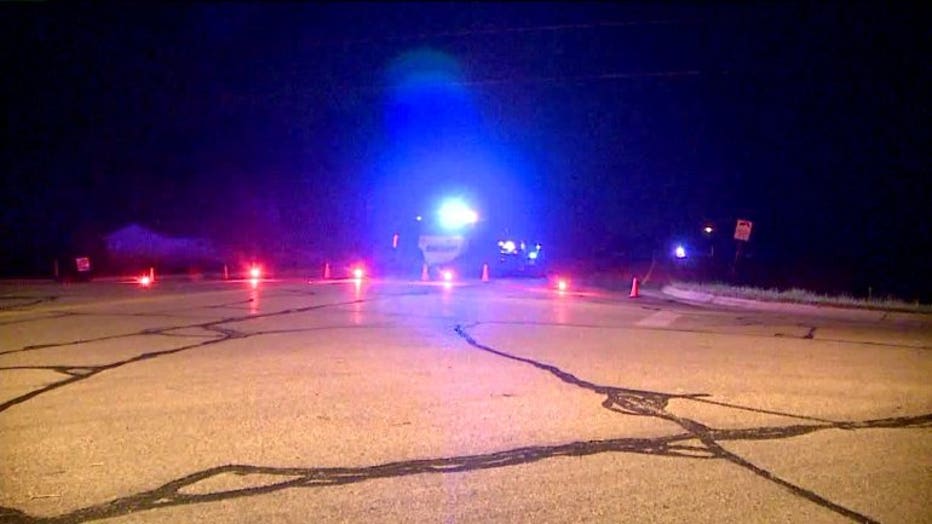 Fatal wrong-way head-on crash in Waukesha County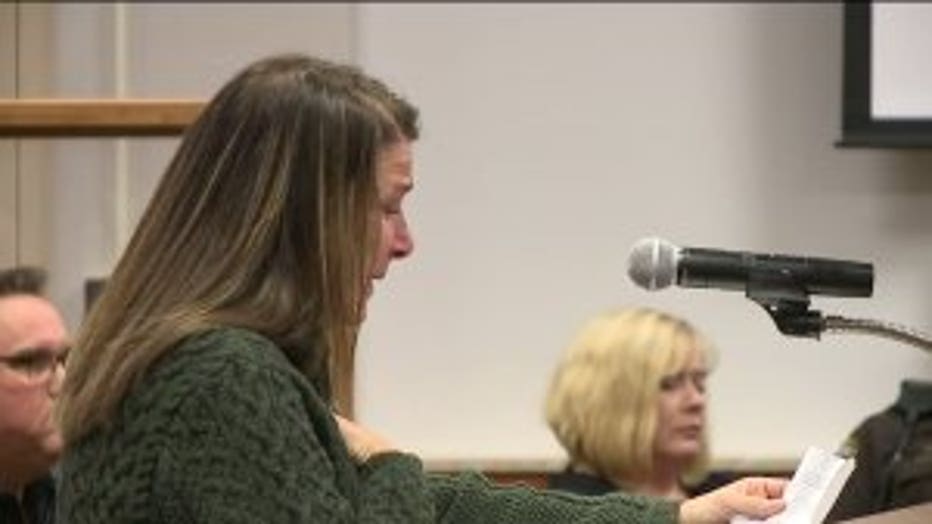 "Abby knows, we all know that decision she made caused you so much pain and suffering. We can't put into words how sorry we are," said Christine Dominski, Abby's mother.

"I can't change the past, but I will be making better choices in the future," Dominski told the court before sentencing. "I'm truly sorry that I can't take away the pain -- but I will forever have remorse for my actions."

Dominski could have faced up to 15 years in prison. The victim's family and friends walked out of court upset.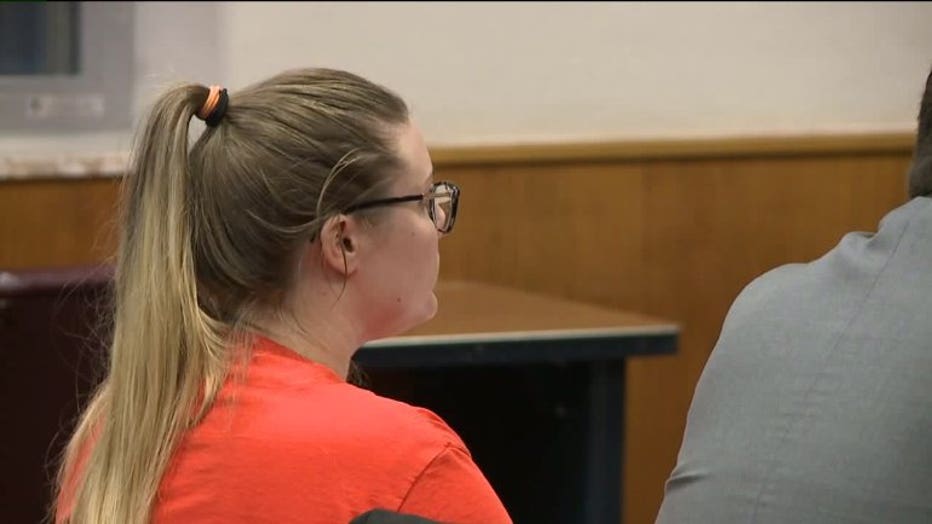 "She took somebody's life," a friend of the victim stated. "I think she should definitely do the time for it and I'm thinkin' ten plus."