"I'm proud of my community:" Students empowered to use art to stop graffiti


MILWAUKEE (WITI) -- Improving Milwaukee through art is the mission of a group of students working to make a difference.

"It makes me feel like I'm finally doing something good about the community and that I'm proud of my community and my friends," said seventh-grader Aldaya Mckinney.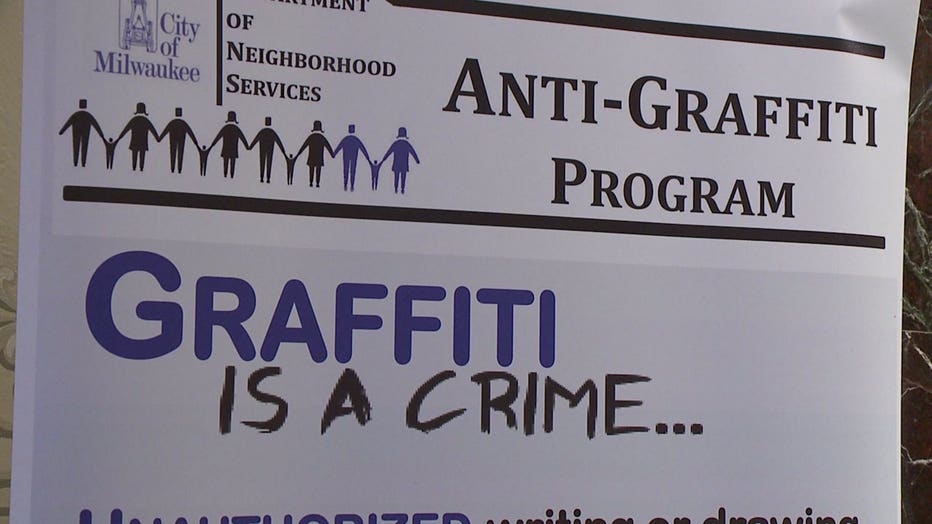 Seventh-graders from West Side Academy II Elementary School and Our Next Generation after school program joined the "Respect My Neighborhood. Respect Public Art" anti-graffiti initiative.

"It damages homes. It damages commercial buildings. It damages neighborhoods. It has a negative effect on property values," said Milwaukee Mayor Tom Barrett.

City leaders toured neighborhoods with the children -- educating them about the consequences of graffiti, while empowering them to use art to deter this criminal activity.

"They saw this eyesore that was on their way to school everyday and decided 'we need to do something. We need to make a change' and so what better than handing them a can of paint," said Department of Neighborhood Services Anti-Graffiti Coordinator Stephanie Samarripa.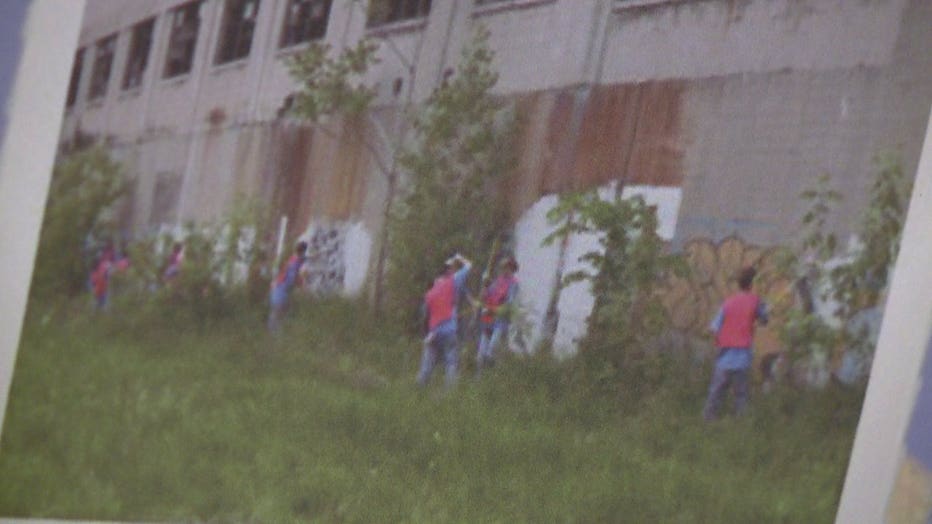 Students put their brushes to use after receiving permission to create beautiful paintings on a boarded up home.

Through their art, the students are also promoting education to all of the people walking by the house by painting the names of the colleges they plan to attend.

"You provide a picture of what hope can mean and hope is showing a better day tomorrow," said Milwaukee Alderman Michael Murphy.