"I'm not perfect:" Former Assemblyman running again, and his announcement raised eyebrows


MILWAUKEE -- A familiar face admits he has lied and cheated, but says Milwaukee voters who rejected him four years ago should take him back.

"I think if I`m going to ask people to vote for me and support me, you need to understand Jason Fields," Jason Fields said.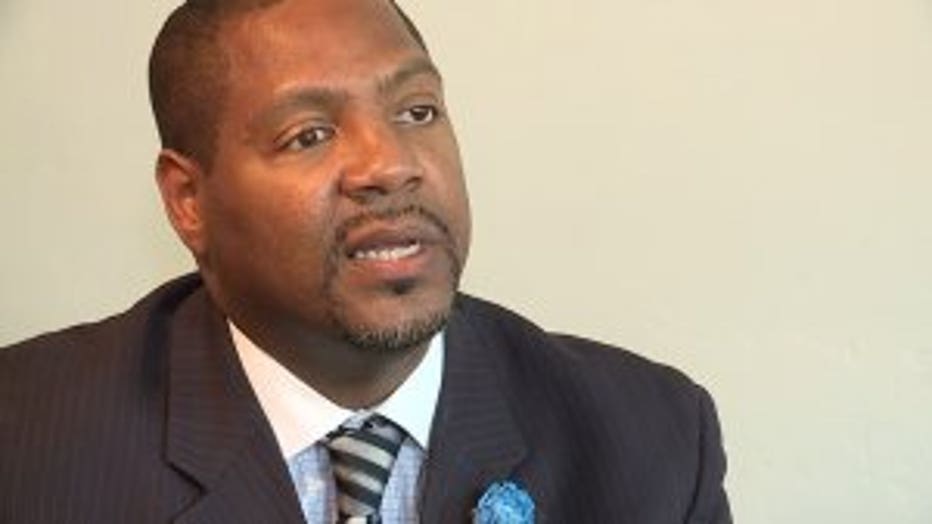 Fields, a former state representative is returning to politics -- and the way he made that announcement raised eyebrows.

Fields admitted that he "lied, cheated and (did) some outrageously stupid things and made horrible decisions."

"I acknowledge the fact that I`m not perfect," Fields said.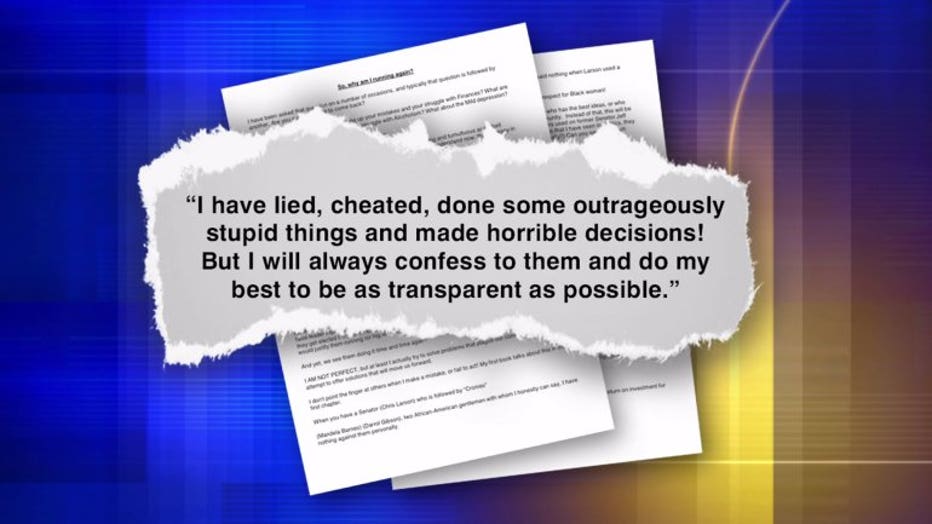 Apart from a 2008 drunken driving arrest while he was in the legislature, Fields declined to get into specifics. Asked whether the lying was in the past, Fields told FOX6 News:

"I don`t wake up every day and say 'I`m going to lie today.' Can I sit there and say 'I`m not going to lie?' Well, that might be a lie in itself," Fields said.

Fields' opponent in the race for 11th Assembly District representative says no big deal.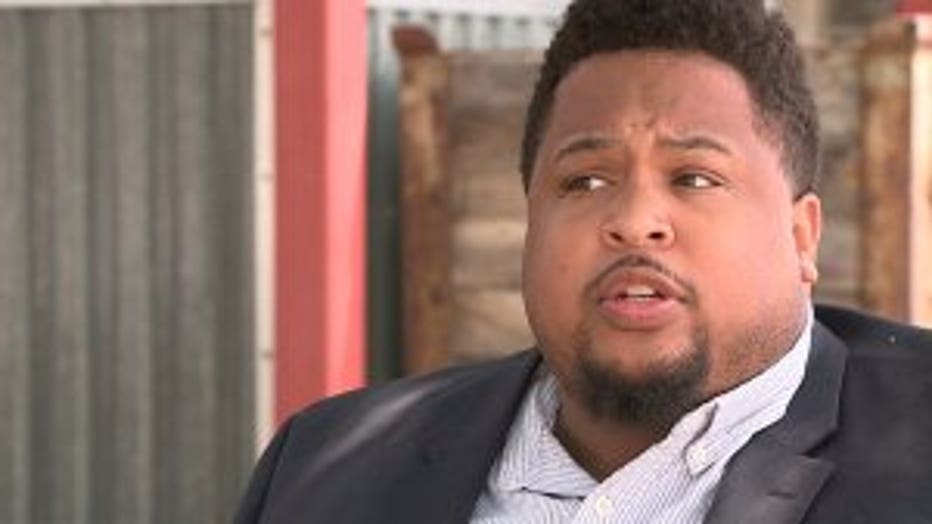 "I come from a background where we don`t judge. And I`m not going to judge anything the man has done in the past," Darrol Gibson said.

Gibson, a political organizer, is also no stranger to the 11th Assembly District.

"My family raised me there. We`ve been homeless in the district and we owned our first home," Gibson said.

Unlike Fields, Gibson has never served in office.

"We don`t have time to learn the ropes again. We need people who have the experience, who can work with anyone to solve the problems that we have today," Fields said.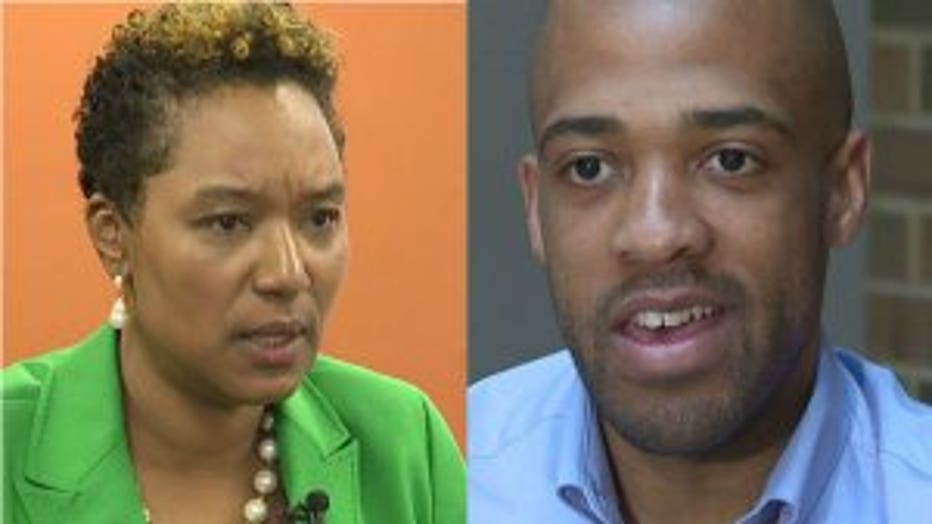 Fields lost the seat to Rep. Mandela Barnes in 2012. Now, it's open again -- because Barnes is challenging Senator Lena Taylor.

Support for voucher and charter schools is an issue in the 11th Assembly District race.

"When you have as many African-American children failing, and 153 schools failing -- something needs to happen. Something needs to occur," Fields said.

"How can lawmakers write laws for our community and our schools without having stepped into our community, our schools?" Gibson said.

There are no Republicans who have filed to run in this race, meaning the winner of the August Democratic primary effectively wins the Assembly seat.

There was a third candidate in the race, but the Government Accountability Board kicked him off the ballot for not having enough valid signatures.